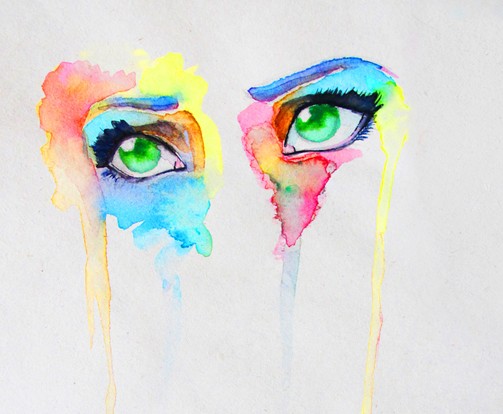 source
So how do I say thank you now?
There's nothing in me.
For weeks I have been lost in Sara going home.
And now…
It's this "year of connect", named so because of Ann. My heart has connected, and sometimes I can't control how deeply it connects. I'm still learning how to steer the heart – I haven't yet learned how to stop it.
So, here is Monday…
and it's for thank you's…
and my heart is heart is nothing…
ashes…
darkness…
and my body follows the heart…
and my mind….
I have nothing left.
I'm sure God will teach me through this. He always does.
So I pray, and I search for thank yous…
and in the darkness I trip my way over a few…
#563… that Sara is not "resting in peace". I'm guessing Sara's in plenty of peace, but not resting at all. I suspect a whirlwind of activity. There must be countless possibilities to explore, and the ability to love perfectly, and mysteries unraveling that we haven't even thought of.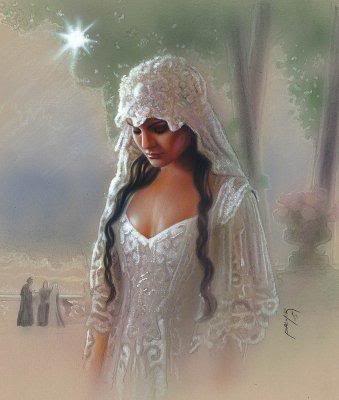 source
#564… that I'm sure Sara received a loving and gracious, "Well done my good and faithful servant."  (MT 25:16-30)
#565… that I can see her among the "cloud of witnesses" who appreciate her valiant fight, and her faith. (Heb 12:1)
#566… that she no longer needs that faith, because her faith has become sight, and she knows as she has been known. (1Cor 13:12)
#567… that with no faith needed, any shadow of doubt is vanquished.
#568… that Sara is not here. But Sara is. Sara. Is. And as I type that, I hear the first bird call of the morning. Strange, that they've been so silent until now. And one is joined by two, joined by three, and the predawn fog begins to lift.
#569… that I can close my eyes and I see a Sara smiling broadly, meeting Jesus. understanding the mystery of Trinity like no one on this earth ever could, and flitting about and loving perfectly.
#570… that in this broken world there is faith and doubt, imperfection and grace, brokenness and healing – but Sara has no doubt now, nor brokenness, nor imperfection.
#571… that 2000 years ago there was a Crucifixion, a death, a resurrection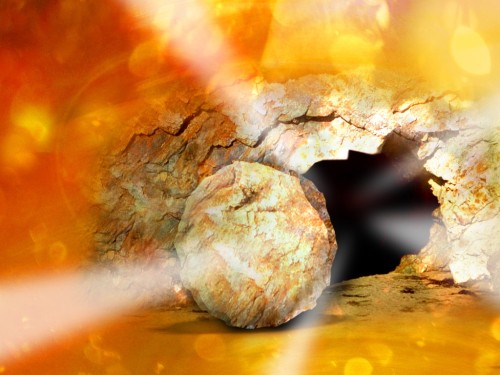 source
… so Sara could live…and die…and live.
#572… that Sara has transformed from what we all are…
caterpillar, crawling belly on dry, rough, tree trunk…
to butterfly floating full of grace above the wind.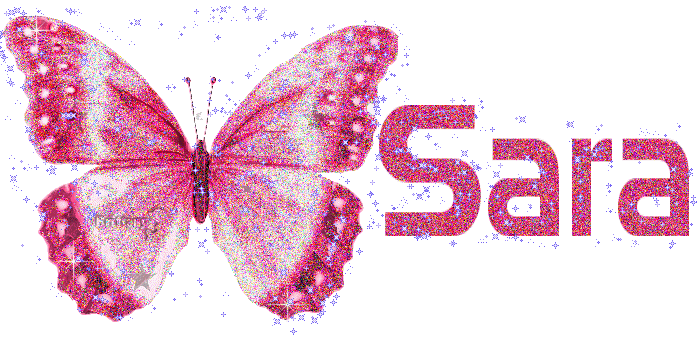 source
#573… that a smile finally breaks just after dawn, because I got to use my Sara butterfly art two weeks in a row. (((smile)))
#574… that we all live this life…
and we all will stop living this life…
and then there is more life, and bliss, and the forever presence of God.
And Sara said that choosing joy was just as easy as making a choice…
to see the grumbly possibility…
and think of the "joy" alternative…
and simply to choose that.
Now comes a time for choosing joy…
and it's oh so hard.
Still…
I'm glad you're home Sara.
I'm glad you're home…