"It's not about me." said Sara. "It's not about me."
This is part 2 of my recounting of Sara's funeral service. Part one is here. Would you consider beginning there and then coming back here?
The next reading was from Acts 2…
Peter's first Pentecost sermon…
this part is like a Psalm re-mix of King David of Israel…
part Psalm 16, part Psalm 13…
'I saw the Lord ever before me,
with him at my right hand I shall not be disturbed.
Therefore my heart has been glad and my tongue has exulted;
my flesh, too, will dwell in hope,
because you will not abandon my soul to the netherworld,
nor will you suffer your holy one to see corruption.
You have made known to me the paths of life;
you will fill me with joy in your presence.'
We are never abandoned. Even, and maybe most especially in death, we are never abandoned.
source
Then the Gospel reading was from John 16 – the words were those of Jesus, spoken to his friends, his apostles. Our Lord knew he was leaving this earth. He understood they'd be heartbroken. He did what a friend would do. He gave them words to remember, to strengthen their wounded hearts after he was gone.
...'A little while and you will not see me, and again a little while and you will see me'? Amen, amen, I say to you, you will weep and mourn, while the world rejoices; you will grieve, but your grief will become joy. When a woman is in labor, she is in anguish because her hour has arrived; but when she has given birth to a child, she no longer remembers the pain because of her joy that a child has been born into the world. So you also are now in anguish. But I will see you again, and your hearts will rejoice, and no one will take your joy away from you. (vv19-22)
I heart when Jesus used the "Amen, Amen" thing. It was him saying, "You're going to hear this and forget it almost as soon as the words come out of my mouth. So listen up! This is important!"
If you've been kind enough to patiently read me, as for weeks now every post, on both blogs, has been about Sara, and my breaking heart, you might understand how these words felt as if they were a gift from Sara.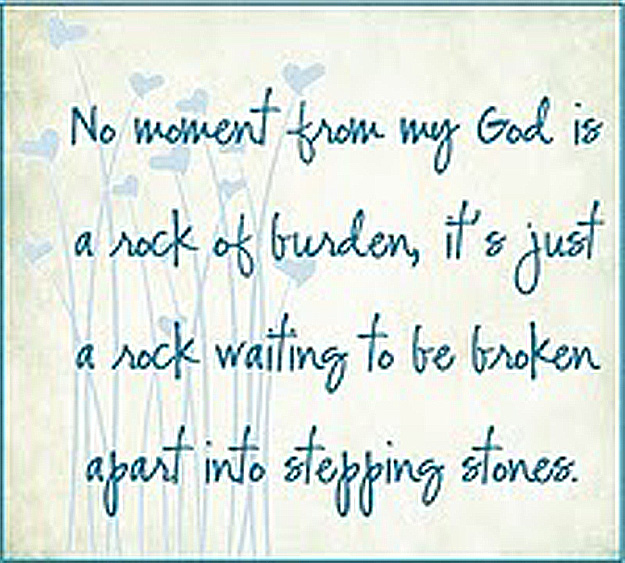 One of the miracles of Scripture…
is that the words are not dead letters on a page…
they have life…
and God will use the same verse in uncountable ways…
to a myriad of people…
in the fullness of time.
"You will weep…
but your grief will become joy…
you are now in anguish…
but I will see you again and your hearts will rejoice…"
…and I felt the verses…
to the very core…
so much weeping, so much…
and soon…
almost within reach…
so much joy.

There is more to the service…
and so much more to learn from it…
I'll finish this tomorrow, one post on each blog like today…
Amen, amen…
please come back.
…if you think others might find this post useful,
would you consider sharing it in one of the ways below?