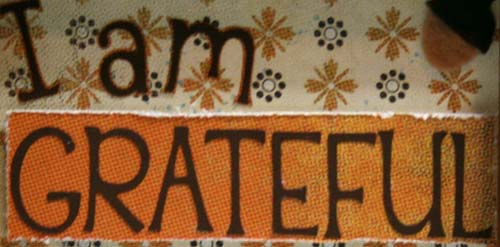 source
Thank You God…
#575…that there won't always be brokenness, there won't always be heartache, neither sickness nor pain nor dying.
#576…that although right now when somebody gets hit by a car or gets sick…or dies…
so many say, "Why did God allow this?"…
and nobody ever asks, "Why did the Evil One cause this?"
I'm grateful that he won't always gets away with creating so much havoc.
#577…that it's ok to hate. one. thing.
It's ok to loathe evil and the Evil One.
He is far beyond redemption…
undeserving of Grace…
and it's ok to detest him…
almost with as much passion as I should love You.
#578…that if I do abhor the Evil One, I'll listen to him and his horrid, miserable, vengeful minions less when they lead me from You, or steal, or destroy, of try to kill pieces of my soul while promising kittens and rainbows.
#579…that although I despise the Evil One, and the brokenness he has wrought on this universe and our lives, I'm thankful You have allowed it, because if You never allowed the brokenness…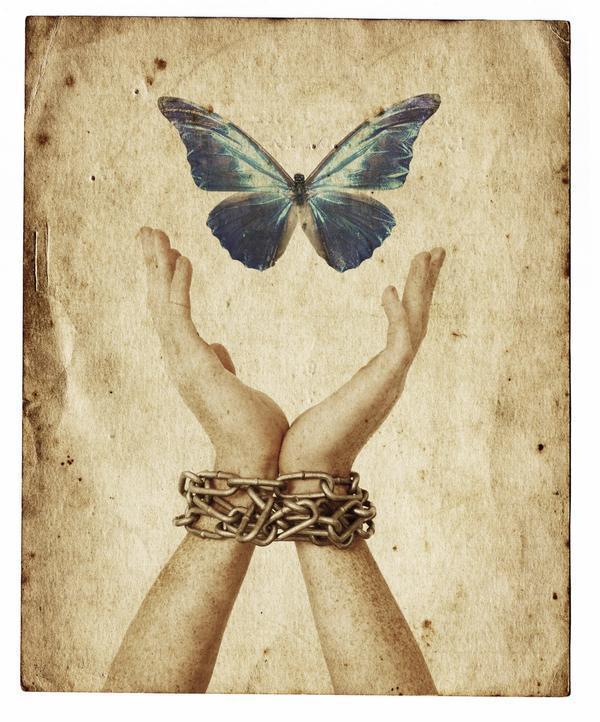 source
…if the Evil One never introduced sin into the perfection this world was…then we wouldn't have the free choice to follow You in love and obedience.
#580…for every precious and precarious paradox…
that You have to work Your way through…
to make eternally perfect…
that which is fatally flawed…
And that You do this untold times in one lifetime…
and then countless more times for billions of lives.
#581…that one day everything will go right, every mistake will be corrected, every failure will truly be opportunity, and every tear will be wiped away – and for some – and for Sara, that time is now.
#582…that because You live, I live, and in you we all live and move and have our being.
#583…that the hunger in me for what this world has to offer…
the tangible, that pretty little flower always just inches away…
the tantalizing mirages the Evil One sets up…
that even if reached, are never enough…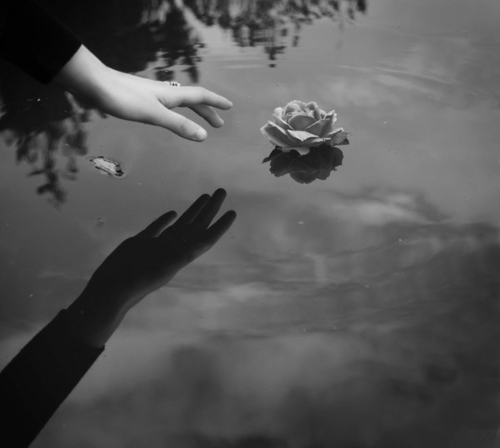 source
the longing for that which will never satisfy will one day be gone…
and for Sara…is now forever absent.
#584…that bad by itself is heavy and oppressive. Bad with some good to balance against is better. But bad, divided and conquered by Your love, is best.
#585…that everything bad for Sarah is gone, everything that was good is better, and that Sara must be smiling right now – and that just may be a never fading, eternal smile.
#586…that it's never goodbye, for those who know Our Lord, but…just… adieu.