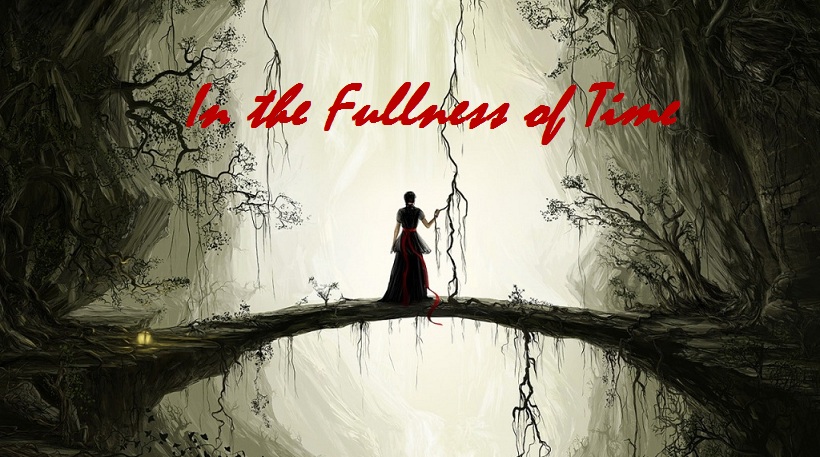 source
For the entrance of Messiah into life there's always a fullness of time.
Ten years before I came to know him…
I didn't have enough wisdom to accept…
Ten years after and I would have been so full of the world's wisdom…
that it may have been too difficult to change my ways…
but in between there was my personal fullness of time for the Messiah to come.
And the world had a fullness of time too…
that one precise moment when all the strands of history converged to create the perfect spot in the timeline for God to enter in – and for the ripples from that moment to spread perfectly around the globe.
On this earth there was a Garden time…
talking to God like we talk to each other.
There was a Babel time where we totally lost sight.
Then, from the cradle of civilization…
in a place just beginning to figure out how dominate the landscape…
and at a time when there were more "gods" worshipped than any moment in history…
and people were lost in the haze of their own mis-belief…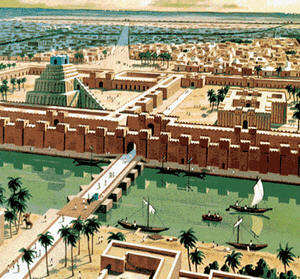 source
One man received direct revelation through a personal relationship with you.
And Abraham became a nation…
a tiny nobody of a nation…
but a nation with revelation…
and a path perpetually intertwined with the history of Great Empires…
If God would have come five hundred years sooner, Israel was Exile in Babylon…
and their thought of a Savior was only beginning.
Five hundred years later and the Dark Ages descended.
Too early…too late.
One hundred years earlier and Israel no longer felt the need for a Savior…
One hundred years later and there was no Israel at all.
Too early…too late.
Two thousand years before Our Lord arrived there weren't even 30 million people on the planet. Two thousand years later we have about 6 billion – that's 6,000 million.
That means that about 5% of all the people ever born…
were born before Jesus…
and 95% of all the people ever born…
came afterwards. (one source of many)
Like points of light converging on a sunrise…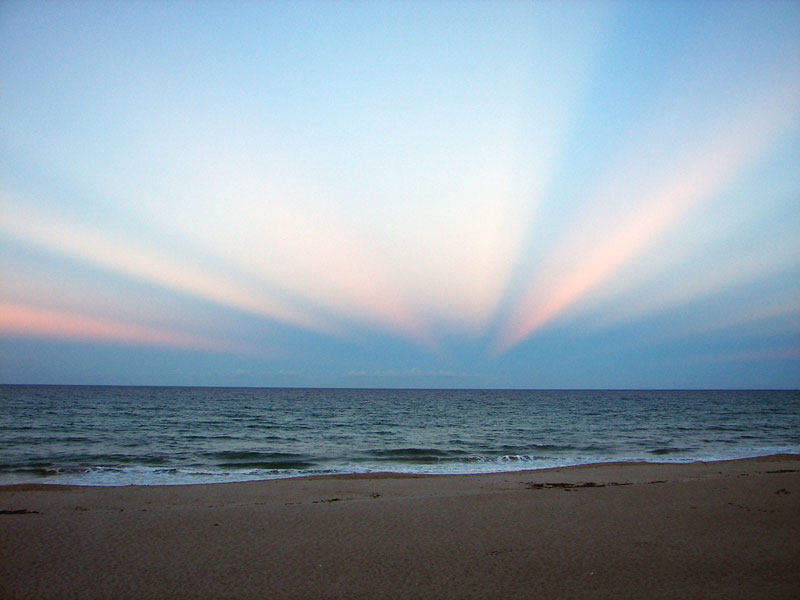 source
COnverging points of history pointed to and emanated from the perfect time for the arrival of the Savior of the world:  numbers were still small, there was overall peace, civilization was thriving, historical records were reliable, and a precise language for preservation of the Gospel existed.
Before this last month, when all I could write was of Sara, and her going home to God, I was in the middle of considering this fullness of time. All the posts for it, if you are new, and in case you'd like to catch up, are over in the sidebar under the Category "The Fullness of Time."
So far there has been…
Sumer – maybe the first Great civilization – from which Abraham came…
and Egypt, woven throughout the history of Israel…
and Assyria and Babylon to reduce but not destroy Israel…
and a brief period of freedom for Israel amid chaos…
and Greece bringing a same-ness to the land…
and now…
the fullness of time blooms…
with the glory that was Rome…
tomorrow…
please come back.