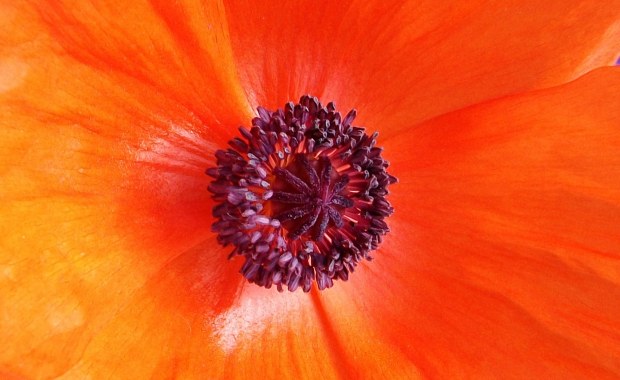 source
The fullness of time.
The one time it is most perfect for the arrival of the Savior.
The world had one.
Everyone who has a relationship with Our Lord  has had one.
Yesterday, while getting my computer fixed I met a really nice guy while we were both browsing the PC tablets.
And we talked of politics, and blogging, and being spiritual, and life, and death, and Sara. He doesn't have a relationship with our Lord. though he is open to spiritual things, and as a teenager had an experience at a youth group meeting and came close.
I think I not only ran into him, but also…
maybe…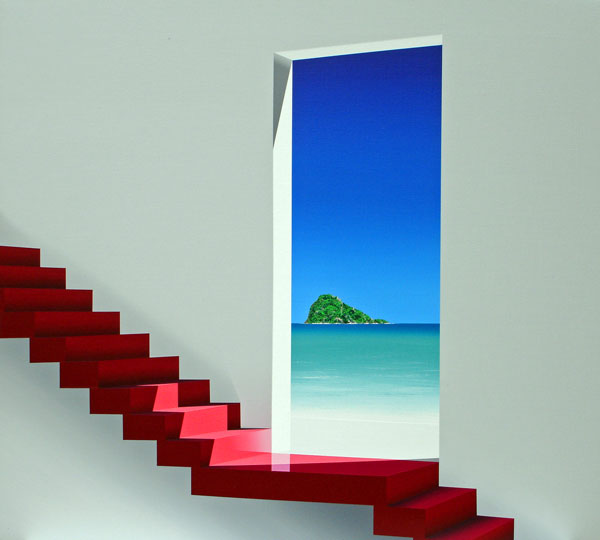 source
a personal fullness of time.
And I asked him the question that got me.
It was the question that made me…
for the first time…
face unavoidably…
the prospect of eternal life…
and Grace.
I looked him in the eyes…
I really did…
because I absolutely cared about this moment.
I asked bluntly, "If you died tomorrow, would you go to heaven?
And he gave an honest answer…
but it didn't come easily…
I could tell.
He looked a little to the left and the right, and his hands went to his face. Being a former, and very serious, poker player, I could read the tells. An evasion of eye contact is an evasion of truth. It reveals inner uncertainty, and a possible bluff. The hand to the face is a self comforting gesture.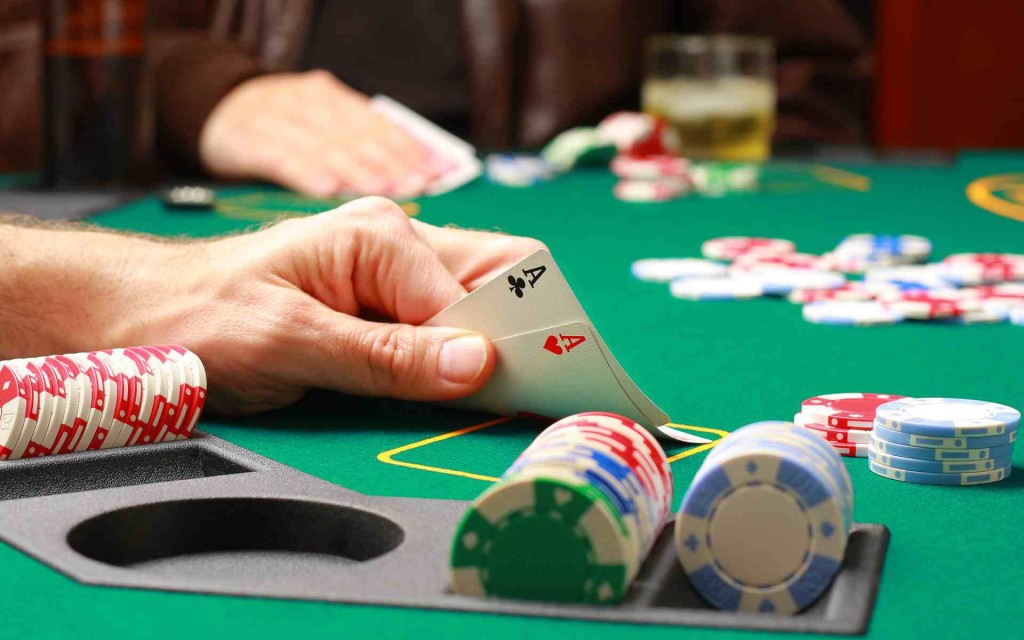 source
You put your hand your face when you're trying to pretend that you have the winning hand but actually have nothing – or you're afraid that even though your hand is strong, it might not be strong enough.
He told me it would be overconfident and brash to say…
"I'm going to heaven. I mean…
how can you be certain of something like that?"
And suddenly I really wanted him to be certain.
He spoke of having kids and how he was sure God would want him to see them again. And, Joe (not your real name) if you happen to be reading this, and I'm getting this wrong, please help me to get it right.
Joe can do that because I gave him my bloggy business card. He knows how to find me.
"Joe" spoke of trying to live well…
and in a charmingly uncertain way…
he almost immediately backtracked and said…
"attempting to try."
We both smiled at that one.
Interestingly, he said in the course of our conversation, "It's not about me." I couldn't hear those words and not think of Sara, who was here and alive, and is not here anymore. And I believe, and almost all of you believe, that she is still alive, even though she's dead, and we believe that with a faith that approaches certainty.
I told him that Sara chose to be buried in a shirt that said, "It's not about me". He thought it was as full of awesome as I did.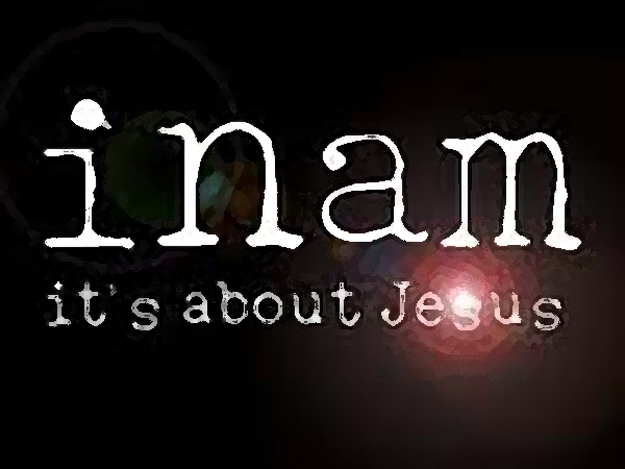 And I talked of how this friend of mine was alive…
and then wasn't alive…
and where she might be now.
And something bothers me.
It's something I didn't do…
tomorrow…
I'll continue with this petite abondance de temps (little fullness of time)
tomorrow…
please come back.