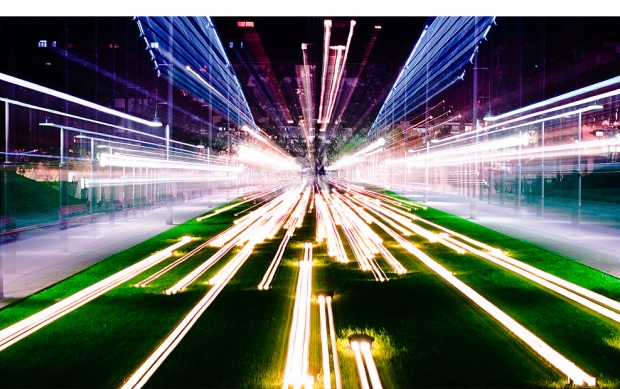 source
Everyone on the same road…
all headlights converging…
in a "petite abondance de temps"…
a little fullness of time.
I didn't know Joe…
I knew he didn't know Our Lord…
I really wanted him to know Our Lord…
It might have been a little fullness of time.
Part one of my conversation with Joe was yesterday, and I think I messed up…
and that's today.
It bothers me that I never once came out and said exactly how he could make certain that he could go to heaven.
Things have changed for me in this year I've named "connect". In the past, given an opportunity to share the gospel. I'd have just blurted it out. The good thing would be that the Gospel would be out there – and he'd know it. The other thing is that we should really take the time to know someone's heart before we tell them what to do with it. No?
So we talked about the fullness of time…
and of God, and the Evil One, and life and death, and love…and Sara.
And I listened.
Because listening is…well…you know…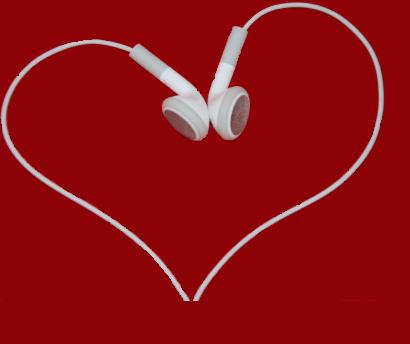 source
I didn't rush in with the "Do this and you're saved thing."
I've been wrong in the past in bypassing a person's story, and not listening or really caring, and just skipping straight to the message. And I wonder this time, if I listened too much, and cared too much, and didn't get to the message enough.
Joe did say at one point, about heaven, "Can you be certain?"
Talk about an opening!
And I did say yes.
I did say "God so loved the world that he gave his only begotten son that whoever would believe in him would not die but have everlasting life."
But I didn't ask him if he wanted to pray.
I didn't invite to talk with him further.
I feel like I like a bad salesperson…
doing all the preliminaries and not closing the deal.
And that bothers me.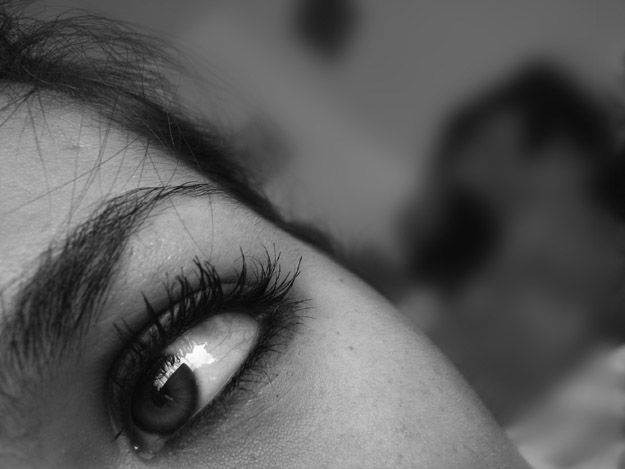 source
Joe, and yes I'm talking to you – because you might be reading, and you know very well that your name is not Joe. There is a way to be certain. And I want you to be certain. I want you to know that if you stop living tomorrow, or 5 minutes from now, or 30 years from now, that you don't just blink out of existence, that you don't have to worry about heaven or hell, and you can get rid of the maybe's.
And it's as easy is this…
and as challenging as this.
It's as easy as accepting a gift…
and as difficult as counting the cost of a life devoted to our Lord.
I think next time is for continuing what I wish I would have said…
please come back.