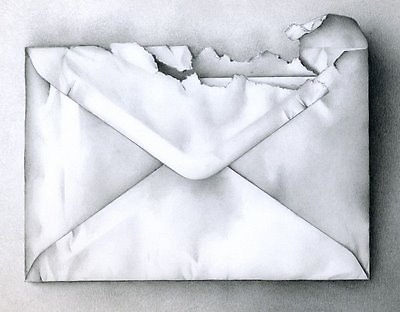 source
And Joe (not your real name) we talked…
but there is more I would have said…
if I weren't so timid about sharing God.
* both blogs were down for at least half the day yesterday – so I'm keeping them up one more day – which means I get to read more blogs today – yay!! If' you've read this already – bet you never read my first post ever! ツ*
On the off chance you're reading "Joe"…
here goes…
There was a fullness of time in the history of this world where God chose to enter the world and pay the price for every sin committed by every person who ever lived on the face of this planet. (JN 1:11)
And Joe, I know you believe that Jesus is God…
you told me so.
And God is perfect, and holy…
and we…
we. are. not.
Any imperfection – the slightest one would keep us from relationship with perfection…
and sin is imperfection…
and everybody has at least one sin.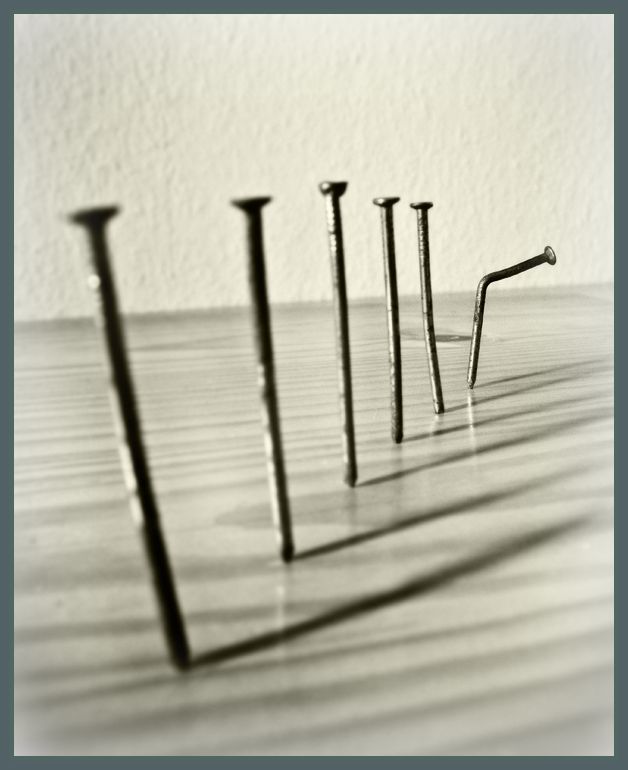 source
And there's a penalty for sin… (ROM 6:23)
it happened in the Garden of Eden…
they couldn't have eternal life anymore…
they put themselves ahead of their Creator…
cart before horse…
and to die without eternal life is to blink out of existence…
or worse.
And the Gospel is as simple as this Joe…
and although there are details…
just in case brevity is important…
three words…
Believe. Then. Love.
Remember you talked about what a good match my two blogs made…
and I said that they are the two strides of my Christian walk, to know and to do…
well it's the way to save a soul.
Believe that the sacrifice of Jesus on the cross forgives you of all sin if you accept it…
then lay your life down as a living sacrifice to your God and Creator, and Savior…
looking to God as the center of life, and decisions, and right and wrong and seeking not to sin…
while of course because you're human you will sin, but it's all about the trying, the heart…
The love chapter of the Bible, 1 COR 13 is the best guide to the Christian life I've found in the Bible…
A double paneled painting…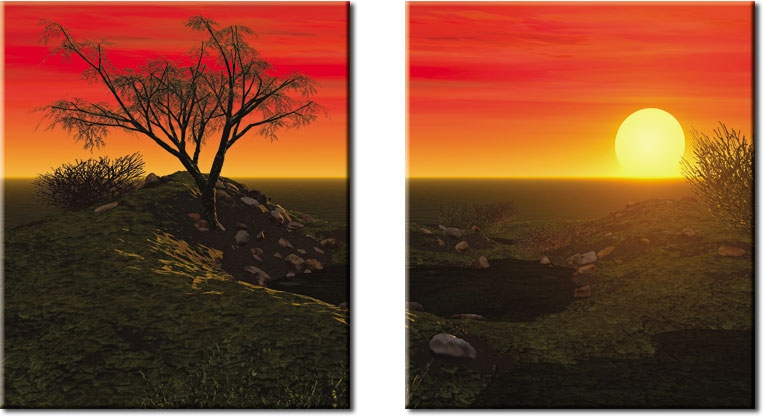 source
Accept his sacrifice – God as Savior.
Commit to living your life for him – God as Lord.
One without the other is incomplete…
forgiveness needs to be complete.
Believe. Then. Love.
Joe (not really Joe) I remember you talked about having a separation from God, and that is incredibly deep theology. But when Jesus died on the cross he bore the penalty of the death that you and I deserve. Someone had to pay the penalty – and he had to be human. And someone had to be the perfect sacrifice – and only God is perfect – so he had to be God.
And he asks you to just simply accept his gift of salvation…
and live your life with your heart toward him.
Believe. Then. Love.
There is more…
please come back.