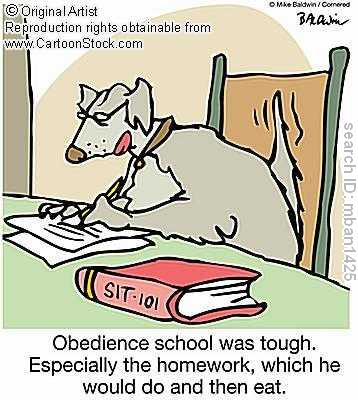 source
(Because it's funny – and it's what's inside my brain right now)
Oh, and this is part two – it'll be much more fun to read if you read part one first…it's over on Deep Into Love (here).
So the question is…
what happens when you aren't saved?
Apparently you can't be recovered…
it's like you never existed…
and all the work that went into you is wasted…
like it never existed…
and although I'm sure some CIA computer specialist could find you…
I couldn't…
and I can't…
because you weren't "saved"…
and you and the other open documents got deleted…
So I ask you. Is it important to be saved…
now rather than later?
One who pays heed to the wind will never sow,
and one who watches the clouds will never reap. (Eccl 11:4)
It's hardly ever the perfect time…
but sooner or later, every later is now anyway…
and the funny thing…even if the perfect time arrives…
we'd still have questions…
source
Anyway, I saw this in my twitter stream yesterday:
@KatieGanshert tweeted:
You know what's hard? Losing your words. I lost two days worth and I'm really struggling to recreate them. Ugh! #joythief
Apparently Katie leaves her docs open and unsaved on her computer – and they got zapped. I felt bad. So I tweeted back:
@KatieGanshert I leave my docs open on my computer too. I just finished a prayer for those words to find their way back to you. God Bless.
And then I glance down at the open and "unsaved" documents on my computer…
hours and hours and hours of work…
like, for instance, today's posts written and ready to go…
most of you know I don't write posts ahead of time…
but before dawn each day – for that day…
but this time I wrote them ahead of time because of a…
how shall we put this…
an unexpected opportunity (that would be part one)
And I know this Scripture – and it's got nothing to do with computer files, but still, it kind of rings in my ears…
"…behold, now is a very acceptable time;
behold, now is the day to be saved." (2Cor 6:2)
And I keep thinking, shouldn't I save those?
But I don't…
I wait until later…
anyway, later is fine…
what could happen…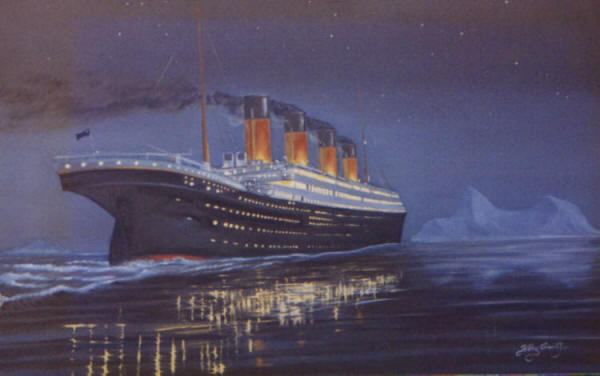 source
Now…
I really have done nothing I know of to insult Bill Gates – but he has issues with me…
like sometimes he doesn't allow people to see my blogs on Internet Explorer…
and he makes new Windows platforms every eight days…
and some old programs don't work anymore…
and so new ones must be purchased…
from…
wait for it…
Bill Gates.
I'm not saying that Bill Gates is – well – you know.
But tell me if this isn't a little like – well – you know.
Overnight he instructs his minions to install Windows updates.
Then he remotely shuts down my computer…
without saving any of those lovely open and "unsaved" files.
Now, he has promised that his Microsoft Word program is supposed to "save" files before doing this – before consigning them to oblivion! But it doesn't…and they aren't saved…and poof…oblivion.
Again, I'm not saying Bill Gates is – well – you know.
anyway…
the timing is interesting…
and so Joe (not really your name)…
if you're reading…
I know you get all this computer stuff…
and I know you know what I'm talking about…
and Joe (not your real name) I'm just thinking that the time really is now…
"saved" is a good thing…
it's a good thing for right now…
and it's way better than lost forever…
and there's more…
please come back.