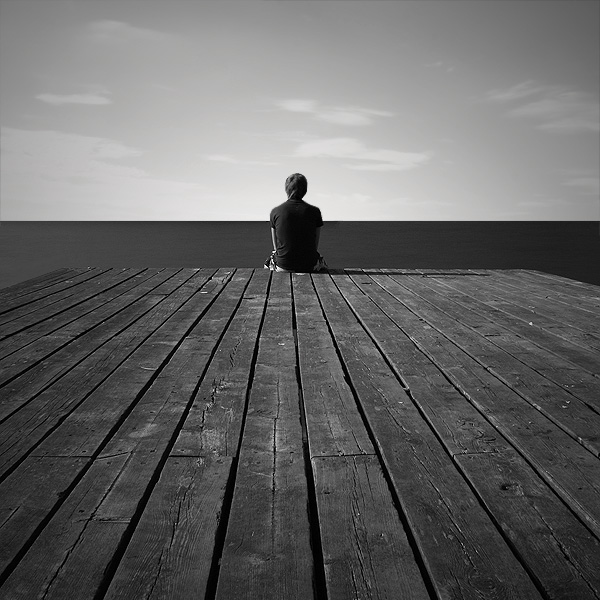 source
Continuing what I wish I would have said to the person whose feet dangle oh so near the kingdom of God…
This is part four, part three is here, and two is here, and here's how it began.
Part of me is sad because maybe I missed an opportunity to nudge that person into the kingdom.
The bigger part understands that it's God who draws his children near.
And I realize more intensely that I need to be ready…
to present an accurate gospel…
not just the "pray the salvation prayer" gospel…
where exactly is that in the Bible anyway?
It's not the prayer.
It's the person.
It's the God.
Believe. Then. Love….
the Gospel reduced in size…
but magnified in simplicity.
Anyway…
Should a book publisher ask me today to give him or her a pitch for my storybook, "Froofy Was Scared"…or either one of my two full book proposals…
I could recite a powerful 3o second, 1 minute, or 3 minute "elevator pitch".
They'd know the story, why the story's so good, and why they should publish my darned book!
Oh, and I'd ask them to do so too.
But I don't have an "elevator pitch" for the most important thing.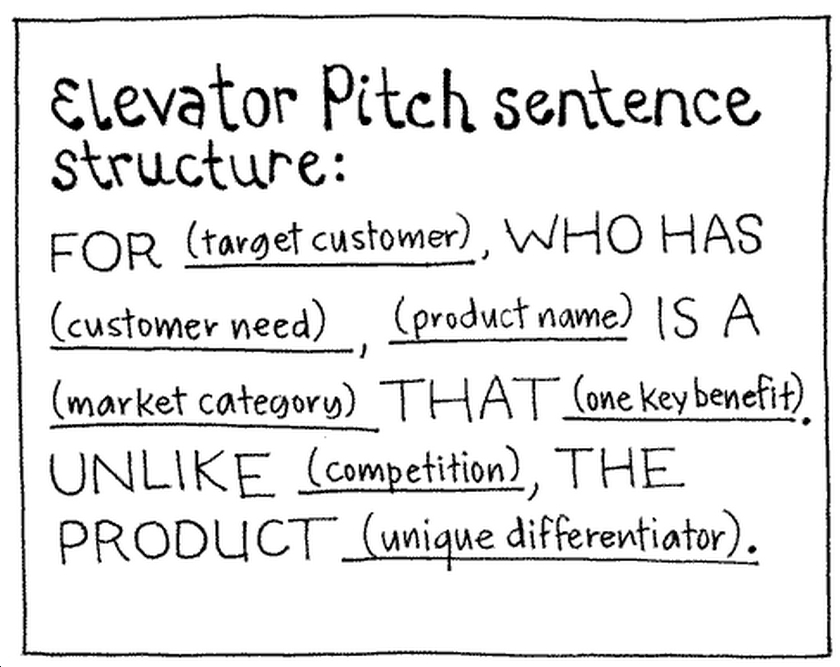 source
And I'm just now filling in blanks…
How silly is that?
So I'm working on it – and it's cooking slow and simmer-y…
and so far it's this…
•    Count the cost of living your life with your heart facing God. You will no longer be Lord of your own life, but a steward of your life, and God – the Lord of it.
•    Believe that the sacrifice of Jesus on the cross paid the price for all of your sins.
•    Accept his sacrifice, acknowledge your sin, ask for forgiveness – and accept the gift.
•    Then begin a life long process of growing ever nearer to the One who created you, who saves you, and loves you deeper than you can ever know – proper diet, rest, exercise, and socialization. That's the life that will bring you close and keep you close.
And how in the world could I leave you this mysterious recipe for a life with Our Lord…
proper diet, rest, exercise, and socialization…
really?
I should really expound on that a bit. No?
I'd do it today…
but you have other things on your list to start crossing off…
and I don't want to take up all your time…
and I strongly suspect that I'll be around, next time…
to begin filling in the details…
of diet, rest, exercise, and socialization…
please come back.