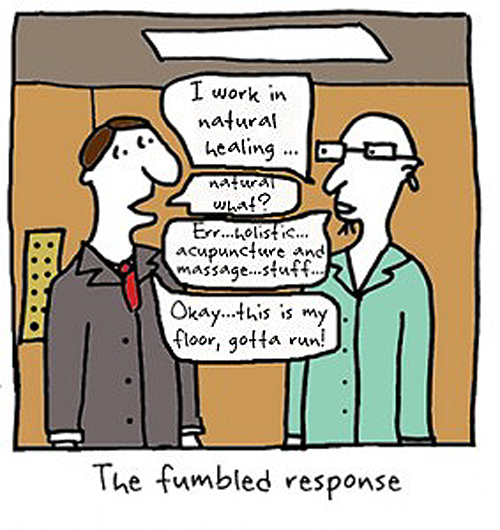 source
And so, I'm piecing together my elevator pitch for God…
because I need one…
because 3 minutes is often all we have, or 1 minute – or less.
And I came across this picture…
and I heart how it really sums up an elevator pitch…
all I have to do is fill in the blanks.

source
But as I begin filling in I realize it's going to be deeper than I thought…
I was going to write about my little Christian life analogy (proper diet, rest, exercise, and socialization) but I need to first tidy up the elevator pitch.
The beginning is easy…
Joe (not your real name), you aren't sure whether or not you will live eternally with God in bliss – in heaven…
But, "product name" and "competition"?
That's a little problematic.
Is the product name "God" or "heaven" or "faith" or "Grace" or "confidence" or "salvation" etc…
See the problem?
I figured I'd try "God" first…and begin to fill in the blanks.
God, is the ultimate of anything "good" that could ever be…
unlike nothingness, which innately has no meaning at all…
or Satan, who is more evil than Hitler…
at this point, "Hitler" doesn't seem enough, I need more evil people…
what to do?
Oh…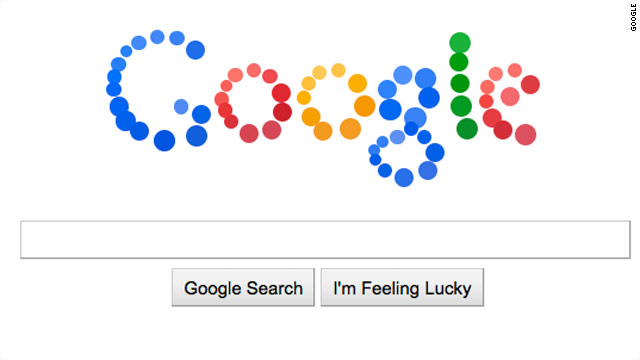 source
And there are some names I didn't even know, for instance Delphine LaLaurie, and Ilse Koch – who were really, really, really evil. Don't google them unless you want to be entirely creeped out. But I think, for marketing purposes, it's best to stay with good "name recognition"…
And so…
Hitler, Stalin, or Attila the Hun…
I almost used Osama bin Laden – but only us "biased" Westerners (and not even all of us) seem to think that he was all that evil.
Still, they don't seem enough…so I add a little extra.
And I think of the alternatives to belief in God…and realize there's one more…
Self, or humanity…
so now I include all three are alternatives…
humanity – which we all know is unpredictable…and not very eternal…
nothingness, which innately has no meaning at all…
or Satan, who is more evil than all evil people who ever lived – combined.
If I'm missing any options – help me out OK?
And if we are not at the mercy of God then we are at the mercy of these alternatives…
nothingness – humanity – or Satan.
So the "God" elevator pitch now looks like this…
Joe, I know you're not sure about God…
God is the ultimate "good" that could ever be…
as opposed to…
humanity – which isn't very eternal.
nothingness, which would mean eternal meaninglessness…
or Satan, which would mean eternal torment.
God seems the best bet. No?
But now another problem…
which God?
I forgot that for some there are other "God" options…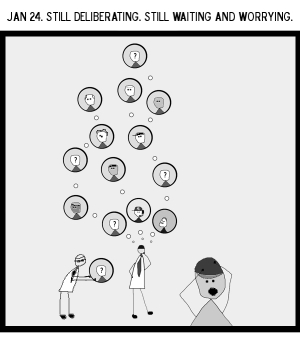 source
better cover those…
and do we need two elevator pitches – a "God" pitch – and a "salvation" pitch?
Wheels are turning…
hear the squeaks?
anyway, answers tomorrow…
please come back…
and feedback – I needz feedback…gimme feedback… (please and thank you)