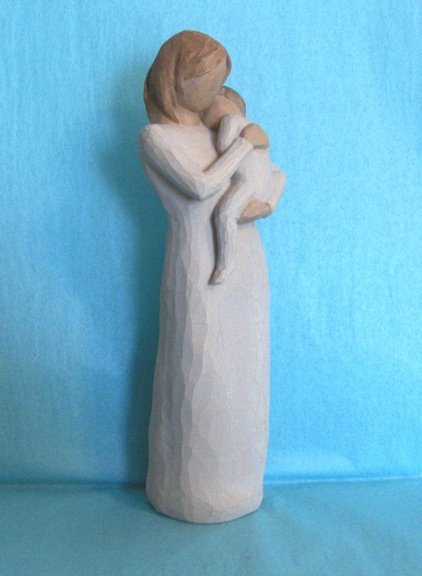 source
This is part two of the most important conversation I've ever had.
It's about salvation…
and my mom.
If you haven't read part one, please click here…
and now part two.
I sat on the edge of the bed, she sat propped up on pillows. Toward the end this is where she spent most of her time. Seminary meant a few hours a day of classes – and about 6 hours of studying – many spent right next to here in these last months.
And the gospel needed sharing…
but first…
questions.
What did my mom think about God, the Bible, and eternal life?
And so – an ongoing Q and A…
Mom…
Are you a religious person?
I believe in the Father, the Son, and the Holy Spirit.
That they exist.
They are here.
I believe in the Holy Bible.
I believe I'm saved.
I had a strong upbringing.  I was born Catholic, and changed to Baptist, and had a much stronger training there.  I was raised Baptist from about ages 8-16.
That was the Southern Baptist group home I threatened to run away to at the age of five – and made it 30 feet outside the front door…for a few hours…another story. You'd think the gospel would be clear, given that first answer…but…
Is religion important?
Yes it is.  I don't care what religion anyone is brought up in as long as they have a religion.
(See)
Is God perfect, all powerful, all-knowing?
Yes. Yes. (a most definitive yes)
Does God care about the world?
Well, I hope so.  It's in a mess right now.
And with Sara being gone from this earth, I remember how easily and confidently – and differently she would have answered these questions. My mom was really so near – yet so far.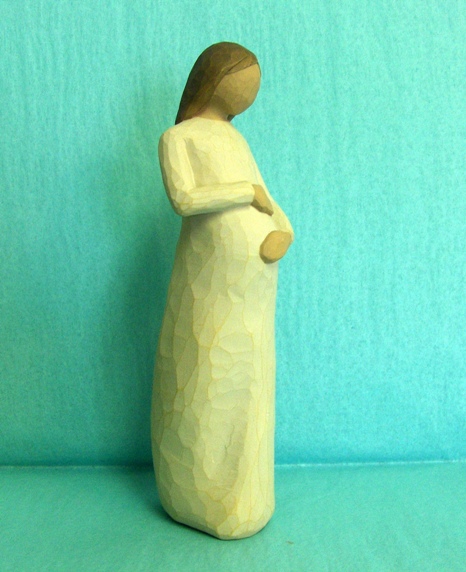 source
Is God active in the world?
Well, he's helping the ill get better.
Guiding those who aren't sure what direction they are headed in.
His presence is there for everybody to talk to him…
but I can't understand why there is so much evil.
The first answer, I think, was for her, the second for me, the third for us both, the last…the lingering doubts.
Does God actually care about YOU?
I certainly hope he's caring about me, because my fate is in God's hands right now.
Brave, resigned, but not confident.
Does God answer prayer?
Well it takes a while for some of the prayers that I've made to be answered.   It'll come eventually.
Everything?
No (and a heavy, slow, pensive, and sorrowful…) not everything.
We continued this interview…
bits at a time over the course of weeks…
I never knew what she believed until asking these questions…
We have to ask these questions. No?
I know I have just barged in with answers before without knowing what a person knew or believed…
So wrong…
so wrong.
And there is more to this most important conversation…
please come back here tomorrow…