source
The most important conversation of my life…
of. her. life….
as her life was ending.
This is part four, part three is over at Deep into Love today, and one is here, and two is here.
Mom…
How long has it been since you last read the Bible?
About a week ago.  The Gideon Bible, I didn't like it. I like the old King James.
I read some Psalms and Revelation…
I'm very interested in Revelation – it's one of my favorites.
And I read the story of Ruth again.
She could recite the books of the Bible in order, in song…
that was the old Baptist training…
she had heard the Word…
addressed doubts eat away at the false…
unaddressed they swallow little bits of faith a piece at a time.
I had never once seen her read a Bible, but she had.
Is regular Bible reading important?
Well, I don't feel that if I haven't read the Bible in say two months that I'm less of a Christian.  It would be great if people would, we wouldn't have the mess we have now.  Personally I don't feel I have to read it regularly. I've been through the Bible — memorized more passages…
Left unfinished this answer…
but children know much of their mamas too…
enough to finish what's left unsaid…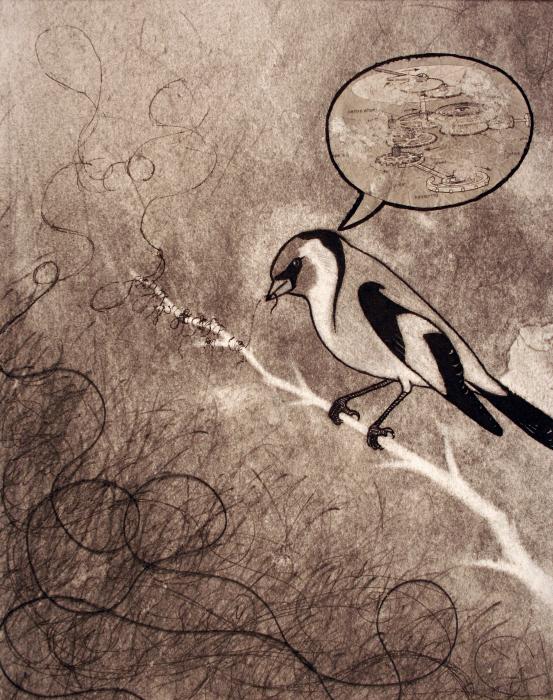 source
…and trace the final thought back to the root…
"memorized more passages than you can know…
more passages than you can…
more passages than you…
more passages…"
Would you like to read it more?
Yes.
Are there absolute truths?
There are situations where a lie is not wrong.  I'm in between, it depends on the situation and the person.
Feet firmly planted in experience…
hard experience…
a broken home…
a drunk of a father…
a mother more interested in bingo then her seven babies…
an orphanage…
a teen bride to a man who disappeared into the night…
sailing away on a ship…
a man I never met…
a single mom in the 60's…
well before it was in vogue…
and then married again…
for her babies…
to bring them security…
and that came…
but along with security…
it introduced to me, fear and bruises and beatings…
and that doesn't happen to the child you love…
without feeling every strike…without guilt weighing heavy…
and she became imprisoned in a dungeon of emotional pain…
she was a flower in love with the sun…
loved to bask…
loved to shine…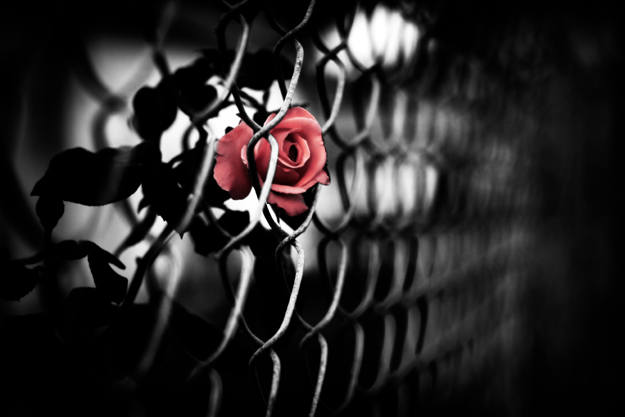 source
dungeons are dark…
and so she found what light she could …
and carried darkness and pain deeper in.
there is more…
tomorrow there is more…
digging through layers…
asking before declaring…
the gospel to be shared…
but not without knowing…
first.
Please come back.