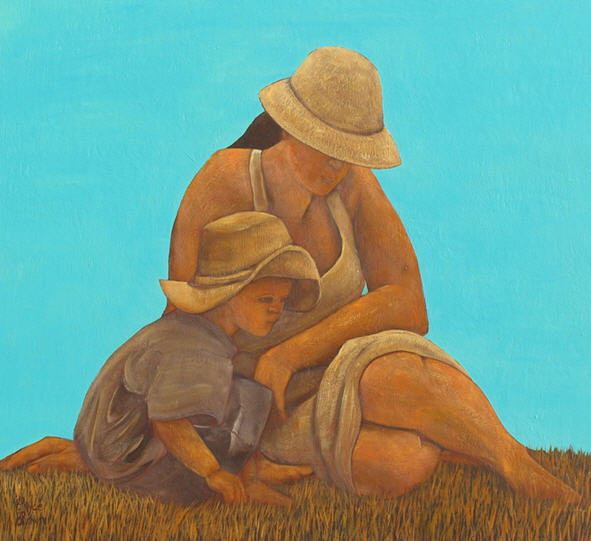 source
Oh how it just gets blurted out…
accept Jesus as your Savior and Lord…
it's true…it's necessary…
but the way of Jesus…
always through the heart…
and before words can pierce the heart…
I (we) should know where the heart lies.
Any other way is arrogance.
I have been…arrogant.
This is part 6 of the most important conversation I've ever had…
asking my mom about things eternal…
helping her find the way to heaven…
part 5 is over on Deep into Love today…
and it all began here…
just the most important questions…
no judging, just ears to hear…
and eyes to see every nuance of answer, of action.
Many conversations over days…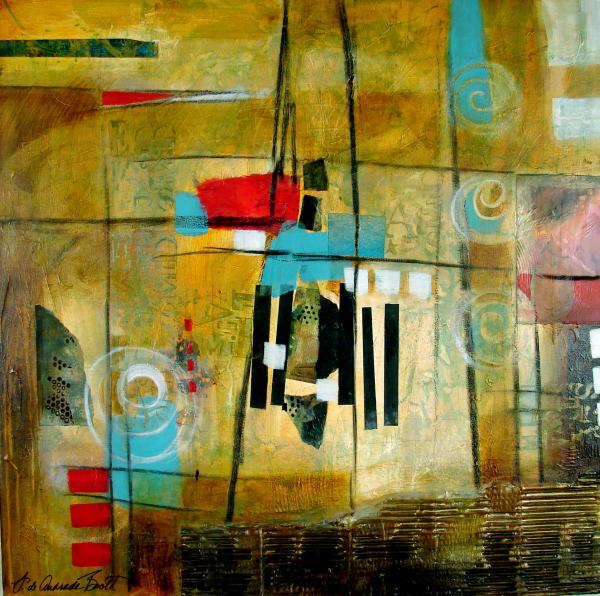 source
it was all she could do…
and each answer revealed more
Is there life after death?
Before answer comes hush…
searching for certainty…
finding none…
a pause too unsettling to sustain…
a sigh…
and…
Well I'd like to think so and believe so. I would like to think that as each one of us passes on that we will see our loved ones who went before us.  I would like that!
I was so wanting to explain things…
But first listen…
look…
understand…
ask…
So you're not sure, but you're hoping?
Yes.
The most subdued and muffled answer yet…
Is there any proof for life after death?
Well, you have Christ dying and living again.
Oh my…
proof…
proof.
Is Jesus a real, historical person?
Yes. But what gets me is that you hear about when he was born, and as a child, but then nothing until he was thirty. I'd be quite interested to hear what happened all those years.
Only now do I speak, do I answer a doubt…
First a hug…
then I say…
A mama needs some time alone with her baby…
some memories meant only for her…
a bond not to me shared…
she had to give away her baby…
to the world…
but how loving, how personal, such a gift…
a time just for her…
and her baby…
…and a peaceful nod by a mama who understood…
and then the next question…
Is there a heaven? angels? a devil? demons?
Heaven yes.
Angels yes.
A devil Yes….
demons…
no.
Is there a Hell?
Hell is on earth.
Is there a Hell besides earth, a worse place?
No.
So hard to keep lips buttoned…
clawing it's way through my head – but not past the tongue…
mom there can be certainty…
there is a hell…
and this isn't it…
and there are demons.
She said to me often growing up…
"You always have to have the last word."
OK – she knew her child…
but the last word was coming…
and it wouldn't be hers…
and it wouldn't be mine…
there is more…
tomorrow…
please come back.