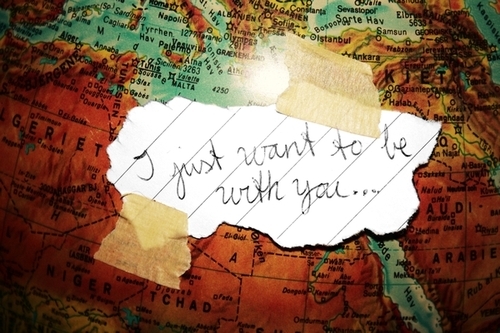 source
I asked everything…
and listened to words and heartsounds…
and I knew now…
my mom knew the gospel…
but not.
And after the questions…this…
a letter, from son to mother…
one only this particular son could write…
to this particular mom…
I know now that the "one size fits all gospel" is not the gospel for loved ones.
Dear Mom,
Remember the letters you wrote to me when I was in trouble?
I hated them, but I needed them. Thank you.
You know there have been things I've been aching to share.
The things which have become so important to me.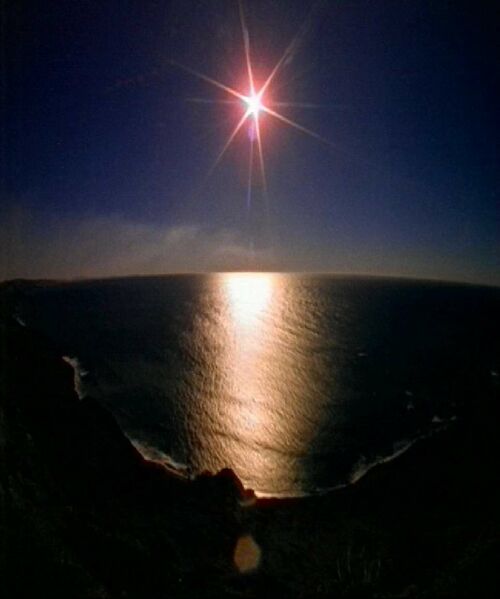 source
The star you've seen me follow hasn't faded this time – has it?
If we sat and talked, we'd get interrupted,
and I want to share the most important stuff in the world.
Before I go any further,
I have to say it's incredible how strong you've stayed through all of this,
but it's been absolutely no surprise,
and you're still the best mom.
I can't say that I know how you must be feeling, or thinking.
But I do know that your hope has its limits.
And I also know that support from your family isn't always there.
And I know that there must be times when you just run out of fight.
We can give you love; though not perfectly, and not all the time.
We can give you gifts, but you know we sometimes forget.
And I know because you told me…
that no one has ever brought you more joy than me…
or caused so much heartache.
I know I've always – always – had your love – the best love.
And mom, there's a better love than even that.
You know He is there, I know you do…
You know how patient he is…
You saw the tortured and wayward path I took to get to Him.
You understand his love much better than I.
Because you have always been there,
loving and giving…
you're the mom.
You brought us into this world…
and you can take us out again. ツ
And what wouldn't you do for any one of us?
Is there anything you wouldn't do to protect us?
To care for us?
To help us when we need you?
How much do you love your babies?
I've never know a greater love than yours…
except for one…
Mom, the love you love us with, he has even more, for you…
You are His child…
a daughter of the only God…
Creator of the whole universe…
and he loves you…
even more than you love us…
…and so it begins.
How many times will you guys believe that I cry when I type?
But I'm sniffy…
and cry breathing…
and tears sting my eyes…
and there's more…
the most important letter I've ever written…
so please…
come back.