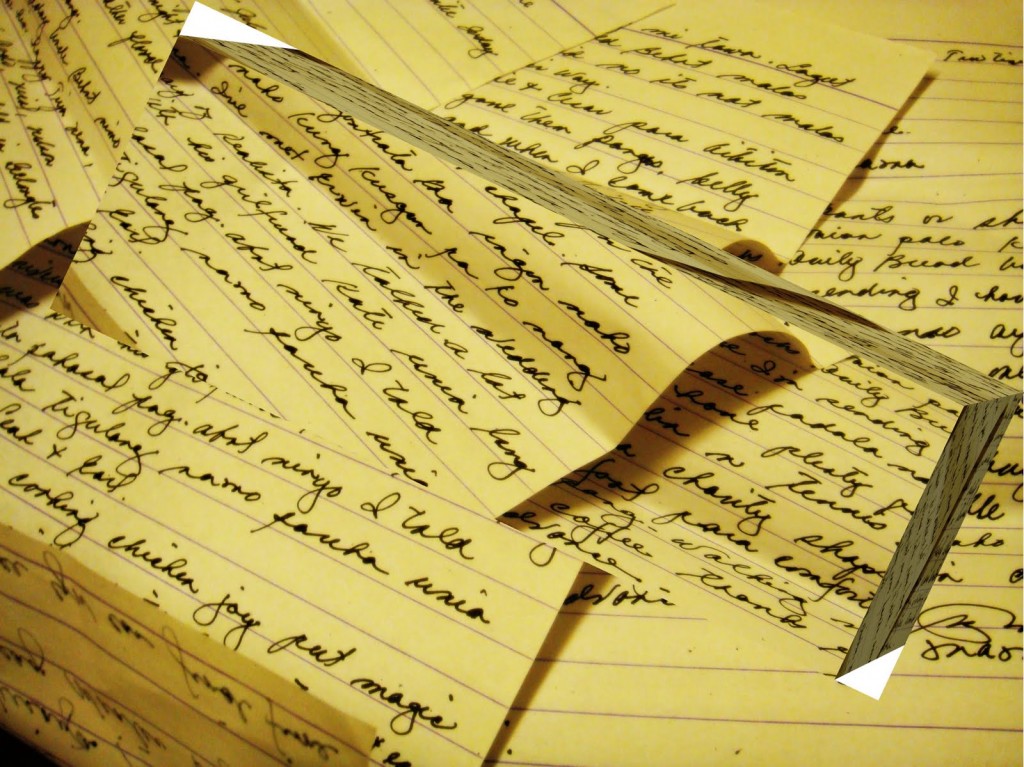 source
My mom would not be on this earth much longer…
and I asked everything I could…
and listened and listened for hours…
over days and days.
So I knew my mom knew the gospel…
but not.
And only after the questions…this…
a letter, from son to mother…
one only this particular son could write…
to this particular mom…
This is part 4 of the letter – it began here.
…and I know you've heard of his Grace…
But Mom, I don't know if you've accepted His gift…
it's a conscious choice…
to accept the gift…
and live with our heart toward Him.
We need God…
there's something inside that drives us towards him…
a God shaped vacuum.
and here's the gospel Mom…
and even though I know you've heard it…
please consider it anew – now?
God is separated from the children he loves by sin.
We try to cross the divide by doing good things…
but we can't do enough of them…
or do them good enough.
The whole world has been lost and has tried to find a way back.
A million million different attempts, different paths, different gods…
There is a way that seems right to a person, but leads to death. (Proverbs 14:12)
The Bible, the Bible that deep down I know you trust…
it tells us that the only God is the God of Israel…
and he has been revealed most fully in Jesus…
and Mom, he is the only way…
I know you know this verse…
I am the way and the truth and the life. No one comes to the Father except through me. (John 14:6)
Remember that trip you took us on, to the drive through animal preserve?
You thought it was about a half hour away…
you kept telling us we were almost there.
I know only now how much you must have worried every mile.
Hours and hours later you still kept telling us…
"almost there, almost there".
Hoping, hoping, hoping…
driving and driving and driving…
you weren't headed in the wrong direction…
you just needed to keep going…
and turn at the right time.
And we arrived just before the park closed…
and there were lions and bears and giraffes…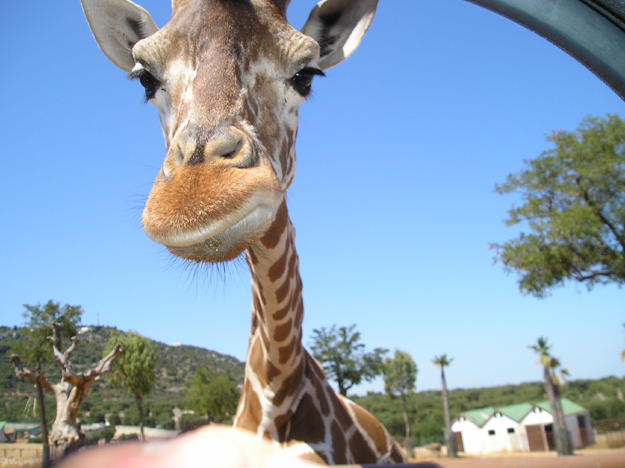 source
right out the window…
and you, who had been driving five hours non-stop…
drove us through the park.
Mom, I know your heart is headed in the right direction…
and you aren't five hours away…
just one decision.
And now Mom,
now is the time to turn…
"In an acceptable time I heard you,
and on the day of salvation I helped you."
Behold, now is a very acceptable time;
behold, now is the day of salvation. (Heb 6:2)
And tomorrow the letter finishes…
tomorrow…
please come back.