So let's say there's someone who needs to know our Lord desperately. They are lost in so many ways, and so deeply, and they're at that age where they are closer to the end of life then any late or middle part of it.
So time may very well be of the essence.
And if this person knew the gospel, and believed it, and gave their life over to God, and began to love, and obey and serve the Lord of all things, not only would their life be radically changed, but a world of hurt and damage could be healed or undone.
It seems an easy enough case. No?
I just spent a couple of weeks telling how I shared the Gospel with my mom just months before she died.
I ached for her to understand,
I asked all those questions and hung on every word and nuance of every answer…
and tailor made a letter so she could read it on her own with no pressure…
and she could reread it is many times as she needed…
and in that letter were answers to her every doubt, her every consideration…
and it was charged with so much concern about her present and her eternity…
and filled with memories, and happy personal examples, and love.
So I came across looking like a hero.
Maybe a cape, maybe a mask – but mostly stuffing…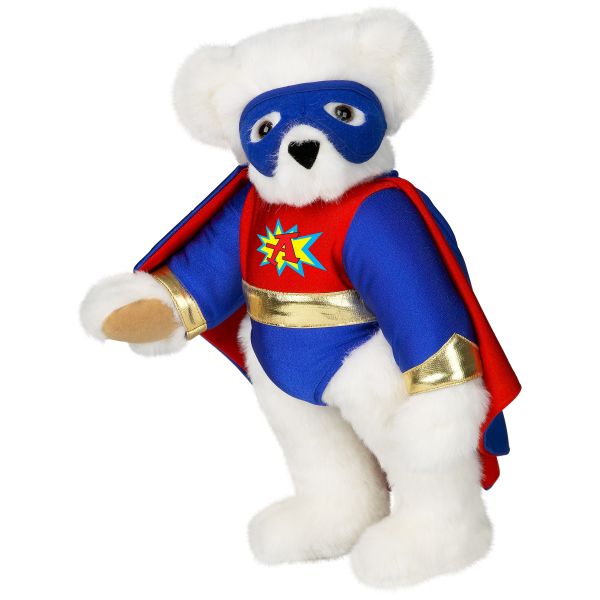 source
…and no boots.
I was no hero.
That was my mom.
That was easy.
It doesn't take a hero to do something he wants to do for someone he loves.
It's like that time I slid headfirst under a jewelry store gate, as it was mechanically being lowered, on Christmas Eve, just before closing time, to buy a last-minute present. It seems heroic, but it's just late.
The present should have been bought and wrapped and hidden long before that. I inconvenienced the people who were trying to close down and go home to their families. I risked having no present at all. A hero doesn't wait until his mom is months away from death to make sure that she has life.
Heroes face dangerous and daunting challenges and bravely face the moment.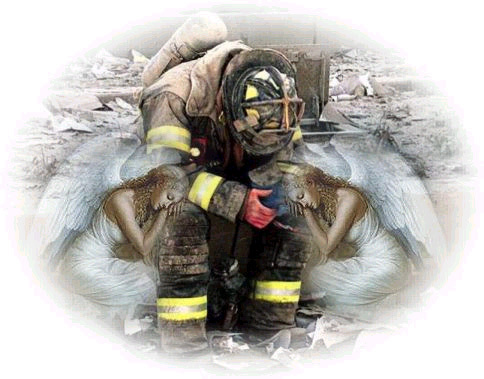 source
I was no hero. I was just late.
Now, all that being said…
what do you do with this other person…
who is infinitely farther away from the kingdom of God then my mom…
and whose life would be radically changed…
and the healing of so much hurt would occur…
if he were to become a committed Christian?
And I've known this person longer now than I knew my mother at the time I wrote the letter to her.
And I haven't done it.
And I don't want to do it.
And I might not.
Where's the hero now?