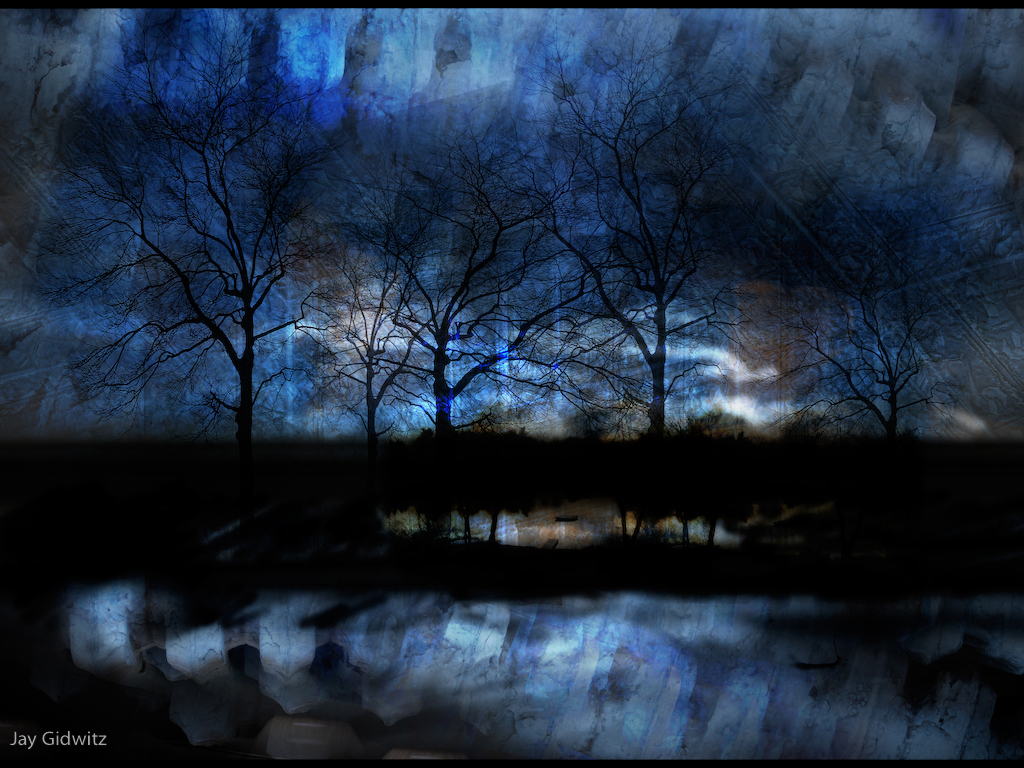 source
And I dreamt a dream…
because I know I should share the gospel with someone…
but I don't want to.
Part one of the dream was yesterday, and as I dreamt it, it wasn't scary, but as I read it after posting – it was every bit horrific and more than just a little frightful.
And so… part two – after the beast is somewhat more tame…
I've shared the gospel and I ask how he feels.
I'm prepared to explain that it might not take "feel" any different at all – that he can't go by feelings.
But he bellows, stands taller with each word. "I feel strong…released…excited…powerful!"
The blood erases itself from the ground…and his hands.
It is really that quick and complete – God's forgiveness.
But there's something wrong.
I don't hear any remorse or contrition.
Then he heads directly into the city – and not to the bright lights…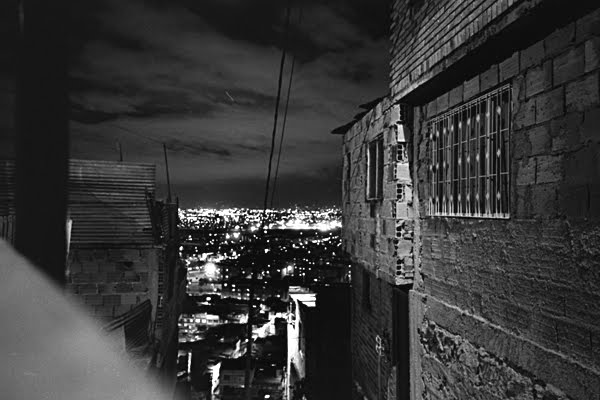 source
but the unlit parts…the baser parts, the low minded and dishonest and fallen parts.
And I have to trail him because he's my responsibility now.
And we're in a club.
And I follow him from person to person.
At first the people aren't that bad. They've just had it hard, made wrong decisions. Who am I to judge? But at that level, among the people with some obvious redemptive value, that's not where he stays. He spins deeper and deeper in, and places his arms around more wretched, reprehensible, and reprobate ones every minute.
It's all the wayward direction…
he's got the gospel all wrong…
and it's all my fault.
Soon I can't keep up with his descending into the darkness. Some people are quicker in the night than others. I lose sight of him. But I can trace his path. It's like a runaway car with a crazed driver. You can see the carnage left behind by the careless turns and crashes. And there are so many to take care of. There's bleeding to stop, and hearts to mend, and damage to be undone.
But I unleashed him.
I set him free from his chains.
It's my responsibility.
But soon I run out of innocent victims and into those bent on the most violent of revenge.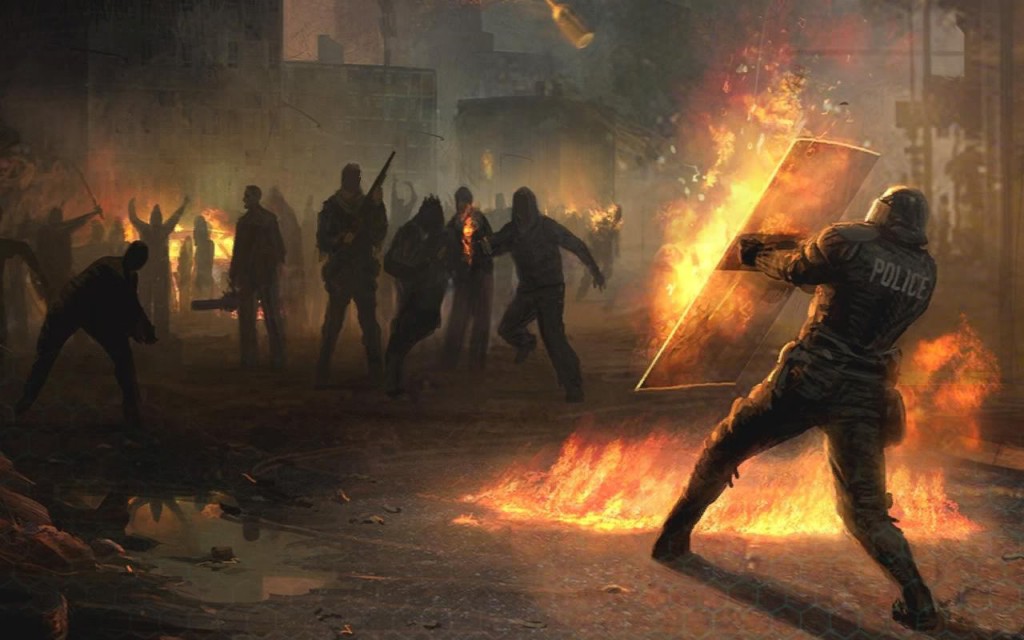 source
They know I'm related and so have no problem exacting that revenge on me.
So now I have to fight.
I don't want to.
But they aren't much for words…
and there's battle after battle…
confrontation and melee and I'm trapped in war.
War is ugly. How does a soldier do it? If you don't capture you become captive. If you don't attack you get attacked. It you don't kill – you die. It was only a dream. I've never been to war. But I now know a sliver of it…
♥✞ღ
What does this have to do with Scripture?
What's it got to do with sharing the gospel?
It's just a dream, dreams aren't real – and they aren't the Bible…
but there's something in this dream for me to learn…
I just know it…
and there's more…
please come back.