And I dreamt a dream…because I know I should share the gospel with someone…but don't want to. This is part four – the dream began here.

I only need to follow where there used to be life…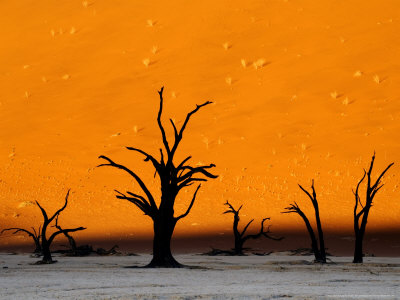 source
and now is only death…
and demons…
and once I catch up I find he's overmatched.
He begins to square off against someone too strong. He's dwarfed by the power – the power that isn't human. The power that you can't beat on your own. The power that only grows stronger when you try to defeat it with your own strength.
I jump between…
and with strength that isn't my own…
I put the enemy to the ground…
fighting his fury and hatred and malice and greed and lust and darkness.
I rise from that only to see another one approaching the person I've been trying to protect – from behind. Knife in hand, it's headed straight for the person's back. I leave the one demon behind – who has no power to stand any longer. I rush and lunge to prevent the inevitable.
And in it plunges…
and there's blood…
and there's pain…
but it doesn't matter…
it's a wound that will heal…
I've had them before…
I know the cost.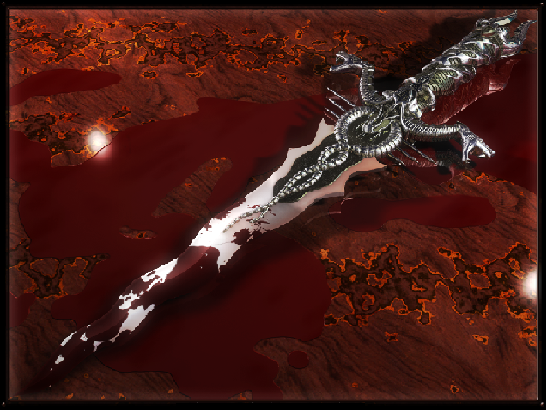 source
And it's not the first time blood has been spilled in this dream.
The enemy runs off in panic.
Hitting the wrong target…
making a mistake…
it's not something forgiven in his line…
among his own.
There will be a price to pay for failure.
He knows this because there's a price to pay even when he succeeds.
For him and his kind there is no success, no help, no encouragement, nothing to gain without loss, nothing to bring peace – and there is no salvation available because the choice has been made, once and for all time, to stand opposed to the One True God.
I grab the person who is now prostrate on the ground and plead, with as much anger as there is mercy…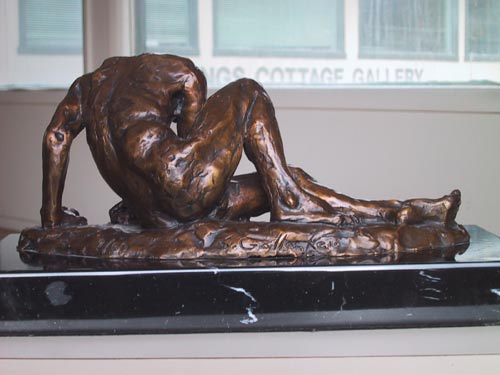 source
…shaking him, as if to awaken his senses, "You can't continue this path! You are so close to death. Turn before it's too late!"
He pulls away and screams, "Leave me alone! You told me I'm forgiven, I saw the blood erased from my hands. If I'm forgiven – then why turn?"
And my heart breaks…
I failed…
I failed.
And as he falls to the ground again because there's nothing left in him. I meet him, no longer with anger but in compassion and pity…
"It's not about only forgiveness. It's about turning your heart. Turn your heart! There is no grace for someone who doesn't turn their heart."
And ahead I see a cab, one of those yellow New York City kind of cabs.
There's a way out of this hell…
it's less than a hundred yards from us…
the doors are open…
and the driver is waiting…
♥✞ღ
and there is just one more chapter to this story…
would you please come back tomorrow…
I'll finish tomorrow.