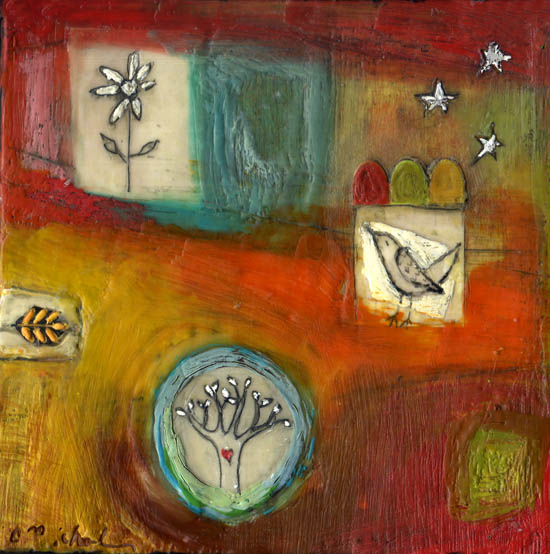 source
For everything a season…
a time for every purpose…
a time for "off the rack" – a time for custom made…
a time for questions – and a time for answers.
I've been exploring sharing the gospel. It began with an encounter at a Best Buy. And I started developing a Gospel "elevator pitch". Then I was reminded by you guys, not to lose the personal in the method. So I remembered the time I shared the Gospel most effectively and personally and less preachy then ever.
And I've got me a system now – a gospel sharin' system.
There's a place for the 3 minute "God" elevator pitch.
But an elevator pitch isn't for when there's time to do more.
Jesus had an elevator pitch ready for those quick, one time encounters…
like for the rich young ruler who walked away, and for Pontius Pilate.
But he went deeper when he could…
like the woman at the well…
and Nicodemus…
and his brother James.
First – what I won't do in my new gospel sharin' system.
No scare tactics…
no, "You're going to Hell." stuff.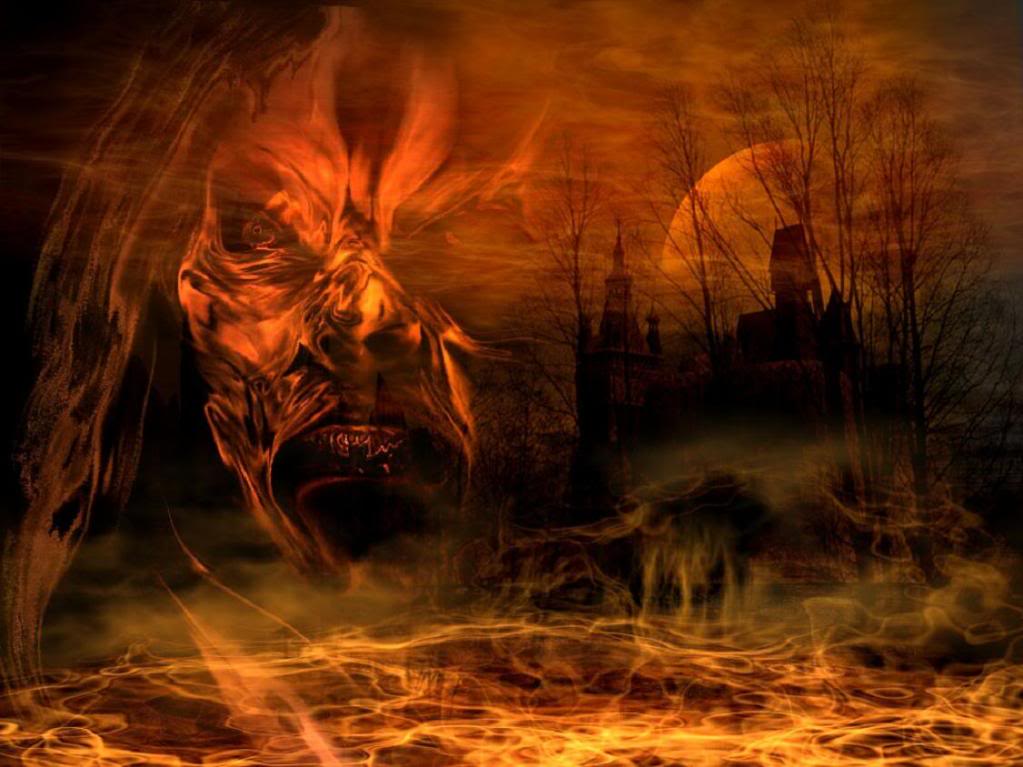 source
It's important not to downplay the consequences of sin…
but I know it's been misused. I won't misuse it.
No hitting someone with a drive-by Bible verse and expecting it to work magic. Like this one:
"…for, if you confess with your mouth that Jesus is Lord and believe in your heart that God raised him from the dead, you will be saved."
That's from Paul's letter to the Romans…
a tiny part of the most complete gospel presentation in the Bible.
I doubt that Paul ever blurted it out in drive-by fashion.
He was a talker, that guy….
give him an audience…wind him up…let him go…
just don't let anyone sit on window ledges. (Acts 20:8-12)
…Paul spoke…and he kept on speaking until midnight…and a young man named Eutychus who was sitting on the window sill was sinking into a deep sleep as Paul talked on and on. Once overcome by sleep, he fell down from the third story and when he was picked up, he was dead.
thankfully, a happy, if not long winded ending…
Paul went down, threw himself upon him, and said as he embraced him, "Don't be alarmed; there is life in him." Then he returned upstairs, broke the bread, and ate; after a long conversation that lasted until daybreak, he departed. And they took the boy away alive and were immeasurably comforted.
So what will I do in my new system – for when there's time and relationship?
First:  Love…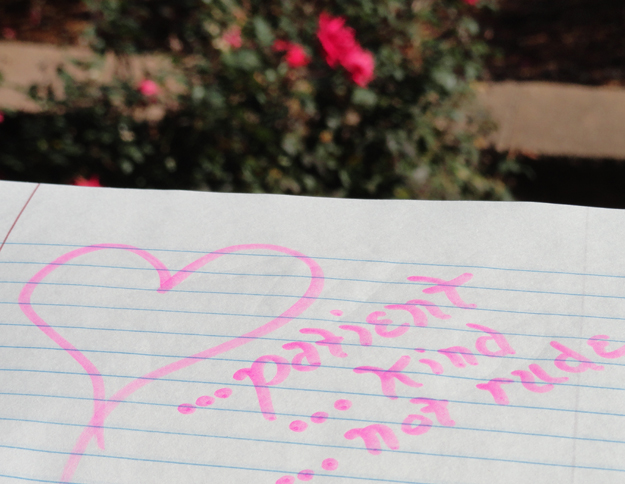 If I don't have love I'm just a clanging symbol.
Second: question, question, question – and listen, listen, listen. First gather intel – then send in the ninja gospel kitten.
Third: The ninja gospel kitten: a gospel letter specifically written for that person.
More on this new gospel sharin' thing tomorrow…
I heart my new gospel sharin' thing…
please come back.