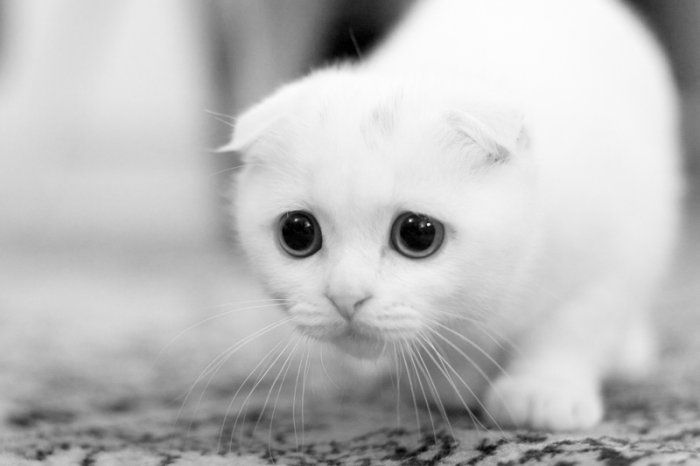 source
I know you have at least one…
just one person who doesn't know…
or hasn't accepted…
the Gospel of Love.
You know their life would be better…
and their eternal life would be guaranteed…
but you don't want to be pushy…
and you're timid about it…
We're totally alike.
This is part 3, part 2 is here – and part one is here. (just in case…y'know)
So maybe sharing the gospel should first be to show God's love…
then questions and listening as if their life depended on it…
because it does…
Questions are the way to begin, not statements, not debate.
I just look at how Our Lord talked with Nicodemus to know that. (John 3)
Questions are so important because they don't push our world of thought and belief onto theirs. They display and enlarge their world to encompass us. Their answers and our listening bring us into their circle – instead of dragging them into ours. Nobody likes being dragged.
These are the questions I thought long and hard on to ask my mom, sharing the gospel with her during her last months. I'm not speaking from Sinai – there are obviously more or less or better.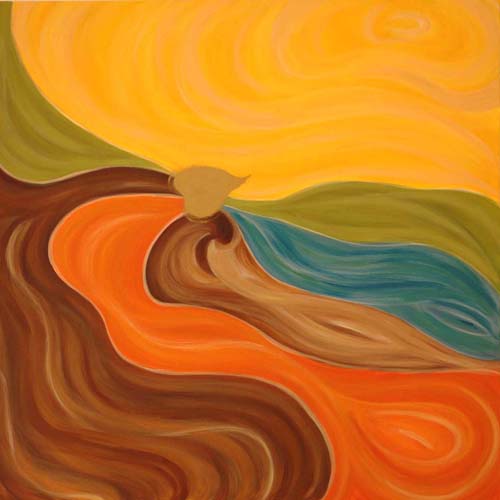 source
But these get to the heart of things.
And it might not be a bad idea to ask them of ourselves, before we ask them of others.
So, for that person we know, or people…
the one or ones we have first shown God's love to…
we ask them these…
not all at once…
if we have relationship we have time…
maybe just one question every time we talk.
If we talk to them once a week, it'll take about 6 months…
If every day…about a month…
and really listen…really…listen…
maybe record their answers…
because knowing their answers…
that's where their spirit is…
after loving them with God's love…
that's where to begin.
Are you a religious person?
Is religion important?
Does God exist?
Is God perfect, sovereign, all-knowing?
Does God care about the world?
Is God is active in the world?
Does God actually care about YOU?
Does God answer prayer?
Is the Bible inerrant?
Is the Bible God's inspired word?
Is it relevant?
How long has it been since you last read it?
Is regular Bible reading important?
Would you like to read it more?
Are there absolute truths?
Do all religions pray to the same God (albeit different names)?
Are people basically good?
What is the purpose of life?
I don't want to keep you too long…
so tomorrow the rest of the questions…
then on to the listening…
then on to the letter…
please come back.