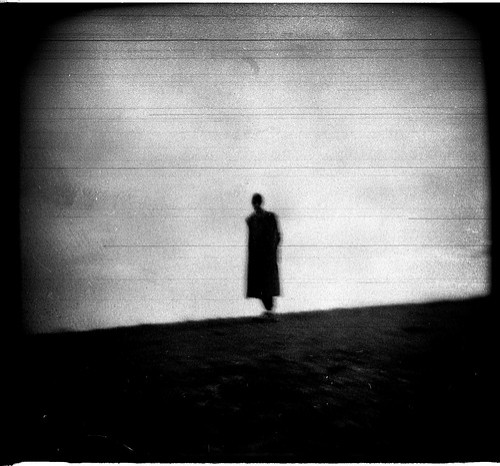 source
The father must have scanned the horizon each day…
because it wasn't the brother who saw the son approach…
or the mom, or a neighbor…
Our Lord says that…
While he was still a long way off, his father caught sight of him and was filled with compassion. He ran to his son, embraced him and kissed him…. (Lk 15:20)
Of all the figures that would've appeared in the distance, he knew his son, and from "a long way off" recognized him.
And a little known cultural fact – a missing story element…
the father didn't "gird his loins"…
you always "girded your loins" before running…
if you wanted to keep…well…
everything in place…
if you wanted to preserve some dignity.
But I get from Our Lord's parable that he didn't take the time to do this, he just ran, maybe barefoot, and headlong across the fields, not worrying about what others might think.
Maybe my often timid approach to sharing the gospel is because I'm afraid of how others might see me.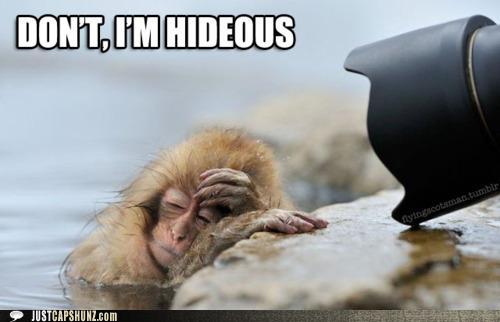 source
But the shiny new gospel sharin' system (part one is here)takes care of that. Because first I show God's love, then I ask the critical questions with kindness and mercy and understanding. The asking of the questions is a compliment. Sometimes when we "witness" it's not a compliment. It's an attack. No wonder it's not fun – and people run.
Nobody wants to be the next insignificant notch on someone's gospel six-shooter.
I'd want someone to show me kindness and mercy and understanding.
I'd want someone to show they care by taking the time to find out what I believe.
That's why I think it's best, and most comfortable, to first love, then ask and listen.
And not even get to the big questions…
"are you saved"…
"have you made a commitment"…
"If you died tomorrow…"
until we've proven kindness, mercy, and understanding…
and know where they're spiritually at.
The questions have a design…
so that a person shares what they believe about God…
what they know about spiritual things…
and what they know of the gospel.
And I think it's important to remember that people are like calculus…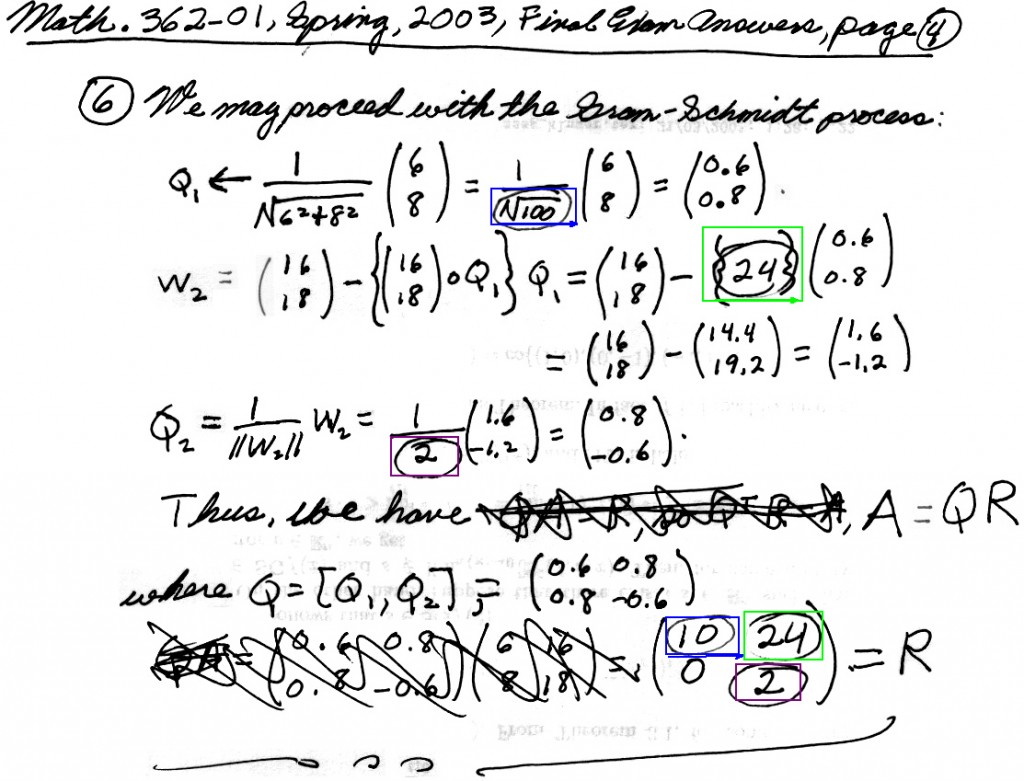 source
it's best not to use ink.
And the answers might reveal, for instance….
♥✞ღ Someone who believes in God, but has never touched the Bible, and doesn't understand the gospel.
♥✞ღ Or someone who doesn't believe in God, doesn't think that people need Grace, and has heard – but misunderstood the gospel.
♥✞ღ Or someone who knows things about God, believes in heaven and hell, but has never taken the step of believing the gospel.
♥✞ღ Or maybe someone who believes God to be aloof, and doesn't think too much about God, and has never heard the gospel.
♥✞ღ Or someone who has made up their own God, and they're on the fence about heaven and hell, and think the gospel is a game Christians play.
…or a nearly infinite number of variations on the themes.
Their answers pinpoint spiritual location better than a GPS.
They reveal like a merciful, kind, and understanding GPS.
And once our person is located…
only then do we run to meet them, and their needs, and their doubts…
and now…
after we've loved, and listened…
it's time for the letter…
tomorrow…
please come back.