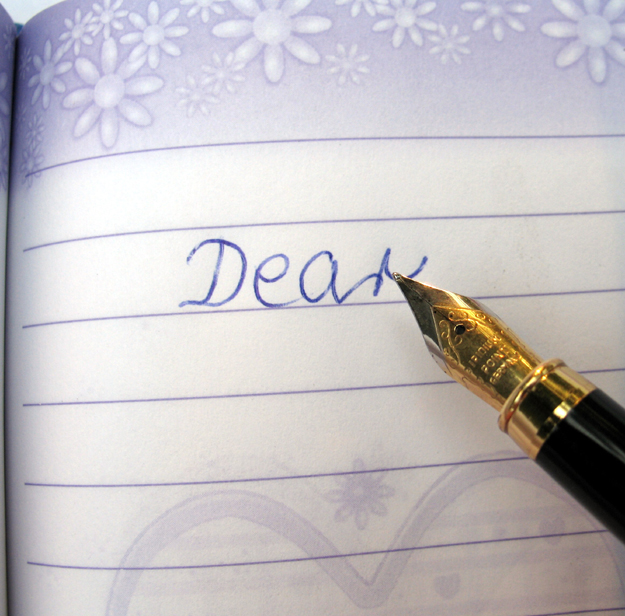 source
To the person I know, but who doesn't know Our Lord.
If I love first, and love well…
and represent God in a way different and better than the world.
If I ask you the questions…
designed to show me where you are spiritually…
and don't even get to the "are you saved" questions…
until I've proven my worthiness to go there.
And I find you truly don't know the gospel…
I need next, to lay it out for you…
I'll write you a letter.
It'll be your choice to open it right away or tuck it in a drawer until you're ready. It's written specifically for you, it could have been written for nobody else. I've written it because I don't want to be without you.
This I might say as I hand the letter to them. If they want it read then and there I might read it to them. I'd kind of prefer it not be read silently – by them – in front of me. That's awkward, and I really want to know the words have bounced off their head and touched spirit.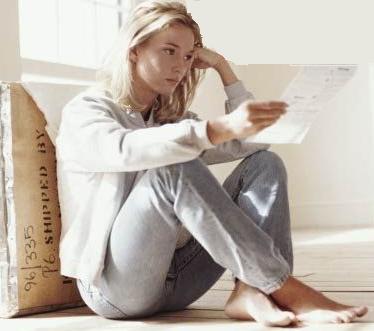 source
It wasn't until days before she died that my mom told me…
in the best way she could, because she could no longer speak…
that she accepted Our Lord's grace.
And only then because I leaned in…and whispered…
"Mom, you may have decided already…but I need to know."
She didn't take the letter to hospital with her for her last week of life on this earth. But I know she read it – and not just once. And that's the way it should be – a public thing when the time is right – but a private thing, too, for someone to work out personally with the God of everything.
A letter makes this possible.
One last word about the questions, by the way. When asking them, it's important to be a good reporter. A good reporter asks follow ups that may not be in the "script".
Anyway…
The love shown…
questions asked…
answers in hand…
now it's kind of like a High School term paper…
everything gets put together.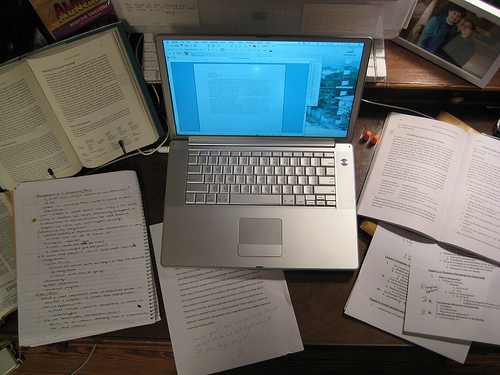 source
It's time now, not to write the letter, but to craft it. It's the difference between, say, grabbing a random pair of shoes off the shelf at the store and giving them to you as present – and learning your tastes, and watching your eyes as we walk by the shelf, and seeing where they've lit up, and knowing what you want, and getting. just. that.
Crafting the letter – and writing a term paper – they both kind of follow the same steps. I remember my term paper "steps"…don't you?
•  choose a topic
•  craft a thesis
•  identify a variety of information sources
•  take efficient notes
•  begin and organize all the research
•  use parenthetical documentation (bonus points if you know what this means ツ)
•  prepare a Works Cited page
•  draft and edit, and edit, and edit.
And turn it in on time.
Theory tuned into practice…
tomorrow…
please come back.