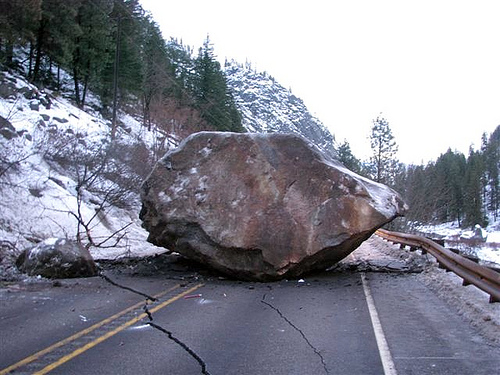 source
So last week I began a series on humility. I did it because I join in with Ann's "Walk with Him Wednesday" linky. But then my computer died – and it was a dreadful, horrible, very bad week – and Ann didn't post her linky anyway.
So two things…
While my computer was dead I was reminded how important it is for me to keep reading in this amazing community of strong Christian moms (and a few non-moms). It fills my soul.
And…
I really have to stop beginning new series before I finish my old ones.
I hadn't finished up my shiny new gospel sharing system…
the one with three parts "love…listen…letter".
So maybe I should finish that up…with the letter.
I've always had the best letter writing intentions…
but I always got stressed on how to start…
and so I put it off and letters never got done.
And this gospel letter to our person who needs to know our Lord…
a little structure is a good thing for starting and finishing.
If I take the time to ask all the deep spiritual questions…
and find out what my person believes…
then I've got tons of data that needs pulling together.
source
So where did I leave off in the "writing the gospel letter is like writing a term paper thing"?
Oh…
this "term paper" step…
"…identify what qualities in the primary source pique your imagination and curiosity, and send you on a search for answers."
In this case, my primary source is my person, and what they believe.
And I have to think…
what's pointing to God…
and what's pointing away.
Then I have to build on one…
and redirect the other…
and address the doubts.
This takes pouring over the data.
And I think of a couple of things to add – for data gathering.
Recording the answers…
and writing down each one – verbatim.
That's why God invented recorders…and writing. ツ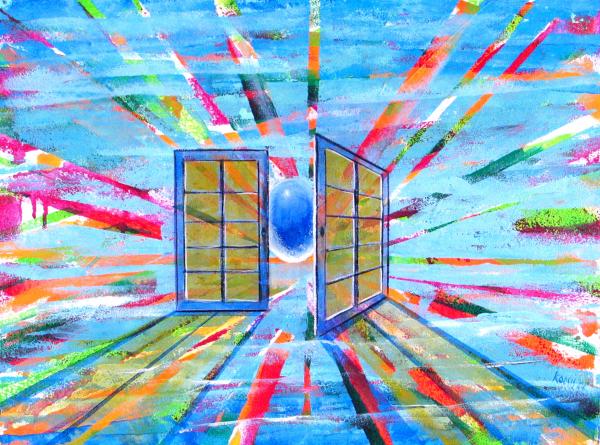 source
Our person's answers are doors they've opened for us to walk through.
So…
that's this step…
the next one…
an outline.
I know – I'm treating it like it's a writing assignment.
But a gospel letter requires this kind of care.
Paul knew all about to whom he was writing, and why he wanted to write his letter to the church at Rome, or Corinth, or Philippi. It's not too different from our letter to our person.
It needs purpose – so it needs a little structure…
And structure is little dry…
a little school-ish…
but this letter needs crafting…
not just writing.
Does this make sense?