source
God commends grace to the humble.
Pride is always a reason for the withdrawal of grace.
And so, humility is a necessary condition of grace.
It was 900 years ago in France…
and a little monastery was off to a bad start…
and a novice monk set things straight.
He was tough…
and austere…
and brilliant speaker.
And it was written of Bernard of Clairvaux that "devout worship was his all".
And this is how I found him.
It was an assignment for a Biblical Ethics class in Seminary…
and I chose for a topic to study…
…pride.
Good subject…questionable motives.
I thought it was a theme that would lend me it's authority by the mere virtue of studying it. I knew I was rebellious and stubborn, and arrogant. But who but a humble and devout person would choose to study pride and how harmful it is to the faith?
I didn't expect the study to change me one bit.
I was as humble in my pride as I was proud of my humility…
just appearance, just illusion, just a lie…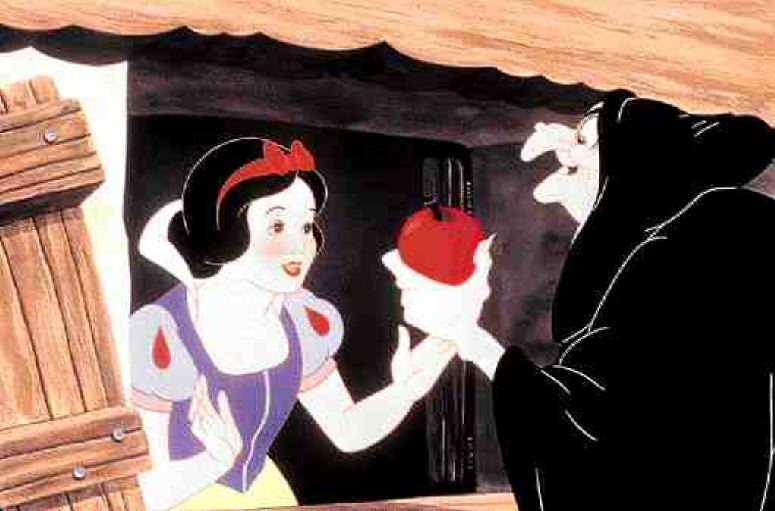 Remain proud and unyielding on the inside…
appear contrite and humble on the outside.
Act the part – and so be the part.
Fool the world…
and fool God too.
And I wonder now…
how lowly, unassuming, and unpretentious the Enemy of God was…
in eternity past…
whenever he approached the throne of Heaven.
The Enemy of God, an angel of God, played this game long before I thought I invented it.
And there's this conversation…
a heavenly board meeting.
The Chairman calls it to order…
asks the department heads to give a report.
God inquires…
"Where have you been?" (Job 1:7)
He answers in feigned innocence…
"Just flitting about, here and there…
beholding your children.
I just traipse about unobtrusively…
observing…keeping watching…" (my paraphrase)
And I can see the raised eyebrow of God…
we always think we can hide a little of ourselves from him.
But the Enemy couldn't see the discerning glare…
because when you're overacting…
you can only see your own performance.
He doesn't traipse, or meander, or roam…he lurks and slinks and stalks.
He doesn't watch over…he studies us to find weakness.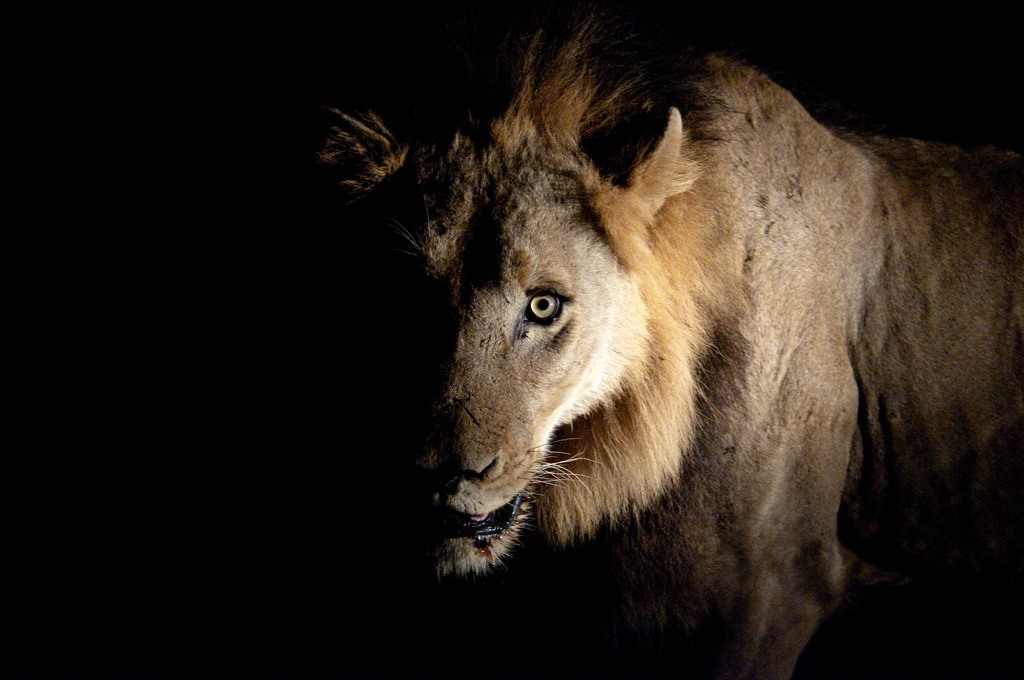 source
He's not unobtrusive for any reason other than it's easier to steal, kill, and destroy when nobody sees.
He said the correct words to God…
adopted the genteel posture…
acted the part…
and I point my finger at him and say, "See!" "Evil!"
Until I recognize myself in his act.
And that's a little side order of humble to go with my pancakes of pride.
And that's ok.
'Cause this Christmas I want a little more side order…
a little less main dish…
a dash of humble in my stocking.