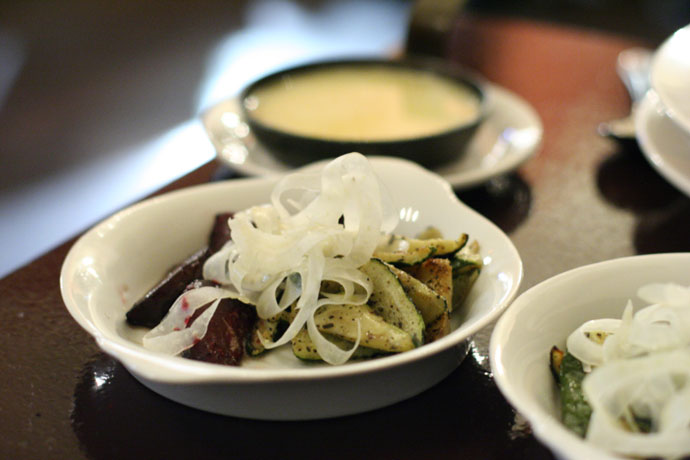 source
And so, I didn't get the side dish of humility I ordered.
I got a main course…
And I think of how You, Lord, chose the main course…
leaving behind all that was perfect…
choosing to enter into the jagged and uneven.
You never needed a side order of humility…
because even with all Your power…
You chose to be humble.
And You didn't need humiliation so I wonder why You chose that?
I can understand why You would choose not to be exalted – not to be born a Roman Emperor, or a rich noble, or son of a wealthy merchant. I can see how many would misconstrue that, and think earthly wealth, or power, must be vitally important because You chose that way. In entering the world the way You did, and living a life of poverty, You took away any possibility for that misunderstanding.
And she brought forth her firstborn son, and wrapped him in swaddling clothes, and laid him in a manger; because there was no room for them in the inn. (Luke 2:7).
The creator of all things…
who always and everywhere has every right not to be humble…
chose the path of humiliation.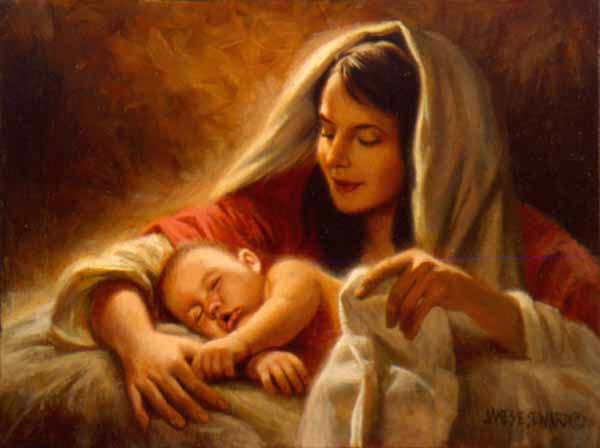 source
How humiliating for Joseph and Mary to have to have a child in a stable.
How humiliating for You whenever anyone asked where You were born.
You started Your earthly life in the most humble of ways…
and ended it in the most humiliating.
…despised and rejected of men; a man of sorrows, and acquainted with grief. (Isaiah 53:3).
We want our most embarrassing moments hidden…but You publicly immortalized Yours.
I'm studying Bernard of Clairvaux's 12 steps of humility for Christmas.
I'm not supposed to be personally affected by a mere study. Right?
I never once considered that to learn a humble Christmas…
my first lesson would not be of humility, but of humiliation.
Am I humbled by what happened? Yes – emptied, destroyed, crushed.
Was it important for me to understand that humility in this broken world sometimes requires humiliation? Apparently.
Was Your choice to be humiliated another one of those things You had to do for us?
Yet it was our pain that he bore, our sufferings he endured. We thought of him as stricken, struck down by God and afflicted, But he was pierced for our sins, crushed for our iniquity. He bore the punishment that makes us whole, by his wounds we were healed. (Isaiah 53:4,5)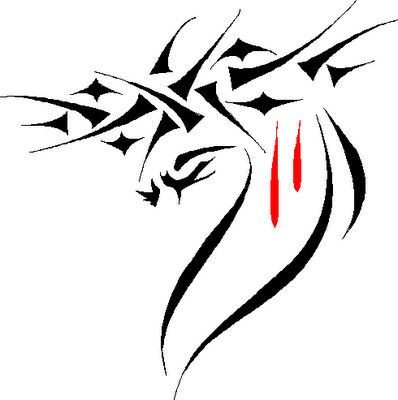 source
I think how it was important that You be sacrificed…
but You could've chosen to be sacrificed in a more humane way.
Who wants the thousand cuts instead of the single blow before dying?
You didn't. But You chose that road.
The humiliation wasn't necessary for You…
but maybe for us.
Maybe what happened last week, I needed to have happen.
Because maybe I needed a big heaping main dish of humiliation in order to better grasp humility.
So next time I begin with Bernard of Clairvaux's first step.
It'll be a more humble me that will study humility.