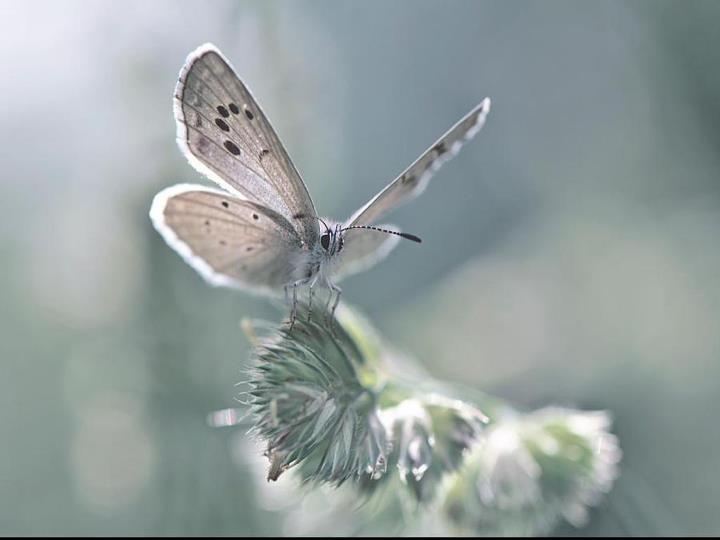 source
…humbly welcome the word that has been planted in you and is able to save your souls. (James 1:21)
If I don't accept the Savior with humility…
I haven't accepted him at all.
To give up some control…
and believe, really believe…
that God is active.
To know the world is broken is one thing…
to feel the brokenness is another…
And beyond feeling…understanding…and doing.
And know, though I have very little…
Jesus. Is. Enough.
And do the next. right. best. thing.
And let go of hurt…
because hurt is just anger disguised.
Eleanor Roosevelt said once…
"You wouldn't worry so much about what others think of you if you realized how seldom they do."
It's an impossibility for the world to revolve at all…
if it only revolves around me…
multiplied by billions of me's.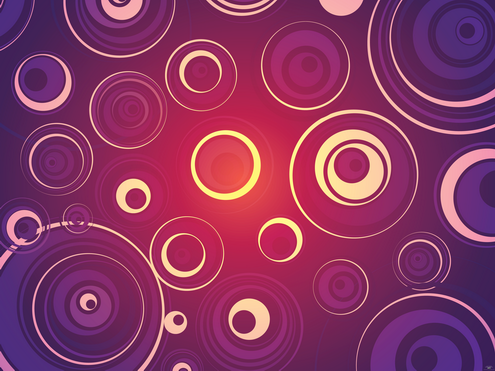 source
Stop looking around and instead look up.
Stop seeing me at the center…and Him there instead.
Bernard of Clairvaux shows the way to humility…
by revealing the way of pride.
One step leads to the next…
and the next to the next…
and they descend into darkness…
and in the end…
oblivion.
He writes that the end of the steps is a pride that prevents grace.
And the first step seems so innocent. They all will seem so.
What's wrong with what he calls "curiosity"?
I can't live with my head in the sand…
I'm created to create, to explore.
I have to be curious to find the gospel.
I can't see a need if I'm not observing.
But Bernard writes of a different "observing"…
"That curiosity which is manifested by that looking around…like Satan…like Eve."
It's looking because I don't want what I have…
I want what you have.
Satan looked at all Adam and Eve possessed…
and it seemed he had nothing.
God's children wanted for nothing…
then with a little coaxing…
The Enemy's nothing suddenly seemed everything…
and so, he successfully offered up nothing in exchange for it all.
What Bernard writes about is not asking "why"…
As he puts it, it's asking…
"Why not"
"Why can't I?"
"Why won't you?"
Before I began looking at Bernard's steps of humility, I was first humiliated…and I thought,
"Why won't you let me be myself without judging before looking deeper?"
"Why can you say what I say and not be judged, but if I say it…"
And because of what Bernard calls "curiosity"…
I look out and not up…
and I want…
not the everything I have…
but the nothing I don't.
It's a little step…
innocent on the surface…
and it changes, piece by piece, my heart…
and it makes me less like our Lord…
and so begins the slide.
There is more to this…
Bernard's second step…
please come back.