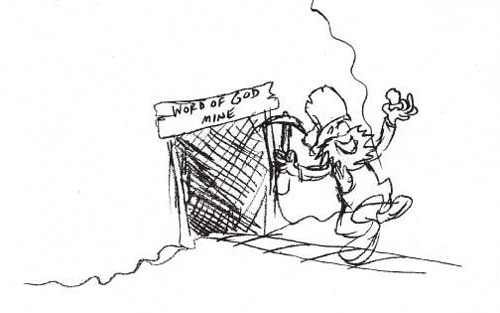 source
So when is it the birthday of Jesus?
We celebrate it now but it's not his actual birthday.
And oh, have I had a tough couple of weeks, and we can all use a break from me bringin' the heavy. So I spent about 6 hours yesterday figuring this out for you.
This makes me happy.
I hope it makes you happy too.
The earliest Church Father we have taking a stab at the year for the birth of Our Lord is Irenaeus from the mid 100's, and he says Jesus was born 4BC.
A bunch of later Church Fathers (200's 300's AD) guestimate 3 or 2 BC.
But they can't be right because Matthew tells us that Jesus was born "in the days of King Herod" (MT 2:1).
And Herod exited history…stage left…in 4 BC…
just after an eclipse and before Passover of that year.
The only eclipse in 4BC was March 12th. …
and Passover that year was Mid April…
So we can get pretty tight with the date of…passing.
(props to Josephus and million astronomers)
So we know Our Lord was born during the time this coin was circulating…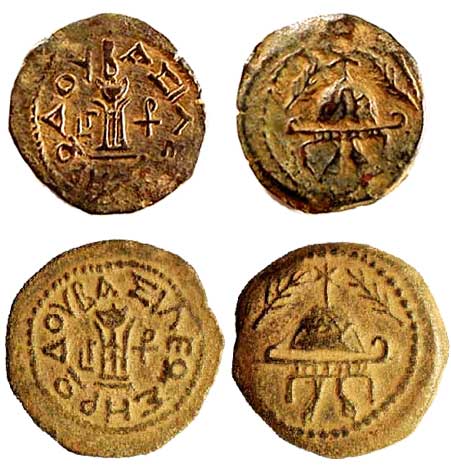 source
… but before 4 BC.
Now, Luke tells us that Joseph and Mary were in Bethlehem because of a census conducted while a guy named Quirinius was governor of Syria (Luke 2:l,2). And he was in that line of work between 6 and 3 BC.
Since we know Jesus was born while Herod was alive it places the birth in 6 or 5 BC.
Now a bunch of stuff happened before Herod said his final goodbye's.
There has to be time for Jesus to be born…
and the Magi to visit King Herod…
and then visit Mary, Joseph, and the swaddled up baby…
and then meander home by the scenic route…
presumably to throw King Herod off the track (MT 2:12)…
and a circumcision for the baby…
and a purification rite for Mary and the baby…
both in Luke 2…
and then an angel to tell Joseph to skidaddle to Egypt (MT 2:12)…
and sadly, King Herod to kill babies (MT 2:16-18)…
and then some time to pass for Herod to keep looking for the baby…
because he was paranoid like that…
and then his date with destiny in 4 BC…
and Joseph and the family coming back home – probably 3 BC-ish.
So it makes me lean toward 6 BC more than 5 BC.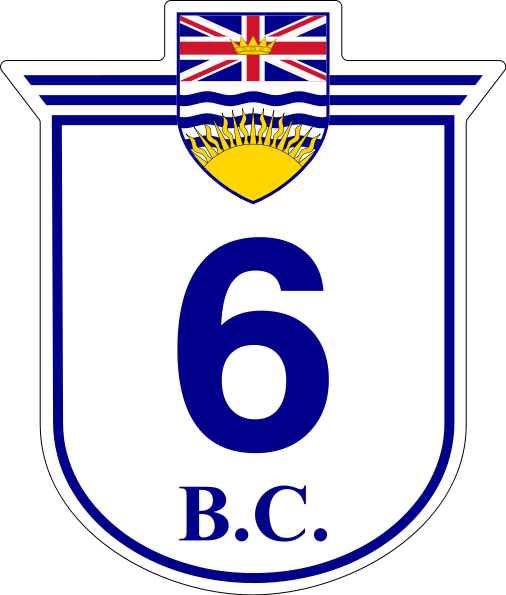 source
…therefore I'm stickin' with 6 BC as the year of Our Lord's birth.
Now for the actual day of Our Lord's birth.
I'll leave that for tomorrow – but here's a hint.
Zechariah, the hubs of Elizabeth (Mary's cousin and mom to the Baptist) was in "Temple Service" that year. And his "division's turn before God" (LK 2:8) would have been until May or June. During which time there would be no baby making.
Assuming a fond reunion of Zechariah and his lovely bride, and a quick to act promise of God (LK 2:13), this would make the conception of John the Baptist happening sometime in June.
We know that John the Baptist was 6 months older than his cousin Jesus. (LK 2:36.)
So this puts the Immaculate Conception of Jesus in December…
maybe even December 25th…
wouldn't that be nice?
And it would make the due date of baby Jesus to be September-ish in 6BC
But there's a wee problem with a September birth date.
Tomorrow Christmas arrives early…
please come back.