source
Thousand year old steps of pride written by a French monk…
one step leads to the next…
and the next to the next…
descending into darkness…
and in the end…
oblivion…
a pride that prevents grace.
Bernard of Clairvaux calls the third step of the 12, "Foolish Mirth".
It's my second day considering this step, my first day was here, and the series began here.
"Foolish Mirth"
It makes for a good book title. No?
And it sounds like a tiny little division of "happy"…
office on the 3rd floor…
with a laugh-y face on the door…
because, after all, "mirth" is the kind of happy that laughs.
But that isn't what Bernard meant with his thousand year old words.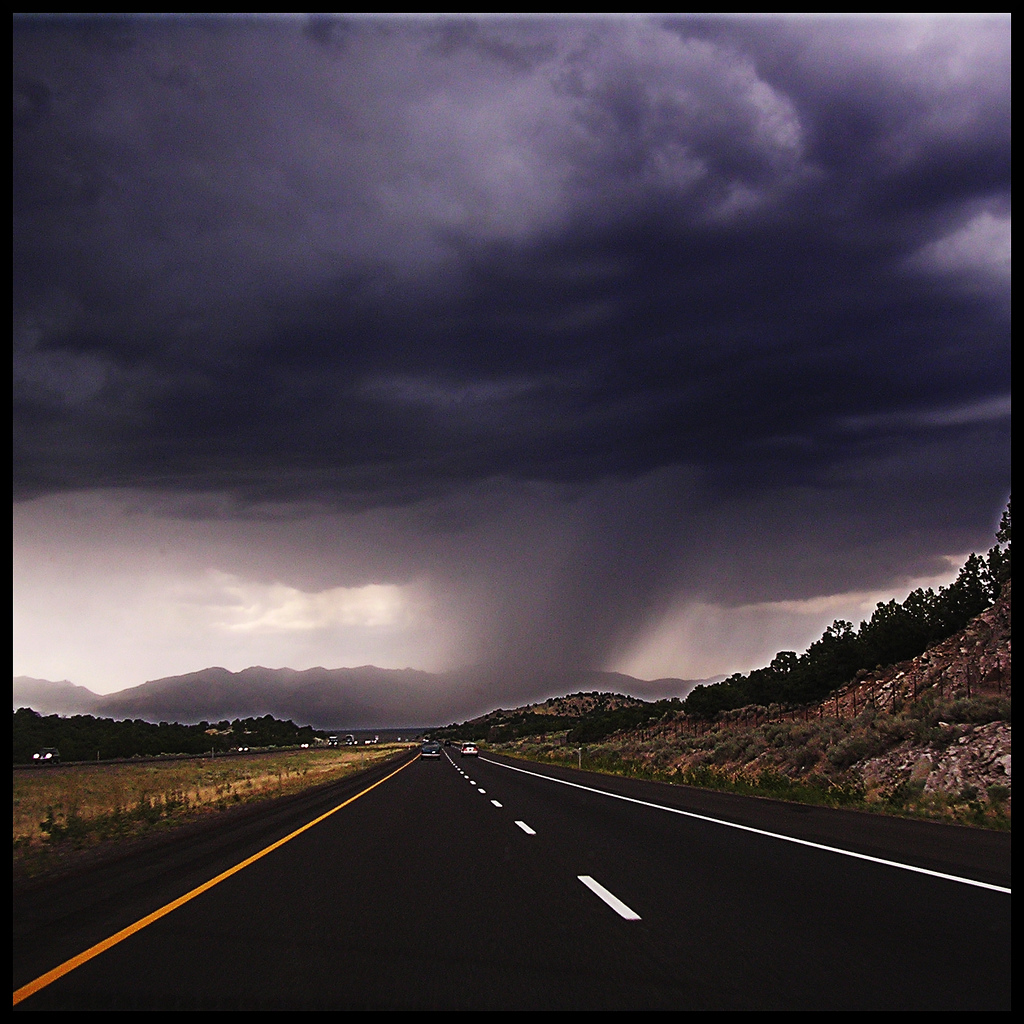 source
He means trying to find worth and enjoyment in maneuvers that only lead to trouble.
I've got trouble right now…
and "Foolish Mirth" cries out…
"Name names! Point fingers! Start a war!"
There would be some "mirth" in retribution…
in trying to hurt back as some people have hurt me.
But it's "mirth" out of place…
the far, far less noble path to an end.
And if I'm a Christian, isn't the "end" to be made more like our Lord and God. If the easier road makes me more like Jesus, then there's nothing wrong with taking that road. If the easier road is one our Lord would not have chosen, then I shouldn't step on its pavement.
"Foolish Mirth" chooses the flashy over the mundane…
fixates on the fleeting without regarding the eternal….
seeks ways to forsake the narrow way…
focuses on "feeling better" rather than living inspired.
Our Lord had oodles of "mirth" but zero of the foolish kind.
If the right path is fringed with heartache…
and the wrong one framed with kittens and ice cream…
source
I have to accept the heartache…
and advance toward the will of God.
I want to defend my name right now.
I want to take the offensive – in my defense.
I want the kittens and ice cream of revenge.
"Foolish mirth" is doing what makes me feel better, even though it's wrong, even though it's prideful, even if it be futile, and wasteful, and every bit not like our Lord. The kittens and ice cream will make me feel better…for a while. But do I want to feel better, or be better?
"Foolish mirth"…
chock full of mirth…
but seriously lacking in wisdom and love…
and the next step of Bernard's 12 steps of pride…
"Boastfulness"…
Meh…