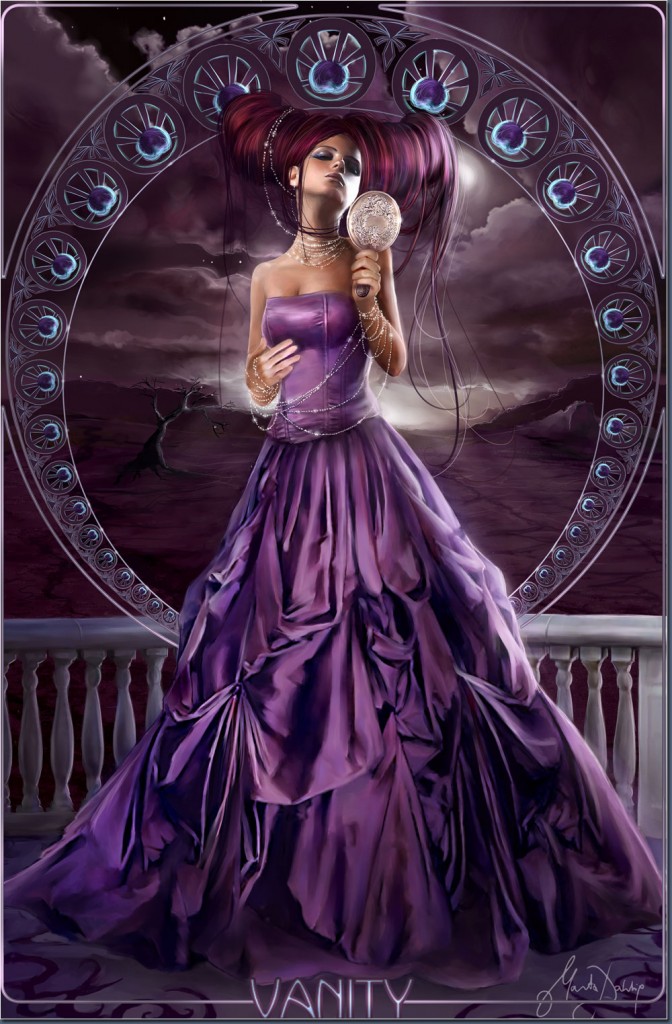 source
My pride…
a sheet with angry dogs on each corner…
yanking, ripping, shredding it to pieces.
It was a humiliation.
I have to forgive – I have no other choice as a Christian.
I tend to think that forgiveness isn't so hard for me.
It really is literally impossible for me to maintain a grudge.
Even when I try to hold onto one it slips from my fingers.
I forget – and forgetting is part of forgiving.
But the problem is not the maintaining of a grudge.
It's the formation of the grudge to begin with.
From the start I knew I'd forget…forgive…
but why take so long…days…weeks…
to arrive where I should have been from the start?
And my pride, so easily wounded…
reveals that no matter how humble my words…
my lack of humility remains a too large target to strike.
The working my way to forgiveness…
there is no great honor in that.
That's not forgiving as God forgives.
Lord, you didn't go through a process before forgiving.
How long did it take You to say from the Cross…
They were your. first. words.
And I have to ask myself why my pride was so easily undone to begin with.
Why was I laid so low by the humiliation?
Isn't "humble" what I should be – not something I'm reduced to?
When I was a kid my mom would always say, "Be better than them."
But I'm not better than anyone.
I can strive to act better than then they did…
but I can't be better than they are.
One sin in my life makes me unfit for the kingdom of God – just one.
Every single one of us needs grace.
I need grace no less, and no more, then they do…than anyone does.
And this is the place where I find…
the 5th of Bernard of Clairvaux's 12 steps of pride…
(step one is here, 2 is here, 3 here, and 4 here).
This step he calls, "Singularity"…
and he sums it up simply…
"I am not as other people are."
It's a lie I see Satan whispering to God in eternity past…
"I'm not like the others.
You made me better, different, superior.
I deserve more."
His pride, like a virus, would grow…
and his words might have been…
"I'm singular. There is no one like me. I deserve what You have."
But we have more than conjecture to rely upon.
Tomorrow…
one more day on this sneaky little step of pride.
Tomorrow…
from conjecture…to fact.
Please come back.