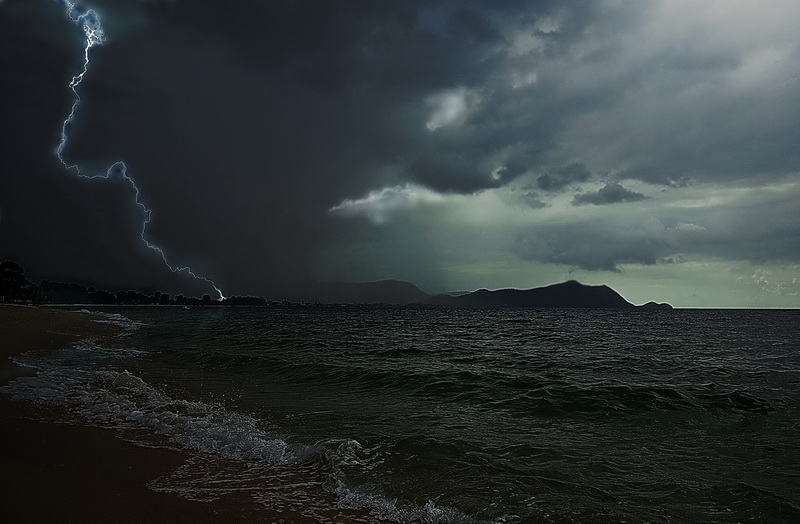 source
Since I named this year "see" it's been a tossing about…
light and faith on waves of darkness and doubt…
stormy…light splitting dark…nearly. every. day.
This naming of the year – it's got a little magic to it.
Last year I named "connect"…
at the beginning I was overwhelmed by the connecting of hearts…
at the end…people I admired, trusted, believed in…brutally disconnected.
But I wouldn't give back what I learned from that year of "connect".
What I'm learning so far in this year named "see" has been laden with pain…
but still…and maybe because of it…
I'm thankful Lord…
#767… for how You are weaving Yourself though the darkness and helping me "see" light.
#768… that You don't leave me alone…
You never leave me alone, us alone…to face battles…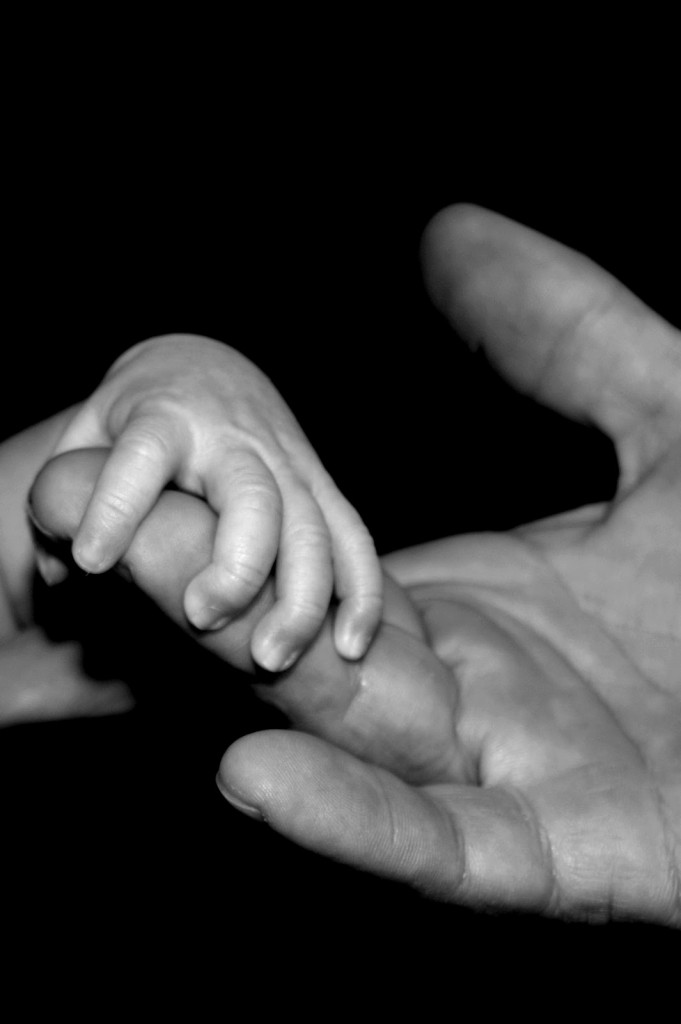 source
…without Your hand involved.
What kind of God loves his children that much?
To allow us to walk through the valley of the shadow of death (PS 23:4)
and while perfectly spinning the whole universe in order…
still be there to insure the best outcome in any trial… (Rom 8:28)
caring…protecting…guiding.
#769… that You always keep The Enemy from going too far with me, with us. (1Cor 10:13)
#770… that You guard us – and he can't have us. (2 THES 3:3)
Without Your protection he would.
He'd demolish us…defeat us…
devour us heart body and soul.
#771... that the Evil One can try us…
tempt us…
hurt us…
wound us…
slow us down…
but You won't lose a single one of us…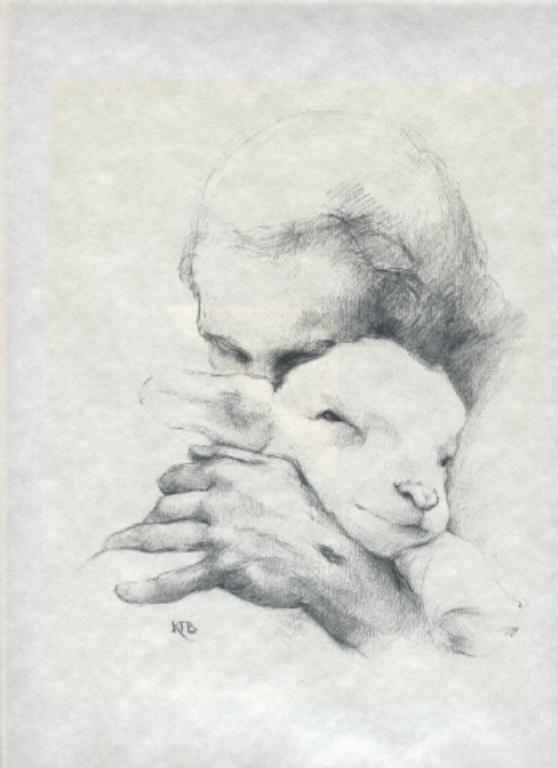 source
…if we want to be found. (JN 6:39)
#772… that although my grip on You may falter…
Your grip never slips.
I am…
we are…
unshakably secure…
in.Your. hands. (JN 10:28)
#773… that You didn't tell us to believe in You…
and not leave us without good reason to do so…
reasons discovered and added through the ages…
like this one I cling to…near the heart of my faith…
"There is an order of causes.
In no case is a thing found…
to be the cause of itself." (Aquinas)
I heart that!!!
My mind, our minds, can't imagine an endless chain of causes.
There is a reason I wrote that…
and something that brought me to that place…
and a reason for being in that place…
and the place before it…and the one before that.
I can't imagine, nor can there be, an infinite and endless number of caused…causes.
But my mind can "see"…
and my heart can accept…
One…perfect…point…
at the center of any question…
One…uncaused…cause…
that started all other causes moving.
#774… that my faith, our faith, makes sense.