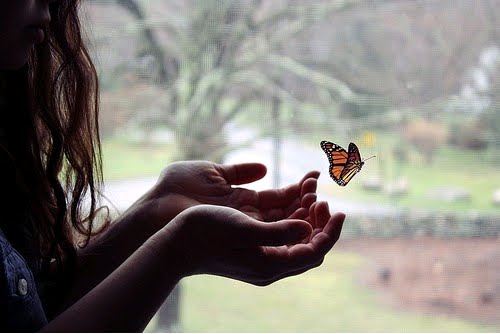 source
When dreams are too distant to see…
opposition by those once trusted injures seemingly beyond repair…
when hope and faith are as fleeting as wind…
and desire to give up overwhelms…
Oh, and you have a wee bit of pneumonia.
Pneumonia, for me begins with a common virus…
but when the insomnia I've had for 15 years flares up…
as the body is fighting the virus…
and it wakes me more than 30 times a night…
for a stretch of days…
the virus runs rampant and becomes more.
Right now, to remain vertical for more than a five-minute stretch is near impossible.
Not whining.
I don't think.
Maybe a little.
Will you go away if I tell you that I have literally nothing except for faith?
Since I named this year "see", I've seemed blinded.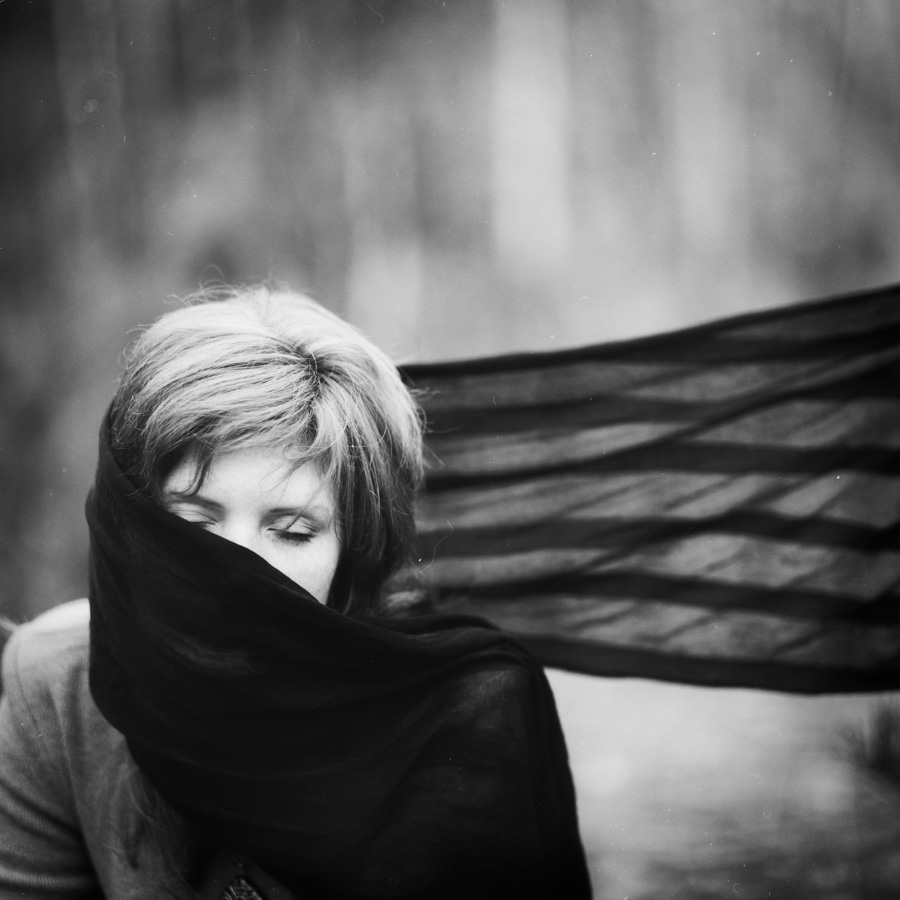 source
The spiritual side of this, I seem to want to explain away in any other way then spiritual. So what to say thank you to God for…when everything is spinning so much faster than you can grasp?
Thank You God…
#775… that You aren't distant. I am.
#776… that I know, that I know, that I know, You are here.
#777… that though my mind wants to deny You, more than 25 years of experience with You won't let it.
#778… for knowing this…
should everything continue to worsen…
and never, ever get better…
You are enough.
#779… that even if I can't hang on – You won't let go.
How do people without faith make it through the darkest of times?
How brave they must be.
#780… that the reason I know that  if I have nothing you are enough…
is because I have had nothing…and you were enough.
I want to pretend possession of more faith, confidence, and hope.
I don't want to look every bit the hypocrite.
The reflection is broken right now.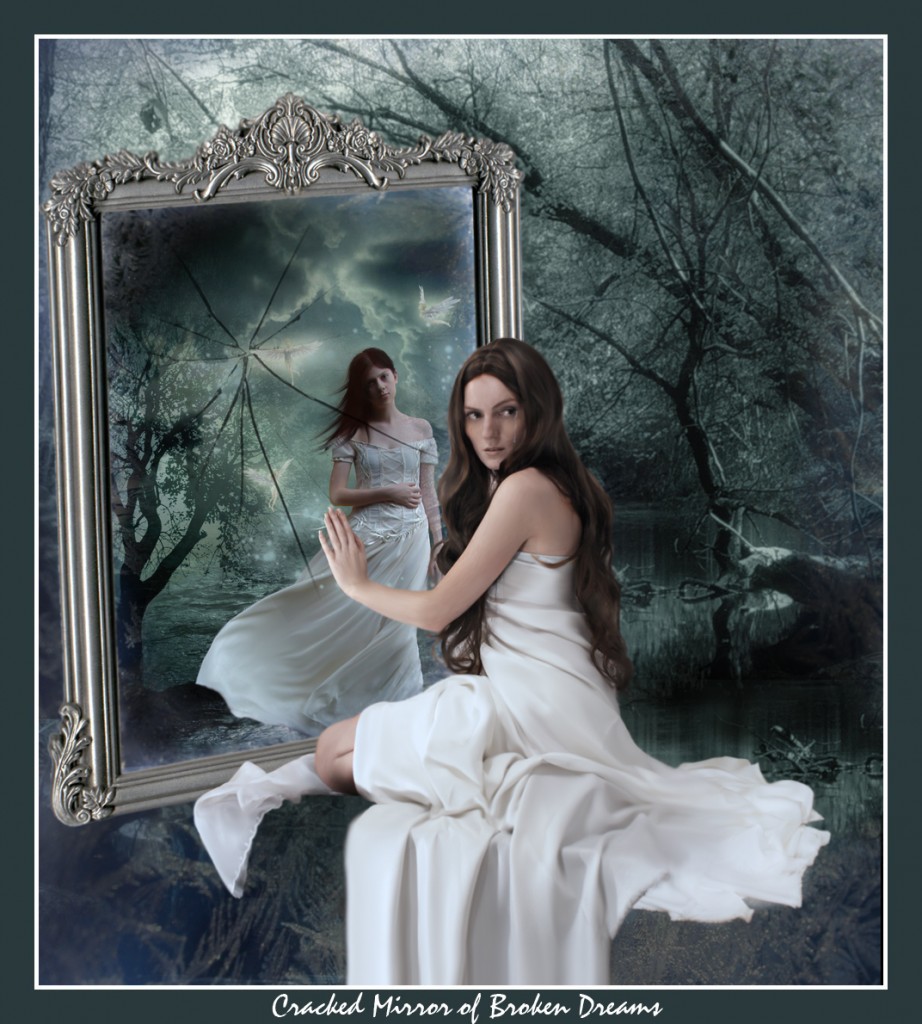 source
But then…everything on earth is a little broken.
#781… that Your Bible…after all these years…is part of me…second nature…first nature?
#782… that You have taught me to remember in the dark what You have shown me in the light.
#783… that I may doubt. You don't.
#784… that I may fail. You won't.
How lucky am I?
To have nothing…
yet have more than everything…
#785… that I have You.