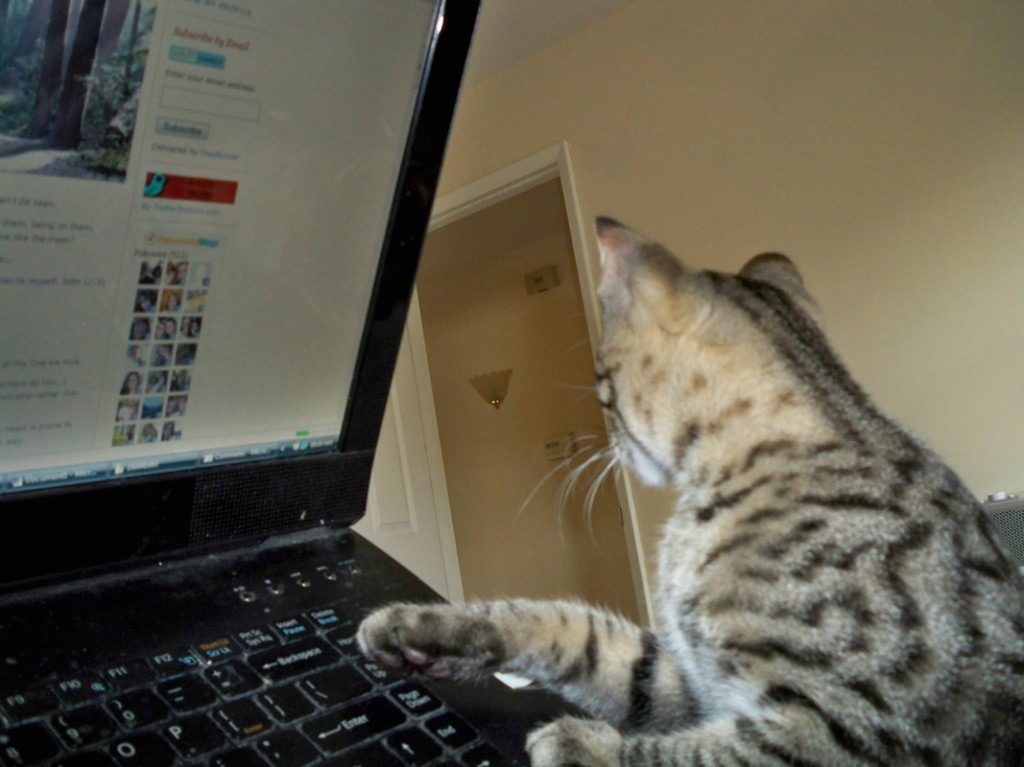 I m Laska th luv kitee…
I yoozualee am havingz of ritingz on Deep into Love…
But tuday I am havingz of ritingz heer to teech u thing important.
U must reed.
Kreg is havingz of the naming of this yeer "see".
He iz havingz of seeingz more then he is havingz of wanting to see.
He is havingz of feelingz of spiritual predatur.
He givz to laska this bible versiz foor to hav givingz tu u (1 pet 5:8)
Be sober and vigilant. Your opponent the devil is prowling around like a roaring lion looking for [someone] to devour.
He sez if I tel u that versiz u wil no wat he iz tawking abowt.
I m purfict predatur.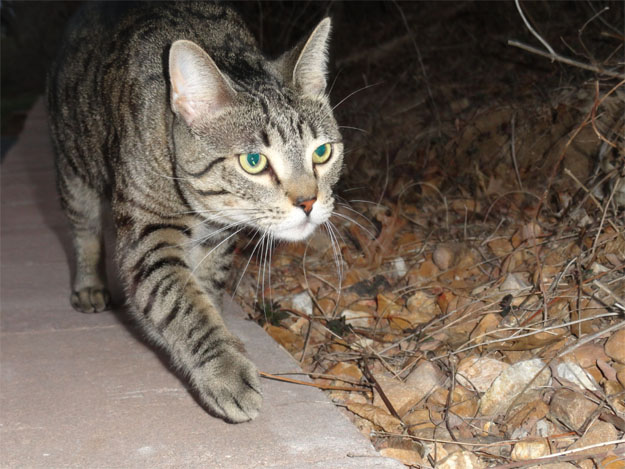 With purict bodee an speeed an skil.
I m kyoot predatur…but predatur stil…
I ken awlso rime. ツ
an so I can be havingz of teechingz abowt predaturz
Kreg is havingz of needingz tu lern
Uther day I wuz havingz of teechingz of kreg for this
Lessun wun…
Iz portent tu bee awayr that predatur is havingz of wachingz of u
Seee toyz that fly in ayr with fethurz that wissul?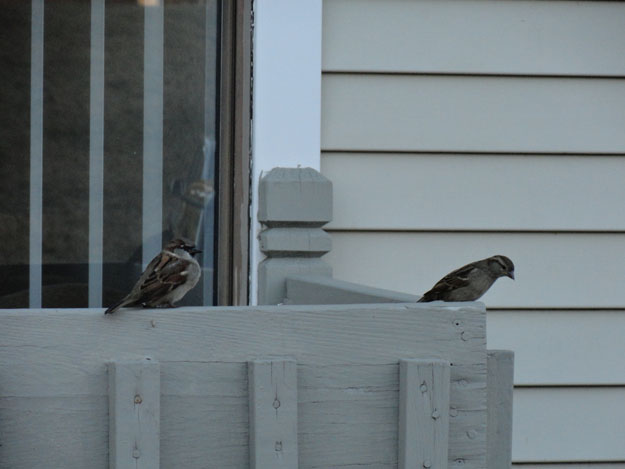 They r not havingz of seeing of me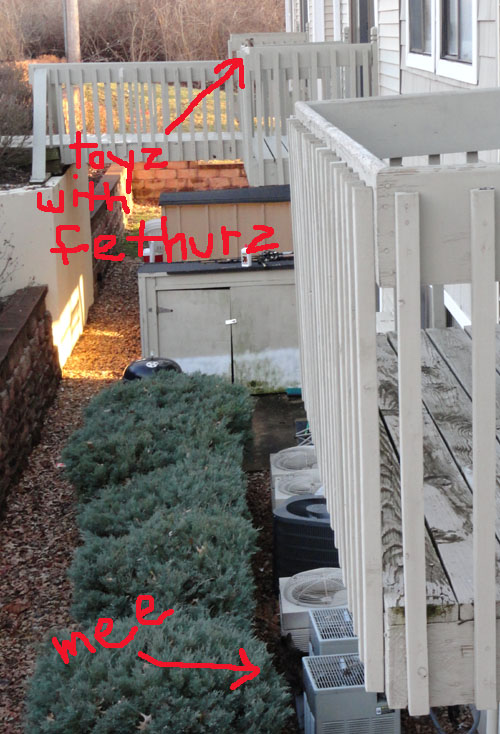 If u hav predatur, he iz havingz of studeeingz of u – awl tymz
I am havingz of knowings that toyz that fly in ayr with fethurz that wissul are awl tymz coming bak to heer
I wayt foor them
I no cuz I have studeeingz of them
If thay r not to bee having of wachingz of me I can kach them an play
Iz not gud to be prey of predatur
Iz not gud to be not having of wachingz if u hav preditur having of watchings of u
Iz betur tu be havingz of alert
I wil teech moor latur
U wil lern
Luv, laska the luv kitee
*disklaymur* no toyz that fly in ayr with fethurz that wissul wer hurt in th maykingz of this post