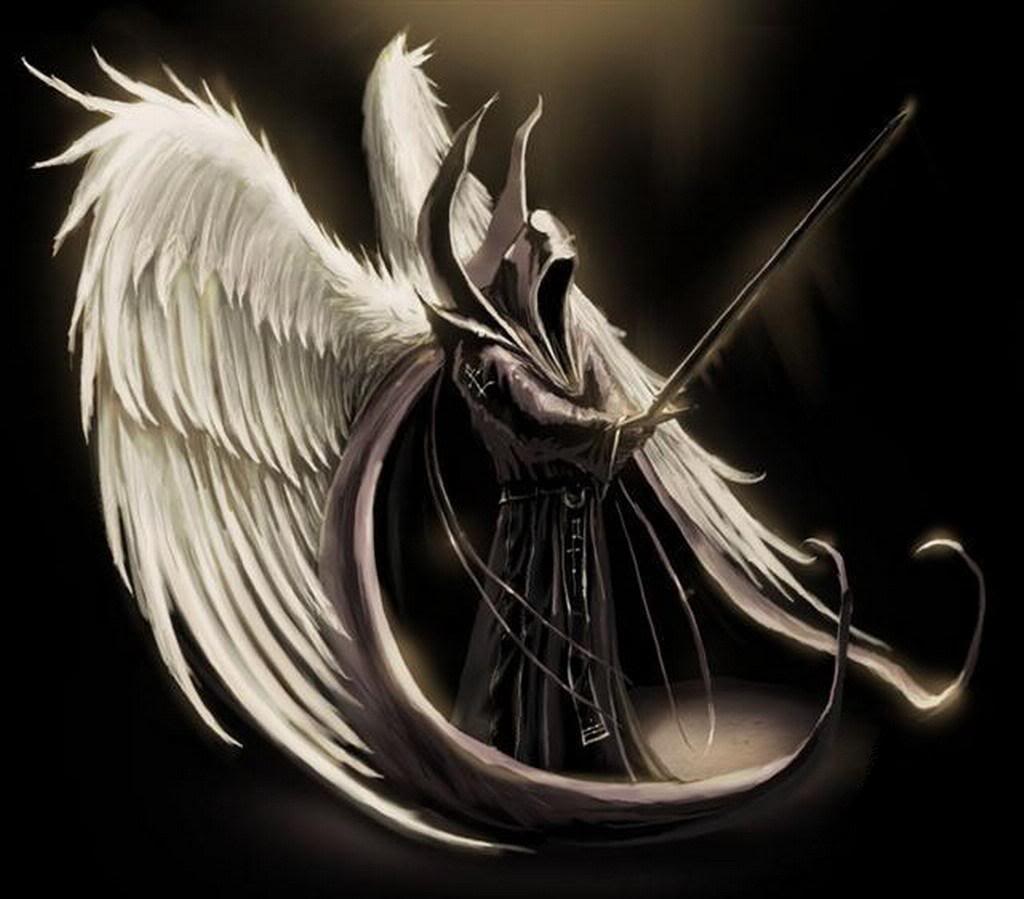 source
We should never get too preoccupied with a study of demons.
We study God…
and by knowing Him…
and His love…
we know of them.
So many of positive attributes of God turned to the negative describes The Enemy.
Every good thing about angels, switched around to the negative, describes The Enemy's minions.
As much as we know about God and his helpers, we know that much about the other side.
Maybe the saddest thing…
is that everything that those enemies are…
we are…at one time or another.
I've been tussling with those enemies of God.
Ever since I named the year "see"…
there has been wave after wave of bad…
sickness…
crushing disappointment…
rejection, hurt, financial stuff…
distraction…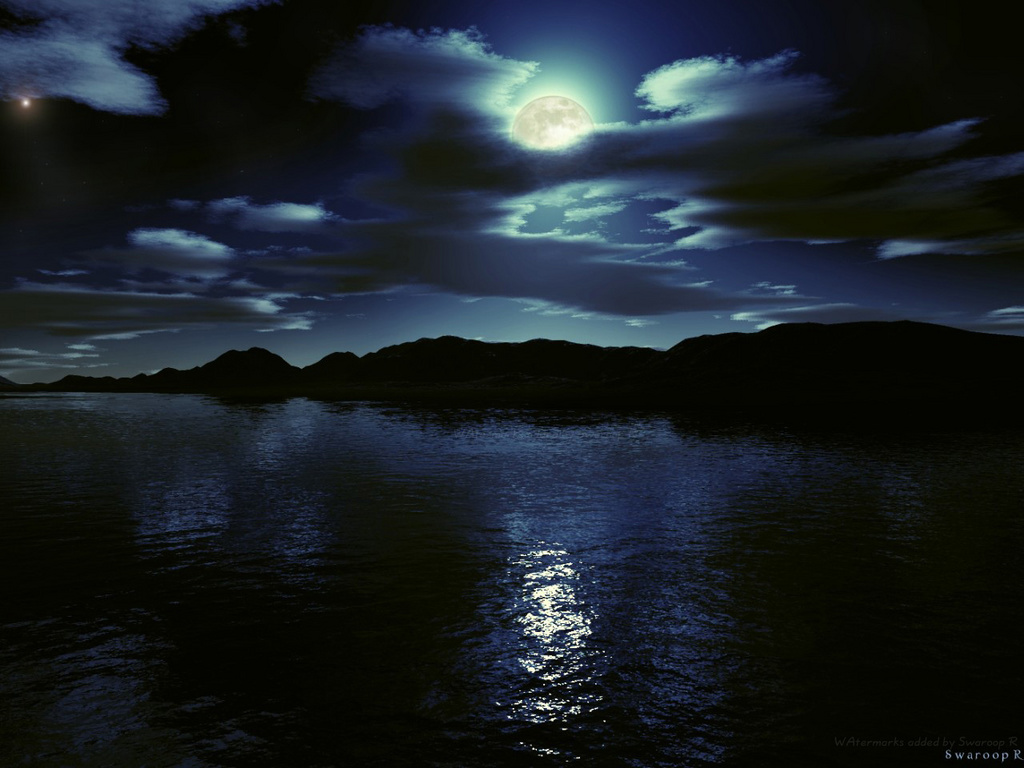 source
…and, though it has lifted,  a deep and pervading darkness separate from all those circumstances.
A while back I thought of looking at the imprecatory Psalms…
you know…all those nasty little ones we have a hard time with.
"Lord kill them, crush them, destroy them!"…
all those thoughts we sometimes think…
but know we aren't right in thinking them.
And we're not right – if we're thinking them about humans.
We will never have a right to judge humans (Mt 7:1-5, Rom 14:1-23, Jn 8:7 – and a whole bunch of other verses). That right only belongs to God.
But we will one day judge angels (1 Cor 6:3)…
and right now I think we can safely judge fallen angels…
and I think…
and this is just me…
and I don't speak from Sinai…
what if the imprecatory psalms…
that were obviously human prayer – against humans…
and seemingly not very "New Testament-ish"…
what if they are there as prayers for us to use…
against the Evil One and his minions?
There is that passage in Isaiah that speaks of Babylon…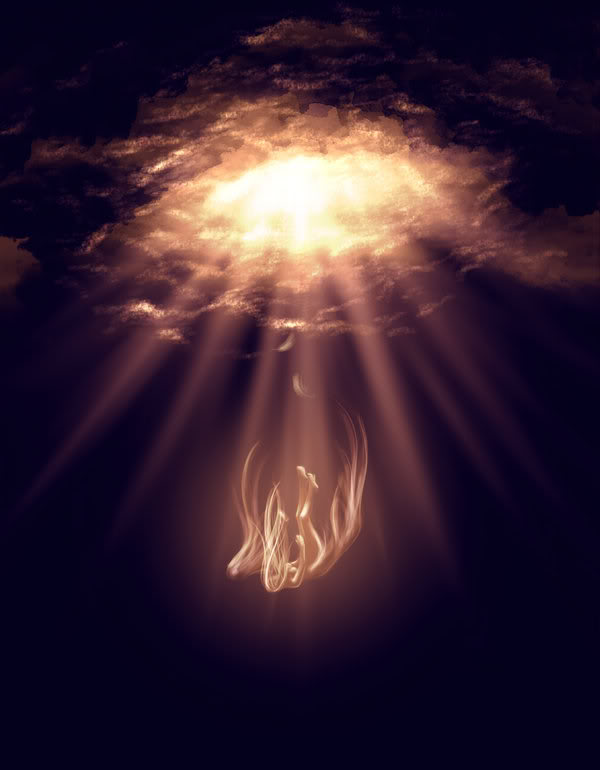 source
…but has always been accepted by the church to be about Satan. (Is 12:12-15)
And maybe this is one of the reasons there is such a violent history of Israel in our Bible.
What if all the warring that went on was both abut the historical wars…and to train us for the spiritual warfare that goes on every day? Just like that, the imprecatory psalms might be both about the psalmist's human enemies – and our spiritual ones.
We think that faith is only about God…
and "saving faith" is…
but the faith that is to "believe" in the existence of…
you know…that faith…
well…
if we "believe" there is God…
then there must be His Enemy…
and his horrid minions too.
And to fight them…
which it is critical for me to do right now…
critical for all of us really…
a walk through the imprecatory psalms…
starting tomorrow…
please come back.