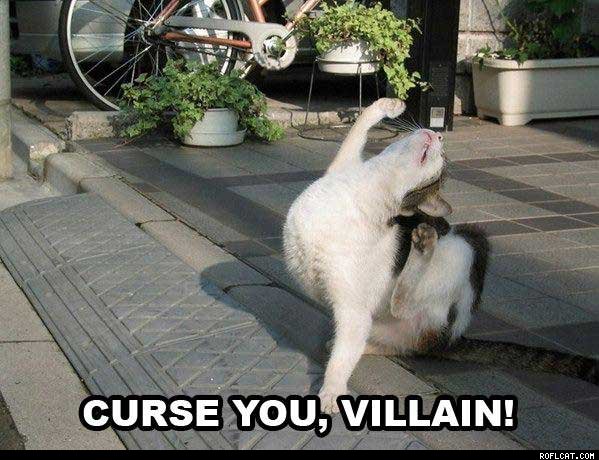 source
Those Imprecatory Psalms…
I looked it up…and "imprecatory" means…
to invoke evil…to utter a curse on someone.
What if they are recorded so that we could have specific "imprecatory" prayers against the Evil One and his horrid demons?
This is part 3 of this series, part 2 is here , and 1 is here in case you'd like to peek.
If God is real…
then they are real…
and just as I, we, need ever more of God's love…
I, we, need ever more of God's protection…
and these Psalms can come in really handy!
And it feels really good praying them against the enemies of God…
accusing them for what they are…and using God's words to fight them.
One of these Psalms even snuck into my fasting meditations yesterday! It's a cheery little verse we quote all the time – and would never expect to be part of one of these nasty sounding Imprecatory Psalms.
I kind of heart these Imprecatory Psalms! ¯\(◕‿◕)/¯
The thing they're teaching me right now is how much the Evil one and his minions seek to discourage me, us. The more they can keep us down, the more they keep us sad, or worried, the less our focus on God becomes – and it can steamroll us right out of a content faith.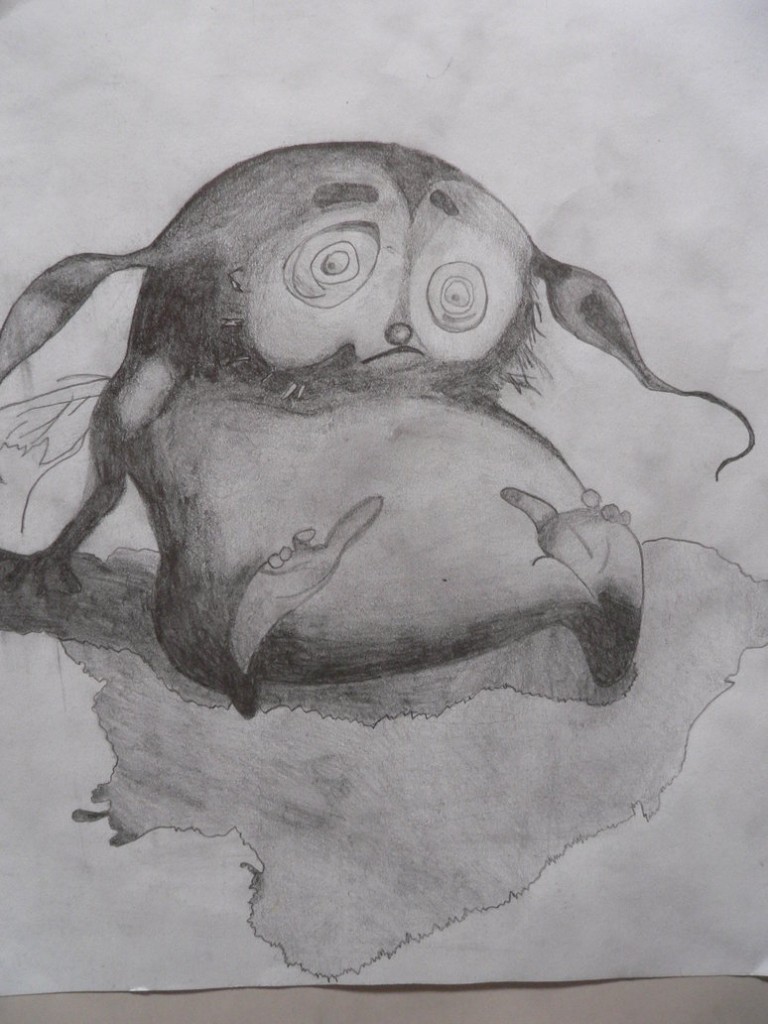 source
I know this! They've been relentless since I named the year "see".
And they were winning the battle…until just recently…but they aren't done yet.
And they lie! Oh how they lie!
They do not speak peaceably, but devise false accusations. (PS 35:20)
And then…
Oh…
how I believe them.
¯\(°_o)/¯
If I would only keep fresh in mind that they can't. be. believed.
Not a word from their mouth can be trusted…with their tongue they speak deceit. (PS 5:9)
It makes sense that this would be one of their main weapons.
God is truth, and the Evil One is "the father of lies". (JN 8:44)
And it's like in politics, or advertising, or any kind of sneaky spinny P.R.
The more you repeat the lie…the more true it sounds.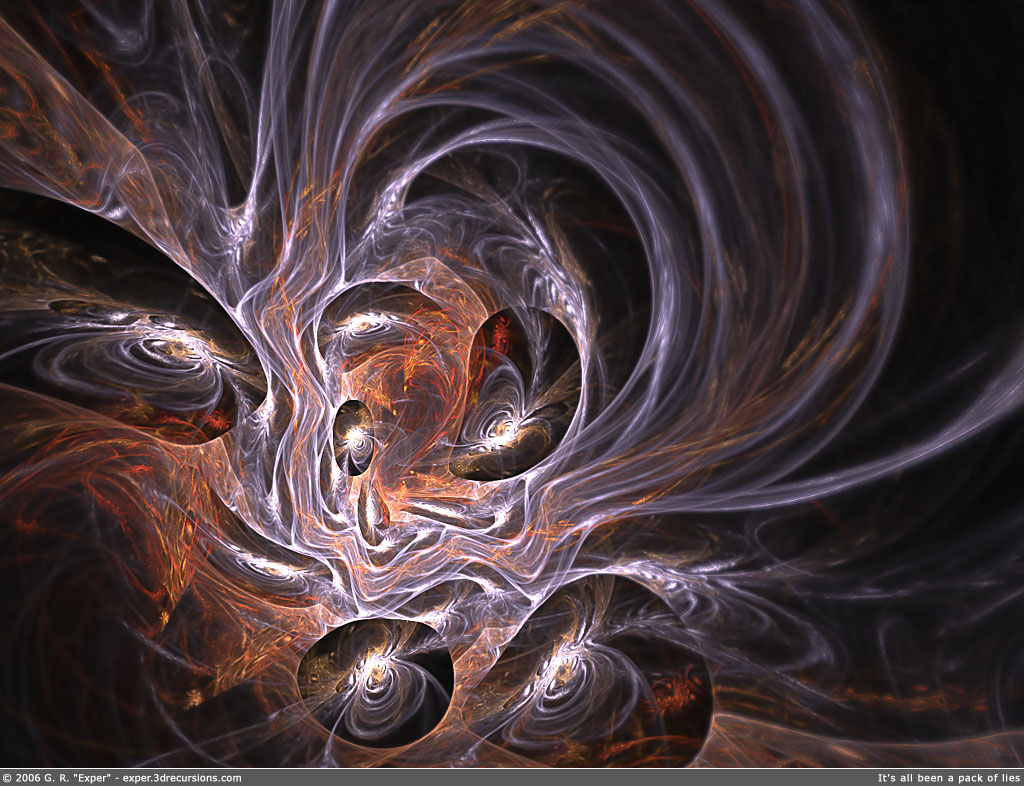 But Lord help me remember…
even when they speak truth…
it's designed and dissembled and distorted.
The words of his [the Evil One or any one of his minions] mouth are wicked and deceitful… (PS 36: 3)
And if I, we, keep learning more from these imprecatory Psalms about the Enemy and his demons I think I, we, can fight them better.
I, at least, need to fight them better.
There is more…
much much more…
and this is revolutionary stuff!
Please. Come. Back.