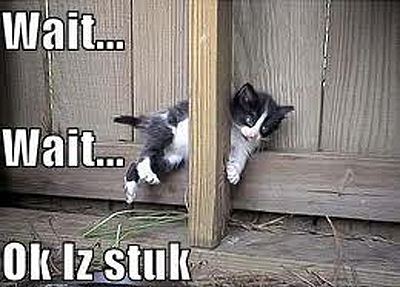 source
You know what you need to be doing…
but you just can't make the move.
You know you need to make choices…
but you're not sure which ones are right.
You know…
the timing…
is soon…
or never…
but You're not sure if it's now.
I get it.
Have you been distracted…
doing everything except that which needs to be done…
things you know won't even make you happy…
instead of things that have proven to?
I get that.
And are you making these choices alone?
Or are you being "convinced" to make these decisions?
What's pushing or pulling you?
If the answer is just you…me…us…
just fear, insecurity, or doubt…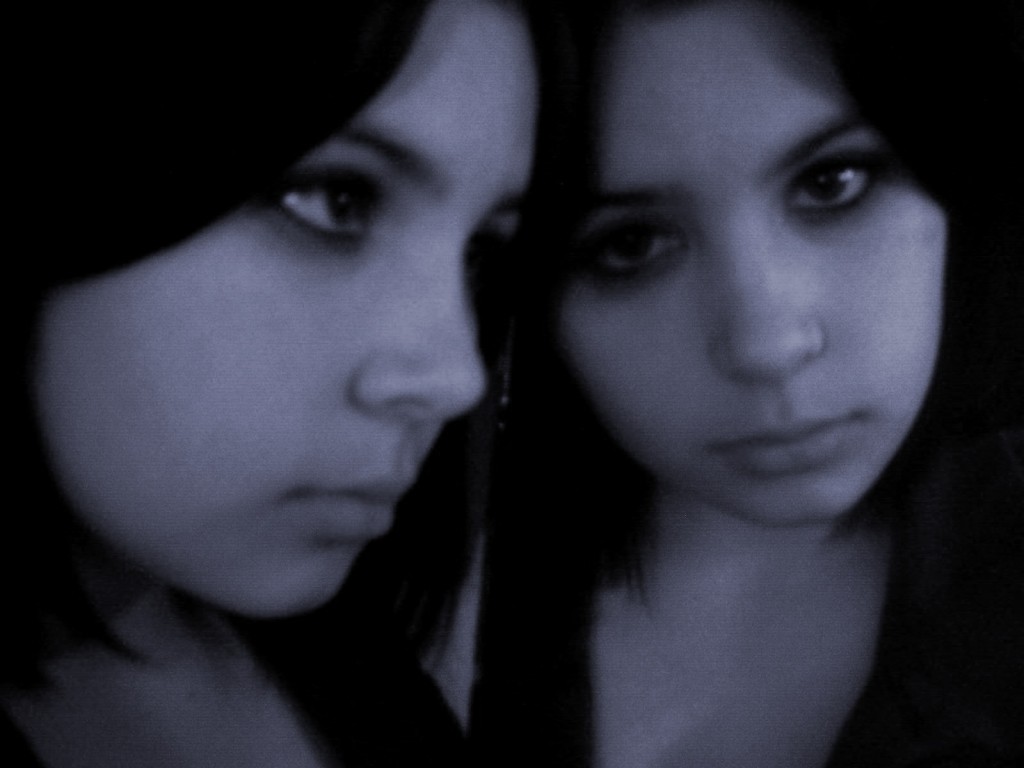 source
…then I…we…need to deal with us.
If it's other than us then the source is either human or not.
If it's a human we have to deal with that human. No?
If it's not human…then God is best armed to deal with it.
I know this much…
if the source is not human…
it can help to be as sin free as possible…
to be a better conductor of God's power…
to offer fewer and smaller holes in our fence…
for which the Evil One and his minions constantly search.
The more sin there is in life, the more prone to "convincing" we are, either from humans, or internal demons, or real demons. We can't be free of sin, that's why there's grace, but the better the condition of our heart, the less prone we are to yield to "convincing" from any negative source.
And not to move…
when we should…
that isn't a sin…
but it is a "transgression".
If I…we…are not aiming for our best life within God's will…
if he's saying now and we're saying later…
it's a transgression.
All sin is transgression…
not all transgression is sin…
much the same…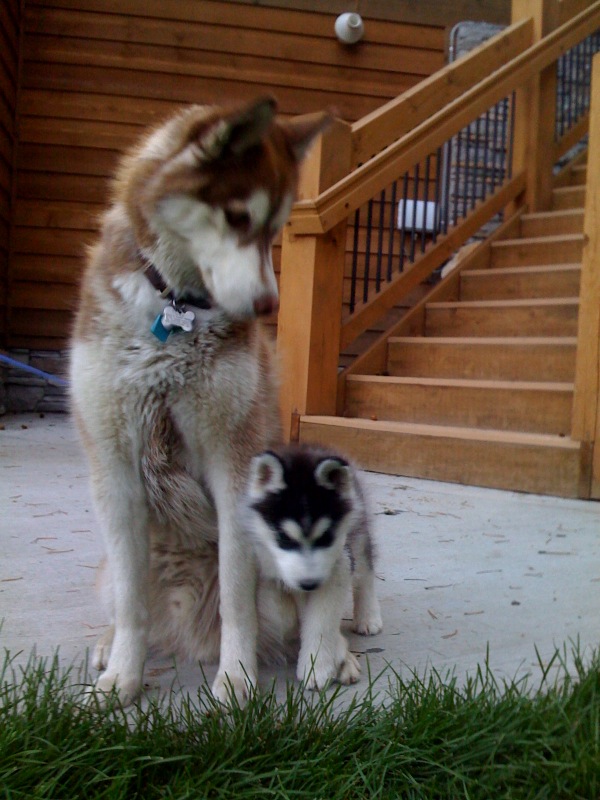 source
…but not quite the same.
So what of this difference…yet relation…between transgression and sin?
In the middle of this series on the Imprecatory Psalms…
in the middle of learning to battle against the Evil One and his minions…
I want to stop and take a one day look at transgressions…
Today, I ask forgiveness for both…the Bible tells me I must.
Tomorrow, the full skinny on transgressions…
Please. Come. Back.