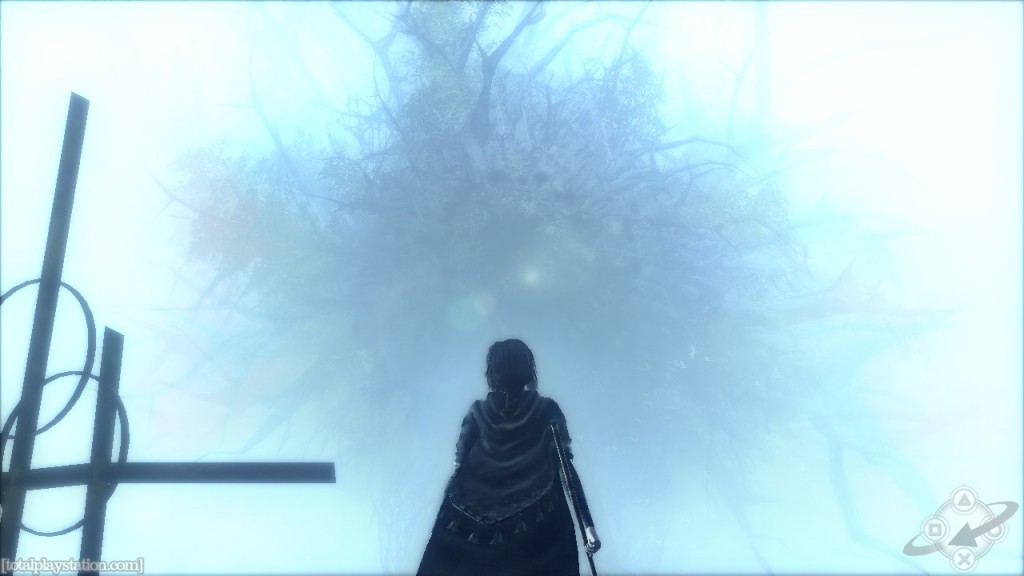 source
I've written of the Evil One and his minions.
Yet, I've rarely used the words "Devil" and "demons".
Maybe for fear of looking "crazy" religious.
We see "radical" "crazy" Islamists killing people…
using their religion to exploit women and be "crazy" violent…
and we're convinced that a sold out faith to our Savior…
would make us no different from them.
So maybe we (I) step back a little from believing "too much".
There is never a Hollywood portrayal of Christianity as good. There hasn't been for decades. Hollywood portrays all priests as child molesters, all pastors as swindlers, all the faithful as hypocrites…or blind…or…
crazy.
So maybe we (I) step back a little from believing "too much".
Like putting cream in my tea…
I mellow out my faith…
take away the sharpness…
make it a little more mild…
a little more palatable.
And my faith becomes not so black and white…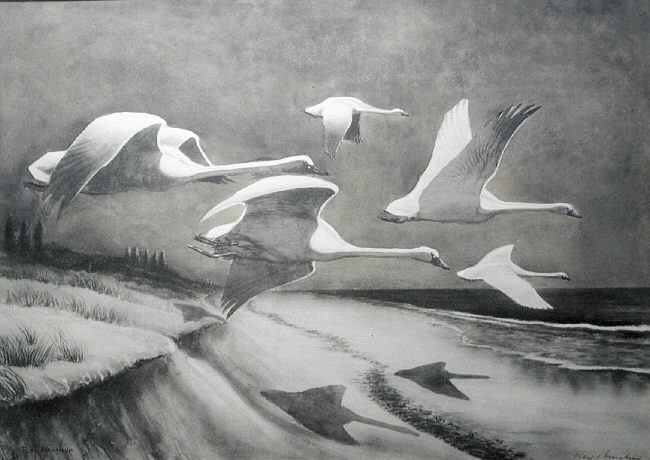 source
but more like shades of gray…less important…
and I (we) become more like the world…
and less like God.
And if Paul, when writing to the church at Ephesus was accurate…not crazy…not lying…when he said that Satan is the ruler of this age (EPH 2:2). Then that means that Satan has his evil hands all over "culture".
He would want us…need us…to pacify our fierce faith.
Let's just say for a minute that Satan and demons exist.
Wouldn't he and they be silly not to use this incredibly persuasive tool of culture?
Let's say he is actually the "behind the scenes" ruler of this world system…
with his own brand of the Beatitudes…
so much easier to buy into then the real ones…
Blessed are the proud…
for they have true power.
Those who rise above sadness and trial…
On. Their. Own…
and don't cry out to their God…
they will be comforted.
Blessed are the assertive, the strong, the aggressive…
For they will succeed…and have no need of mercy.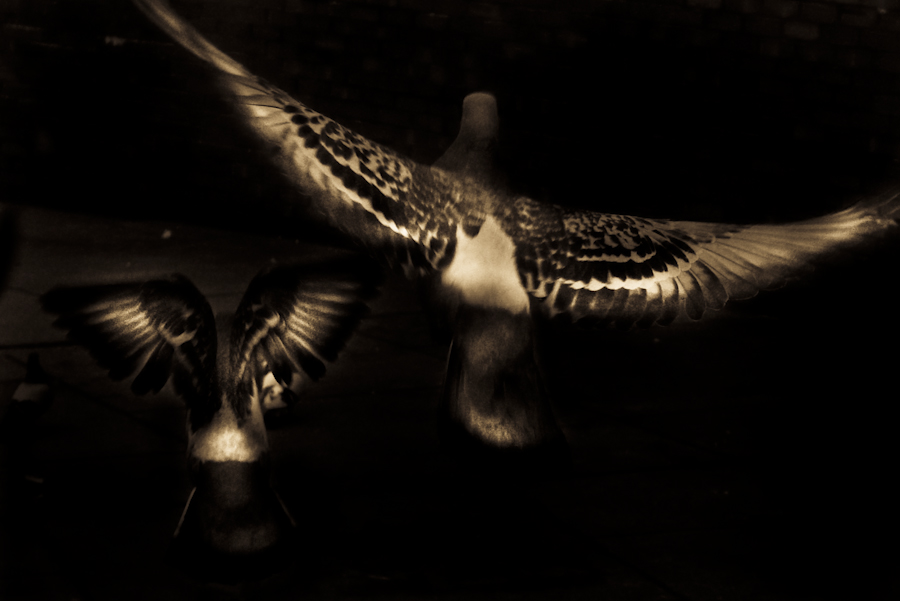 source
Blessed are they who are clever and cunning…
For they will be satisfied.
Blessed are those seeking vengeance…
for they are justified in returning evil for evil.
Blessed are the enlightened and worldly…
for they aren't desperate…
clinging to the emotional crutch…
of a "savior" and "redeemer".
Blessed are the more forceful demonstrators…
for the loud and defiant will bring about change.
Blessed are those whose religion doesn't create waves…
doesn't peacefully seek to persuade others to believe…
but quietly believes without drawing attention…
because they have achieved heaven on earth.
I've been stumbling in darkness…
afraid to call a demon a demon…
but I think I'm beginning to see a little better now…
in this year I've named "see".
there is more…
please come back.