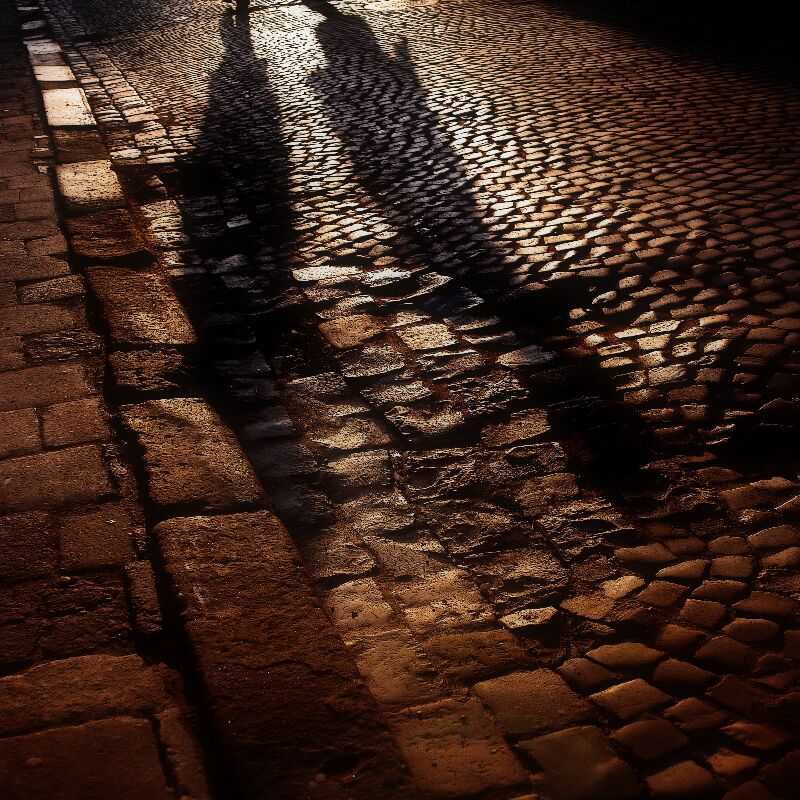 source
Talking of shadowy demons will make some think I'm a little "crazy" radical about our faith.
But maybe we should be a little fanatical about our belief…
as if it's the most important thing in the universe…
as if everything in life revolves around it…
as if I see all things through the prism of Scripture…
and our long line of Christian history…
and our Savior…
and the Spirit…
and our Father…
our God.
Two days ago I pondered why we shrink away from this "fanatical" stance of faith…a 1st century faith…an apostolic kind of faith…a "primitive" faith…a Jesus kind of faith.
Because we do.
I do.
This year, I committed to naming the year "see"…
and almost immediately came the pitch darkness…
and with that darkness as real as it was…
came the strong impression that it couldn't possibly be spiritual.
source
My intention for this year was to make my eyes more heavenly, more spiritual…
and suddenly and subtly my mind began seeing everything as non-spiritual.
I sure didn't "see" that coming.
I suddenly wanted to say that the minions of the evil one…
demons…
weren't involved…
couldn't be.
But the one whom I believe to be God…
our Lord…our Savior…Jesus…
he drove demons out of people…
commanded them as someone with complete authority over them.
Jesus thought demons were real – and active.
I speak of demons as if they are real…
then begin acting as though they are not.
I say things like "the Evil One and his minion do their best work undercover, when we don't admit to their existence." Then, even as I write about their existence something drives me to dismiss the possibility. What's up with that?
In this year of "see" – I suddenly find myself struggling to "see".
Or rather, wanting to see things only with earthly eyes…
after publicly committing to seeing with better eyes…spiritual eyes.
Some hypocrites are harder recognize than others.
Most hypocrites can't even recognize themselves.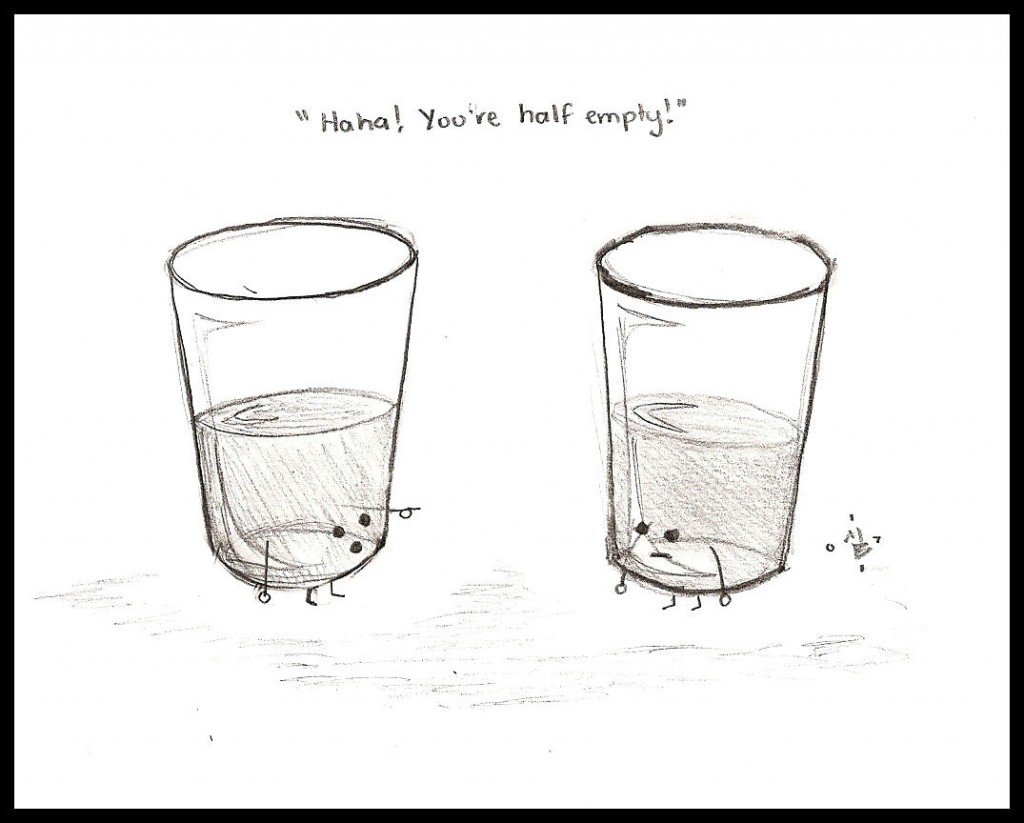 source
Oh me of little faith.
Everything suddenly seems…only what I can see with regular vision…
struggles…
worries…
weaknesses…
failures…
all material and visible…not spiritual in any way…
and I forget that I believe…
For my thoughts are not your thoughts,
nor are your ways my ways – says the LORD.
For as the heavens are higher than the earth,
so are my ways higher than your ways,
my thoughts higher than your thoughts. (IS 55:8, 9)
If the man I think is God believed demons to be real…
if the Bible I say I treasure says they are…
if the God I worship says they are…
maybe I need to lift my eyes…
aim my vision a little…
"higher than the earth".