Remember this picture…it was kind of famous when it came out…
the nursery of stars…
and I was just noticing the lighter cloud of gas…and the darker one.
Light…and…Dark.
And I think…
let's just say Darkness exists.
Let's say the Bible is accurate in recording its existence.
Let's say Jesus wasn't crazy…
when he cast demons out of people…
or when Satan himself confronted him.
Let's say that Jesus was neither liar, nor lunatic, but of pretty sound mind and spirit…
…oh…
and God.
If Jesus wasn't telling the truth, or was crazy, or isn't God…
everything falls apart and nothing means anything.
There is no reason to live or accomplish or love or breath…
we're like mayflies…
born…
buzzing about a bit…
then blinking out of existence.
If this is all there is…nothing matters.
If Jesus wasn't God…then this is all there is.
But…
if he was and is God…
there is reason to exist…
to love one another…
including Him.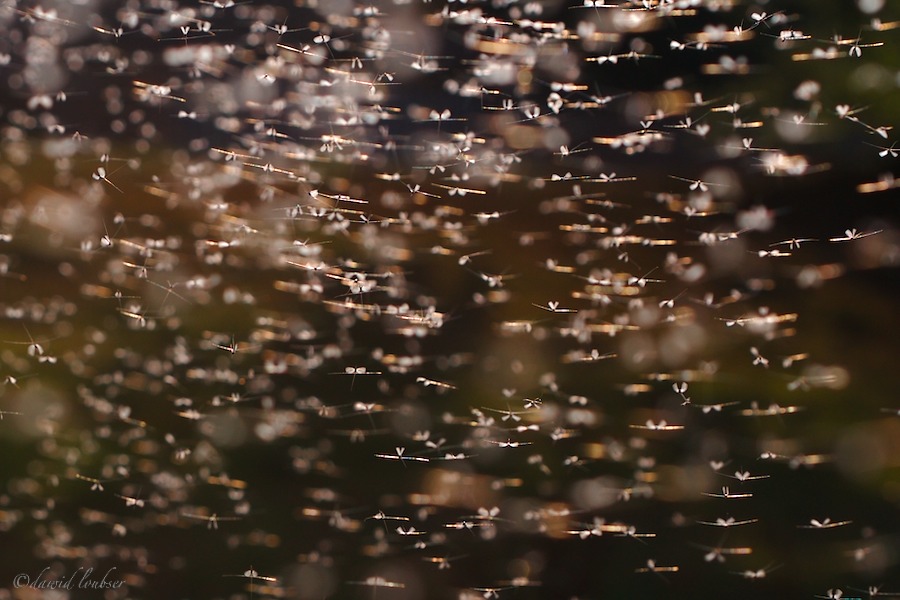 source
And we aren't mayflies.
Also…
if God exists…
and Jesus is God…
then the demons he dealt with…
they deal with us.
I know some of these meandering thoughts might sound not very religious…
But then I'm not very "religious"…and I think God hearts honest meandering of thoughts…
when they meander back to Him.
which…
if He is really the One True God, as we say…
is the best and only place for all thoughts to circle back to.
Am I alone in when I read of how real demons are in the pages of our Bible…
yet want to dismiss their existence in life, and consider everything as natural?
And is it just coincidence…
that immediately after proclaiming this year "see"…
and determining to see things with better eyes…
that suddenly all I could do was see the material…
and had the strongest of desires to dismiss the spiritual?
Something happened…
something is happening…
Or maybe I…am a liar or a lunatic.
If God is God, then we should study Him more than…non-Him.
But we should know about…non-Him too…
otherwise we're easy targets and not seeing the full picture.
I was an easy target a couple of months ago..
when the darkness came out of nowhere and enveloped me…
I don't want to be an easy target…don't want you to be either…
And so I'm going to keep studying…
and spill what I learn…
and Laska has more input on being a "predatur"…
and I'll be mixing in those "imprecatory" Psalms.
Hope you don't mind…
let me know if you do.