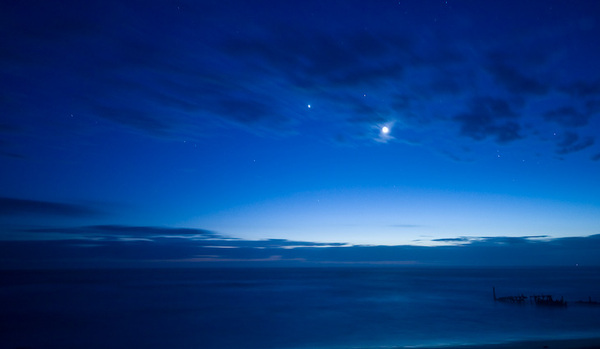 source
It's Monday before dawn…
a solitary bird warbles…
the horizon is no longer night…
but not yet day…
#829… thank You for springtime sunrises.
Just before dawn it's now but not yet…
and I smile because it's time for counting thank you's.
And I've been thinking about all the extraordinary families I know with a heart for adopting. Some go to Africa to make children who don't belong…belong. I'm reminded that adoption means choosing…like You, Lord, chose me, chose us…adopted…us.
Thank You God…
#830… because I've had fathers.
One abandoned me…
one practically destroyed me…
and then there was You.
#831… that You are devoted (MT 28:20)…
Lifter of my head (PS 3:3)…
even in the swirling shadows (PS 23:4)…
#832… that once I was an orphan at the gate.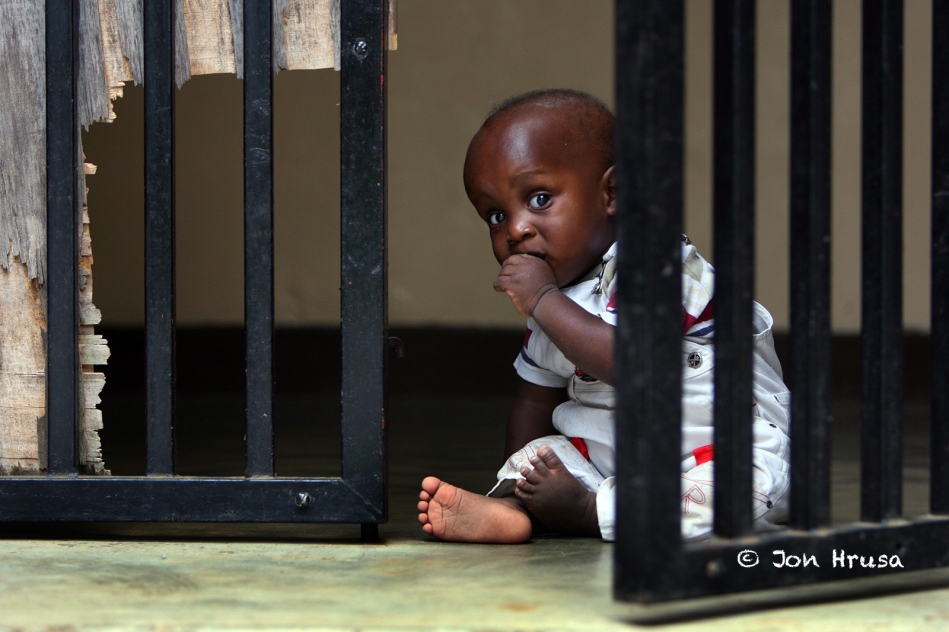 source
The gate was thrown open…
and You. chose. me.
#833… that You are the base of my being…
You are my air.
I'm not me without You.
Like the temple had a cornerstone…
You are my cornerstone. (MT 21:42)
#834… that though there is nothing to me, to us…
frail little frame, a fragile life…
mistake after mistake…
after mistake…
after mistake…
a poor conductor for Your power…
I have You…
a brother…
friend…
the Only God…
in whom I can…
rest…
hope…
believe.
And I've been considering lately how temptation often has the element of urgency. Like darts of panic and tension being thrown at us.
The voice of Evil whispers desperately, "Hurry up and do it. This really will make you happy! Think later. Do now. You might not get another chance. But…
#835… thank You for also whispering.
You show me my sin (PS 51:3).
You show me Your light (2 Cor 4:6).
You tell me…
"You can have more of that…or more of Me."
#836… that as inviting as that is…
I can do no better than #833
#837… for Love.
Nothing else aside from angels…
aside from You…
Can love.
Just us.
#838… that every single bit of love issues from the Fount of all love. I, we, couldn't love at all unless You…Are. It's not only because you loved us first (1Jn 4:19), but that You LOVED first (1 Jn 4:8).
#839… that though I have never had a bride…I am married…to You.
#840… that it's one thing to say, "I love You Lord"…and quite another to have experience after experience to confirm why I do. I'm thankful for those.
PS. Instead of NCAA tournament brackets I have better ones…would you consider looking them over…maybe filling them out and finding your Sweet 16…Elite 8…Final Four…and the winner…a different kind of champion? You'll heart it. I promise. It's here.
Oh, and like every Monday since the dawn of this blog…
I'm linking with Ann and other Grace chasers to count…