source
The NCAA Regionals are held in Atlanta, Boston, Phoenix, and St. Louis – and the Final Four is in New Orleans. And although an argument could be made for St. Louis – I needed more biblical spots for my tourney.
Oh, and this is part three of my March Madness Bible Tournament. Part one is here, and two is here in case you'd like to peek.
Anyway…
The South Regional, where to put it?
First I thought of Alexandria, Egypt…
It was a hotbed of early church writings…
plus Egypt has the whole "Exodus" thing.
And I toyed with Ethiopia…
because some believe that's where the Ark of the covenant ended up.
Then I thought of the prime southern location.
It also has the "Exodus" thing.
It's an uber important spot for theology.
And although nobody knows for certain where it is…
there is one spot that claims the name today…
and we'll just say they're right.
Mount Sinai gets the Southern regionals.
The East regional, instead of being held in Boston, gets moved to Babylon.
It has the whole "Exile" thing – and it's pretty far east.
I almost went with Madras India.
It's where the apostle Thomas ended up…
and the church he founded still stands today.
I also thought of "Ur of the Chaldees" where Abraham got his start. Ur was once a port city – but the shoreline moved south and Ur never really made a comeback. I wasn't sure if they could get it together on short notice.
But Babylon has biblical clout, so it got the nod.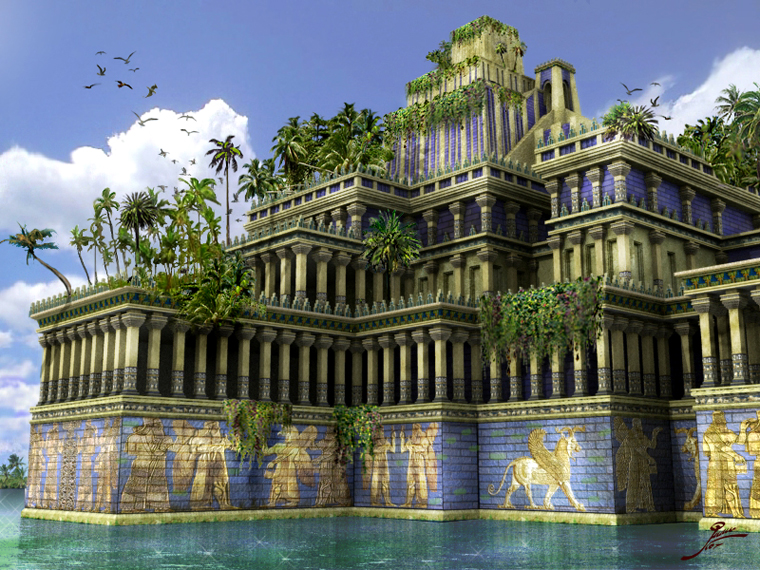 source
Then there's the West bracket.
As far as the New Testament is concerned, about as far west as things went was Spain. But France is pretty far west as well – and for a long time it was the bastion of Christianity.  But both are just regions. I needed a city.
And seriously, could there be a better choice than that city in Italy?
It's got gobs of history…
those pretty fountains…
and a really nice Coliseum.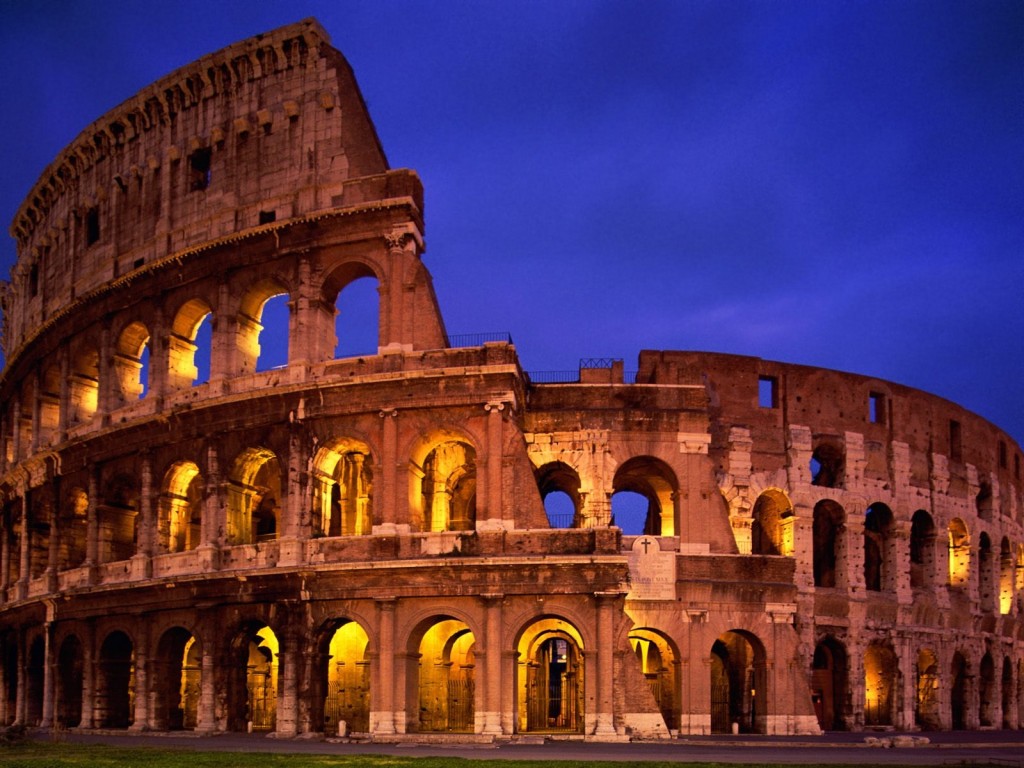 source
So…
Rome it is.
For the Midwest regionals…
I needed a spot north of Sinai…
south and east of Rome…
west of Babylon.
I settled on Asia minor (now called Turkey ¯\(°_o)/¯ which always confused me as a kid). It's the place of so many New Testament churches…Smyrna, Ephesus, Colossae. But there is one city that grabbed my heart.
This church city was neither hot nor cold…
and that was a big discovery in my early Christianity…
that only "hot" faith cuts it.
So the city of Laodicea gets a second chance…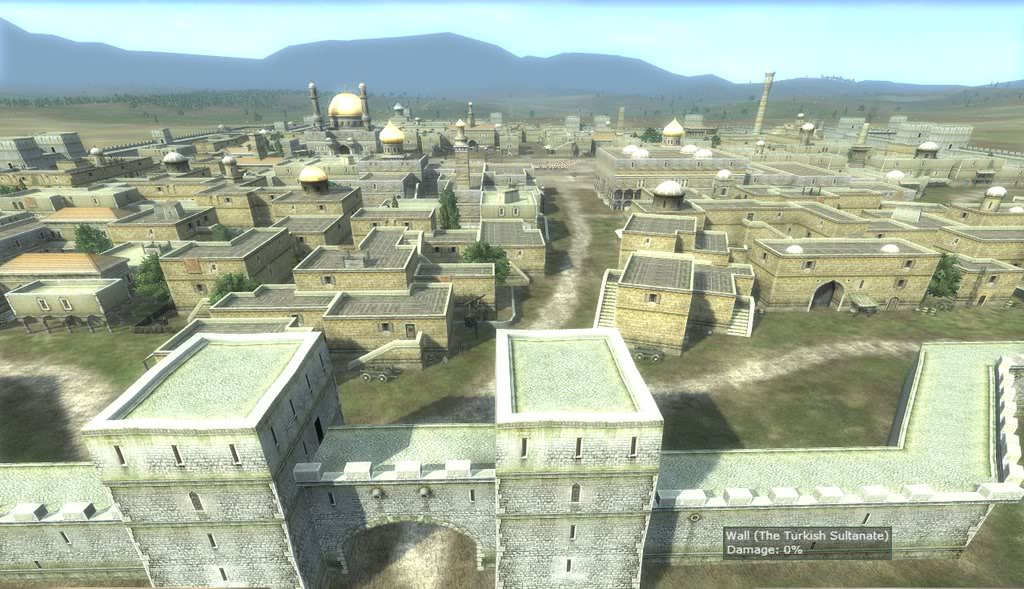 source
They host the Midwest regionals.
As for where to host the Final Four…there was really only one place to consider…
Jerusalem.
And there you have location, location, location (and location and location).
Next time…the games begin.
If you have the time to right-click on my brackets and save them…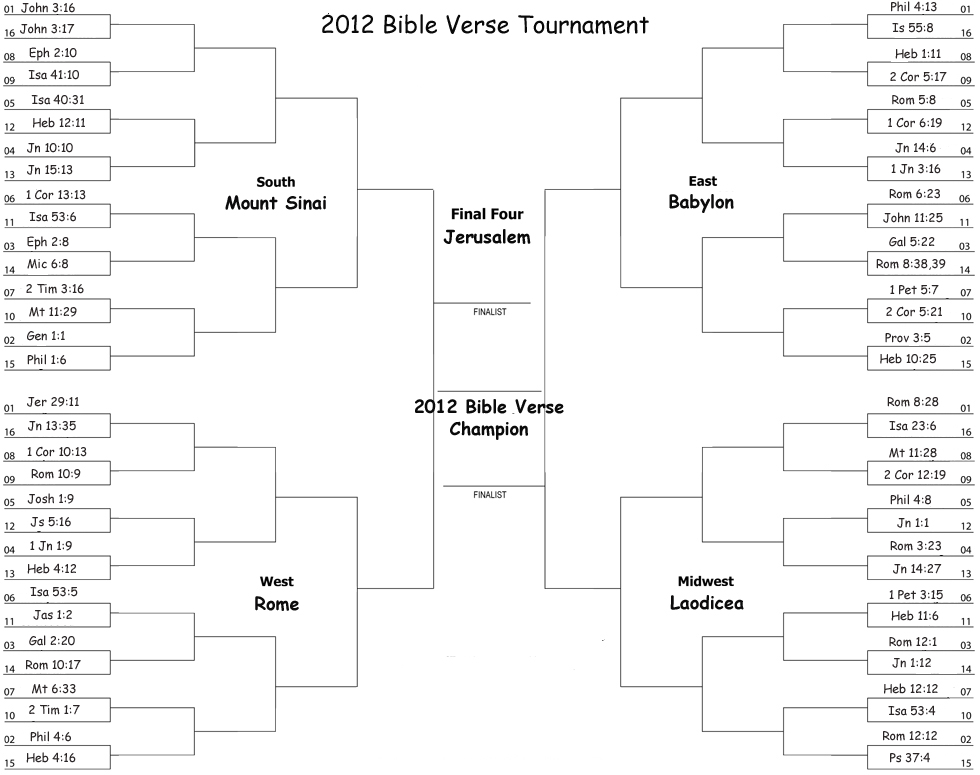 …and then work through them, one match up at a time…
You'll have fun…and I'd really heart knowing your results.
Otherwise it's gonna all just be my opinion.
The more the merrier.