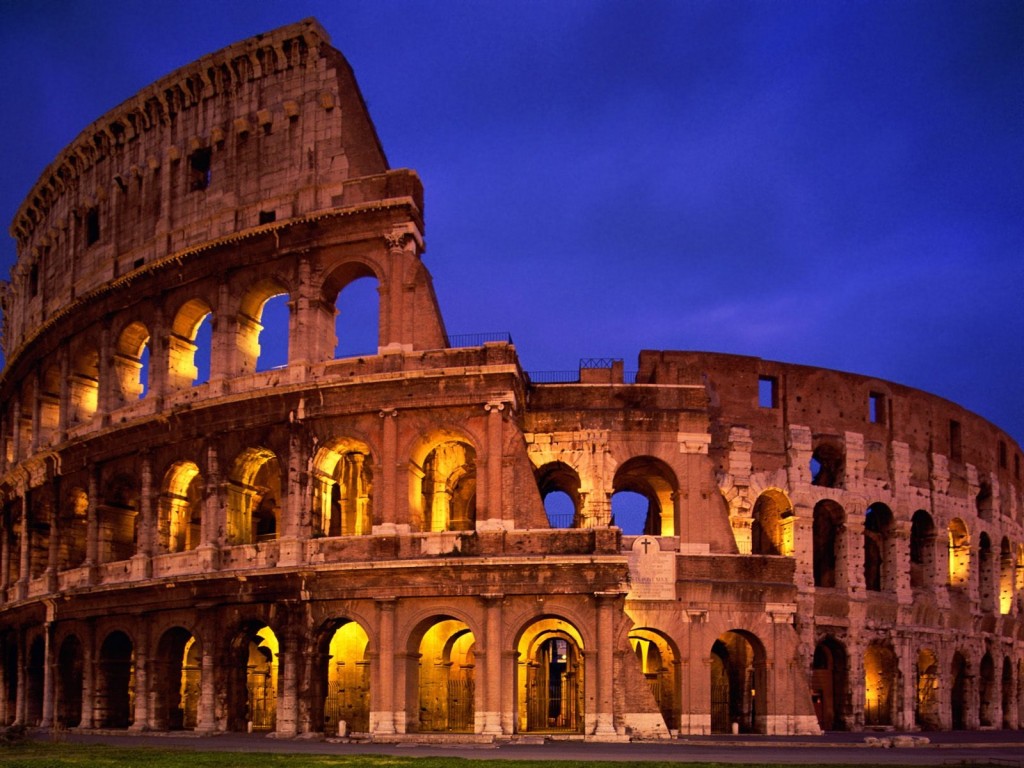 source
It's on to Rome for the West Regionals.
#1 (Jeremiah 20:11) For I know well the plans I have in mind for you…plans for your welfare and not for woe, so as to give you a future of hope.
vs
#16  (John 13:35) This is how all will know that you are my disciples, if you have love for one another.
Oh, and if you're new to this series I should explain.
I set up the seedings here.
I determined the tournament locations here.
The South Regional first round match-ups happened here, and here.
#1…Israel didn't much care for Jeremiah. He was always doom and gloom. But, here is a message overflowing with hope for anybody in a tough situation. It's so brimming with hope that it's the last word in the verse. I have hearted this verse since I was a baby Christian.
John's verse is a "love" verse. If I don't love, I'm not Christian. "Love" is the calling card of our faith. Hope…I heart. But love….I big puffy heart.
At first #16 won on a last second shot. But it was ruled there was time left on the clock. The #1 seed got the ball with 3 seconds left…and won…and moves on in a squeaker.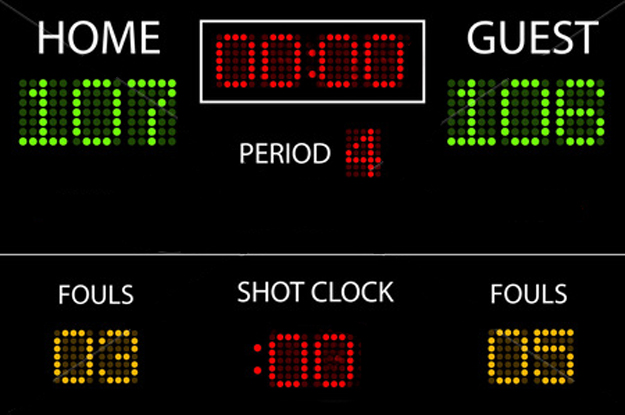 But I feel really bad for #16.
Next…
#8 (1 Corinthians10:13) No trial has come to you but what is human. God is faithful and will not let you be tried beyond your strength; but with the trial he will also provide a way out, so that you may be able to bear it.
vs
#9 (Roman 10:9) …for, if you confess with your mouth that Jesus is Lord and believe in your heart that God raised him from the dead, you will be saved.
#8…If I believe that there is a God, and he's the God of the Bible, and what the Bible says is true – and I do believe that. Then there's no such thing as a Godforsaken town – or a hopeless individual circumstance.
The #9 seed is a super important verse. Like John 3:16 it's a quick summary of the Gospel. But, outside of a lot of context, it doesn't stand on its own very well. What exactly is "believing in my heart"?  Does doubt disqualify me? And do I have to actually say words in order to be saved?
#8 defeats #9
Next…
#5 (Joshua 1:9) … be strong and steadfast! Do not fear nor be dismayed, for the LORD, your God, is with you wherever you go.
vs
#12 (James 5:16) Therefore, confess your sins to one another and pray for one another, that you may be healed. The fervent prayer of a righteous person is very powerful.
#5…No fear…God is always "with us". But more special for me are this verse's connections. First there's Matthew 1:23, "…they shall name him Emmanuel, which means "God is with us.' "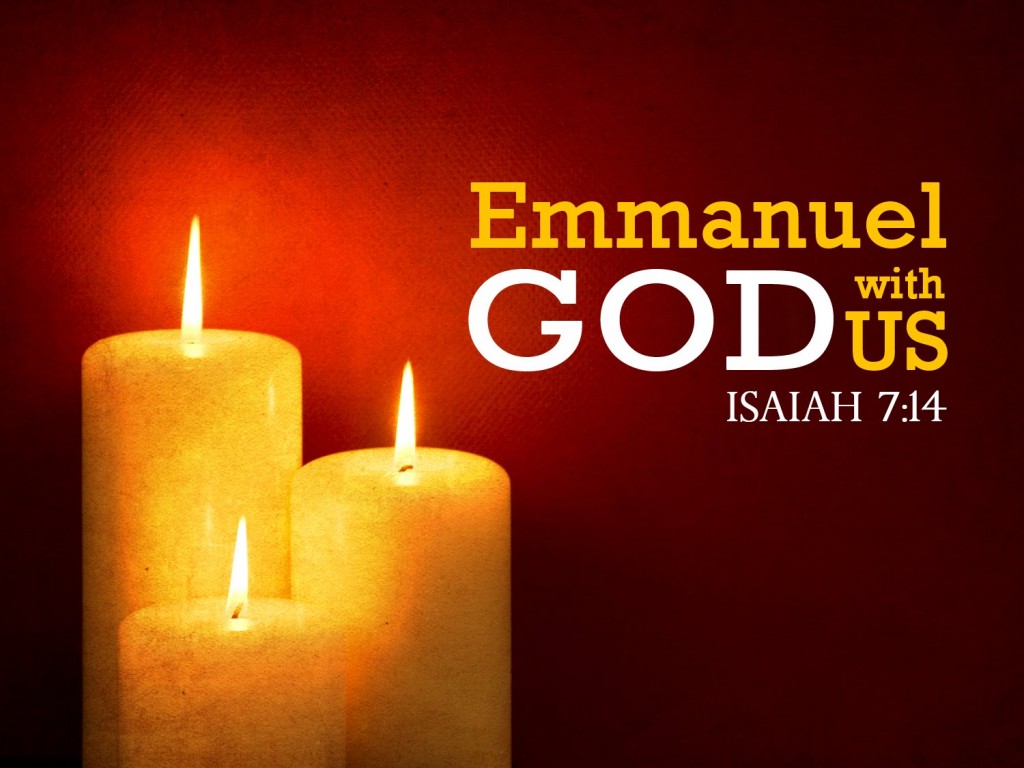 source
Also, Joshua pre-echoes the words of Jesus of more than a thousand years later, "I am with you always, until the end of the age." (Matthew 28:20)
God is with us always.
Jesus is with us always.
Jesus…Is…God.
Powerful stuff!
James 5:16…be transparent, pray for each other, and somehow that's involved with "healing". Also, a righteous person's prayer "avails much". But, like the #9 seed, it needs a lot of scriptural support. What is "healing"? If I don't confess my sins to people, or pray for them, am I doomed to be "sick"? And what if I don't pray "fervently" enough?
#5, with its awesome connections trounces #12 and moves on.
And the tournament will continue…
please come back.