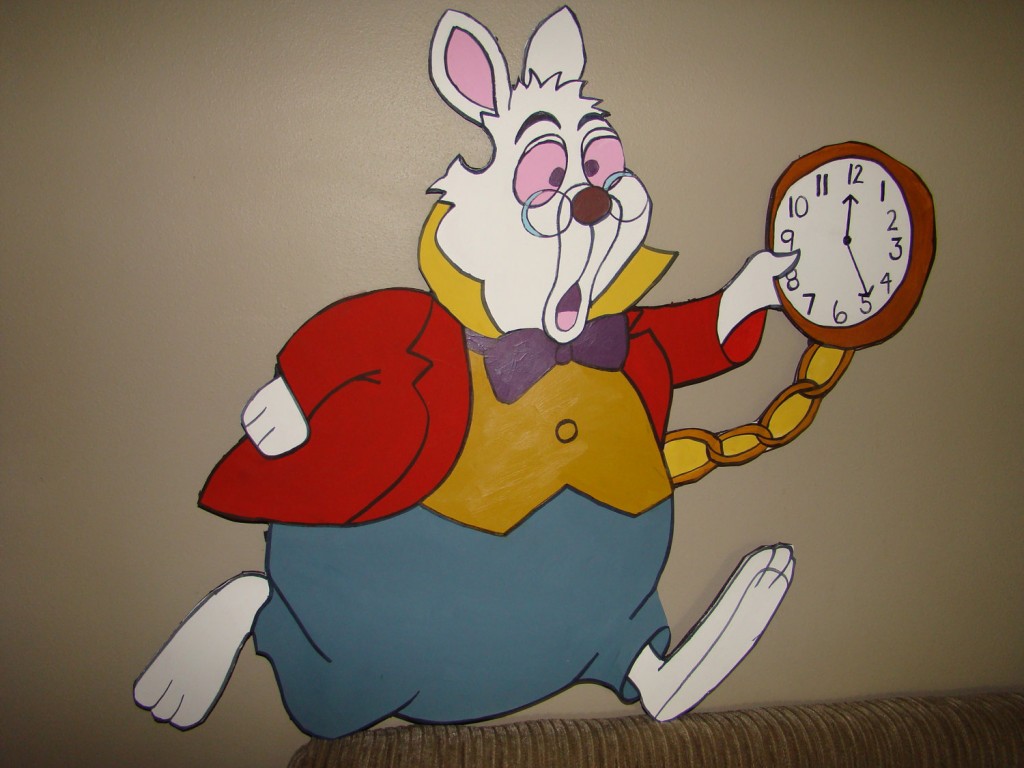 source
I haven't followed the NCAA tournament…
so I haven't noticed how my tournament has fallen behind….
I have to pick up the pace. ツ
Oh, and maybe I should recap…
I set up the seedings here.
I determined the tournament locations here.
The tourney highlights are here, here, here, and here.
Anyway
Next…
#3 (Galatians 2:20) yet I live, no longer I, but Christ lives in me; insofar as I now live in the flesh, I live by faith in the Son of God who has loved me and given himself up for me.
vs
#14 (Romans 10:17) Thus faith comes from what is heard, and what is heard comes through the word of Christ.
#3 We want our life to be our life. But if I'm a Christian my life is not my own. Pride is the original sin, and maybe the root of every other. To live this verse out, pride has to be overthrown. It's an easy verse to say – a harder one to practice.
#14 So logical…how can the gospel save if someone never hears it? Jesus entrusted his words to his apostles, they delivered them to the early church, and the church preserved it all for us. But the simple fact is, there is no #3 seed without the #14 seed.
#14 upsets #3…another Cinderella team.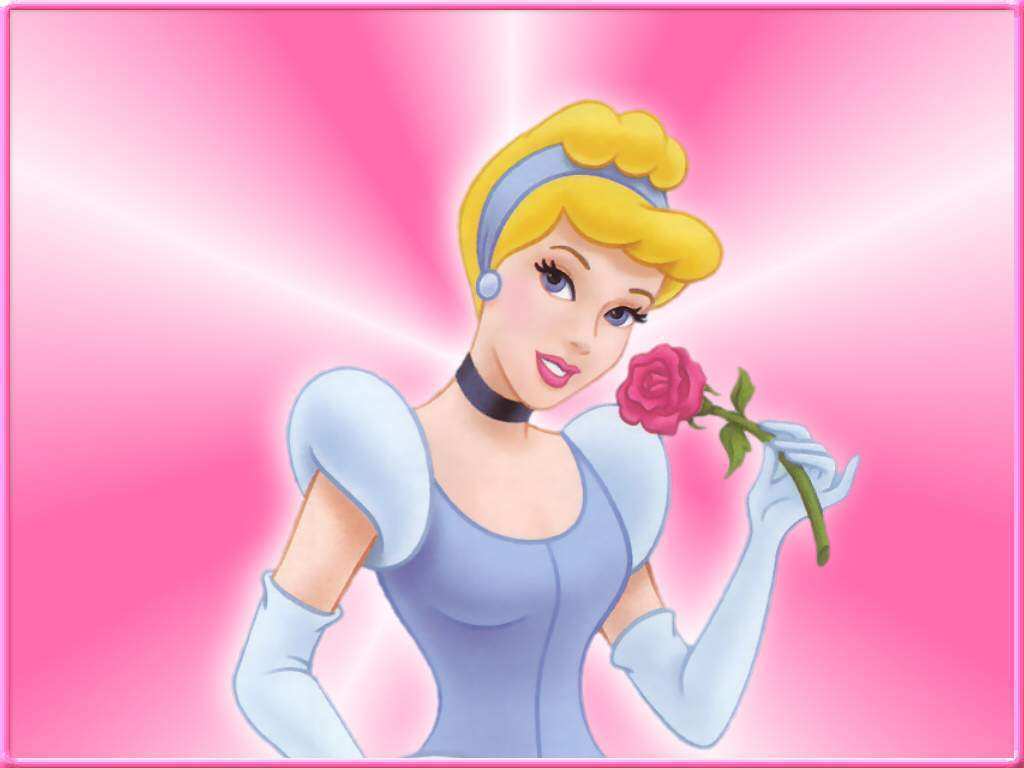 Next…
#7 (Matthew 6:33) But seek first the kingdom (of God) and his righteousness, and all these things will be given you besides.
Vs
#10 (2Timothy 1:7) For God did not give us a spirit of timidity but rather of power and love and self-control.
#7 Life doesn't have any significance unless I'm seeking after God. Nothing, good, bad, or in between means anything at all without the quest for perfection, and grace for the quest. Everything else is only the window dressing of life.
#10 has been precious to me since nearly the beginning of my faith. I can be fearless, yet also afraid to make bold moves. This verse tells me I can have and use, God's Spirit of power, balanced by love and self-control. I heart that!
#10 defeats #7
Next…
#2 (Philippians 4:6) Have no anxiety at all, but in everything, by prayer and petition, with thanksgiving, make your requests known to God.
vs
#15 (Hebrews 4:16) So let us confidently approach the throne of grace to receive mercy and to find grace for timely help.
#2 If I would just live Philippians 4:6 every hour of every day, there would be only peace.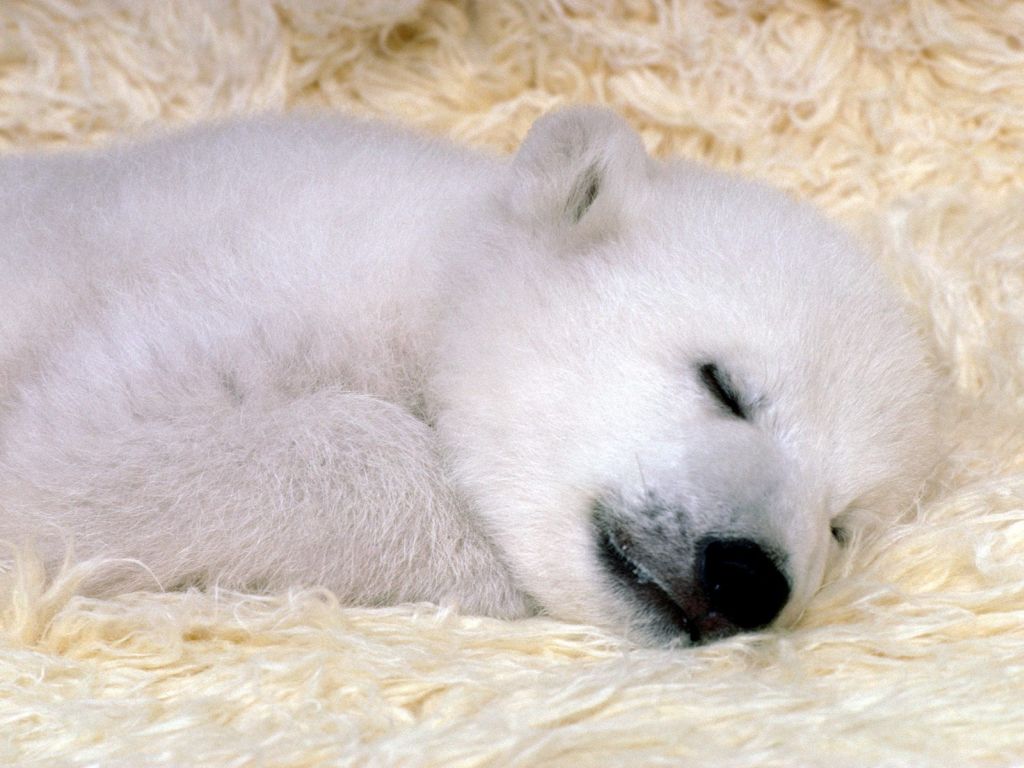 source
If I shared every worry with Our Lord…all tears, all fears…and continually involved him in every difficult detail, anxiety would vanish.
#15 All throughout history humans have created gods, then approached their idols on tip toes, like a teenager coming home late on Friday night. But the only real God, says, "I hear your footsteps. Come in…find love…guidance…and help."
But who doesn't worry?
#2 defeats #15
Oh, and now my bracket looks like this.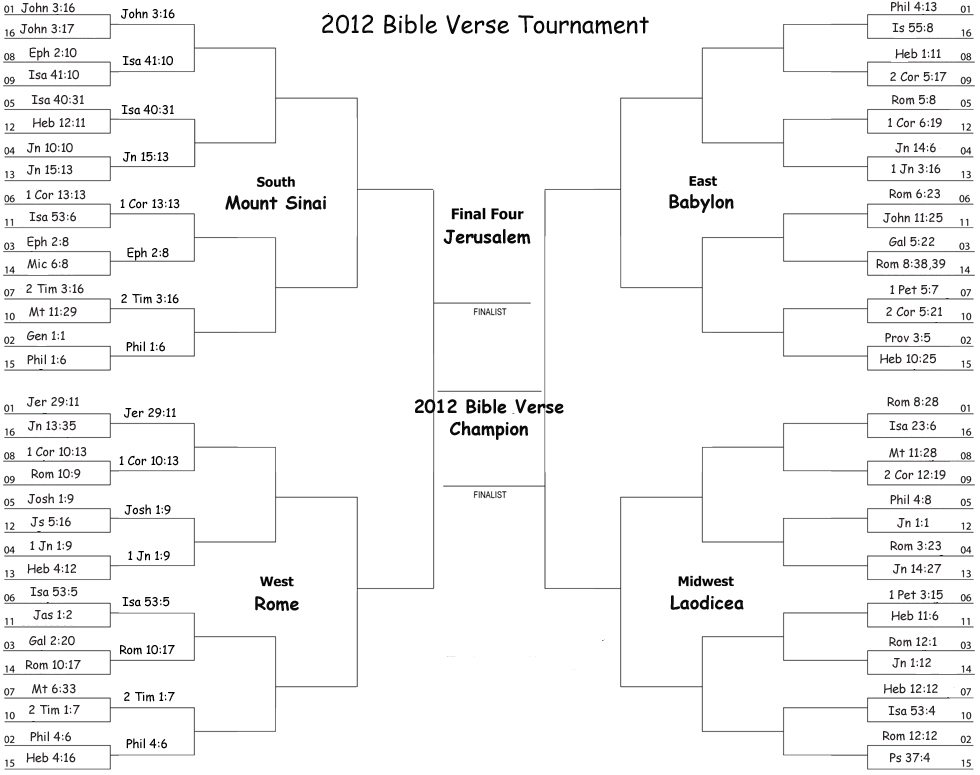 And obviously. I'm not going to finish this by the time the NCAA Tournament ends. Now that I post every day, but alternate days between here and Deep into Love…well…
bear with me a sec while I figure out the schedule…
Tuesday…the East Region 1st round…
Thursday…the Midwest Regional 1st round…
Saturday…one half of the Sweet 16…
next Monday the other half…
next Wednesday…the Elite 8…
and the final Four match-ups and Champion next Friday.
Wish me luck.
Following a schedule?
Not my strong suit.