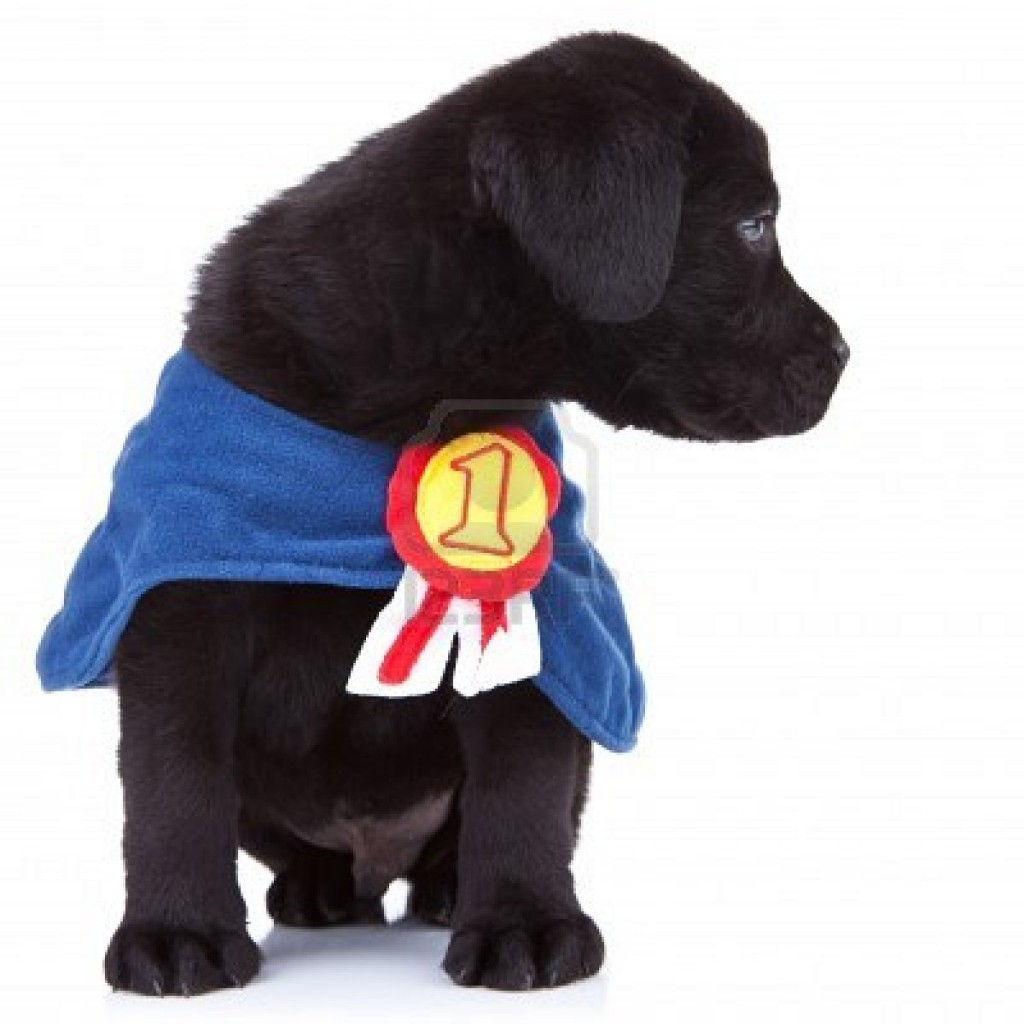 source
If you're here from Ann's for…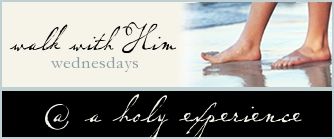 …we're considering this week, the resurrection – both His and ours. I'm in the middle of my Bible Verse tournament – and both of these verses are uber full of resurrection goodness…
a little about the tourney…
I set up the seedings here.
I determined the tournament locations here.
The South Regional results are here, and here.
The West Regional recaps are here, here and here
The East Regional game summaries are here and here.
The next match-up…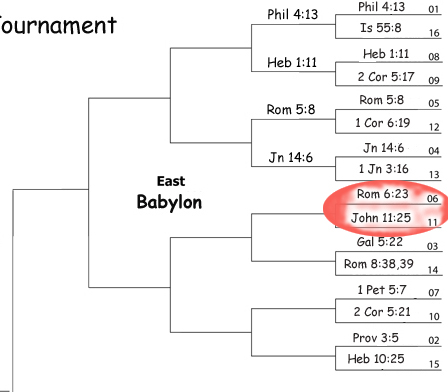 (#6) Romans 6:23 For the wages of sin is death, but the gift of God is eternal life in Christ Jesus our Lord.
vs
(#11) John 11:2 "…I am the resurrection and the life; whoever believes in me, even if he dies, will live…"
Two verses promising that we can live forever…
different times and different authors…
one, a live quote…the other, a quote from a letter.
The #6 seed…
a simple metaphor.
We work…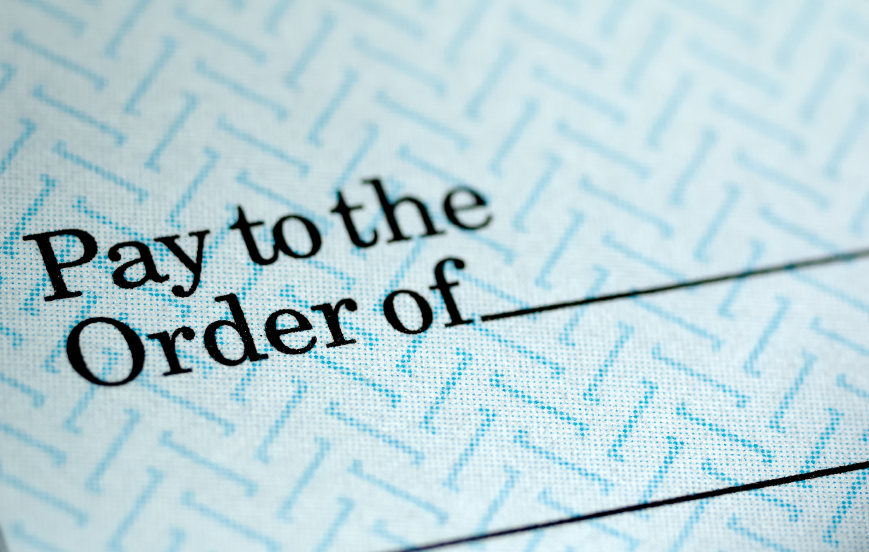 …we get paid.
Our original job description is pretty well summed up by another verse in this round of 64. The #14 seed in the South Regional, "…do justice…love goodness…walk humbly with your God." (Micah 6:8)
The thing is that no one in all of human history, except one, has ever performed well enough at the job description – God's requirement being perfection and all. ツ In fact, whether knowingly or unknowingly, Paul informs us that humanity changed bosses.
And our new "wages of sin"?
They're paid even if we perform really poorly.
Even if we don't mess up all the time…
even if we're humble most of the time…
that very first sin we ever did…it did us in.
This is a foundational verse for the gospel of grace.
Paul seems to me a very practical man, one familiar with the ways of the world, and as logical as a great philosopher. He chooses to use this logical, real-world analogy that, at least for me, really hit home the very first time I read it.
And its opponent in this first round is a quote of Our Lord.
His longtime friend was dead…
hot tears were flowing…
there were lots of witnesses.
How many of his apostles really believed it when Jesus said that a man dead for three days could stop being dead, and walk out of a tomb? That's impossible! Nobody is dead for three days and then pops up like a frisky lamb. Right?
The #6 seed contains the gospel of Jesus transmitted to us by Paul.
The #11 seed holds the gospel words of Our Lord and God, directly quoted by John.
Jesus (God), tells Mary, me, us…
that if we believe in him…
when we die, as we all will…
He has the power, and will use that power…
to do what he historically did, first for a little girl…
…and then, proving mastery over death…again…for a friend.
It left everyone wondering just who He was. It leaves us with a personal promise by God, that everyone we know who has died, and who believed in our Lord, isn't dead anymore…and we will keep living after we die.
the #11 seed upsets the #6 seed, because a personal promise from God?
That's hard to beat.
The Tournament Brackets now look like this…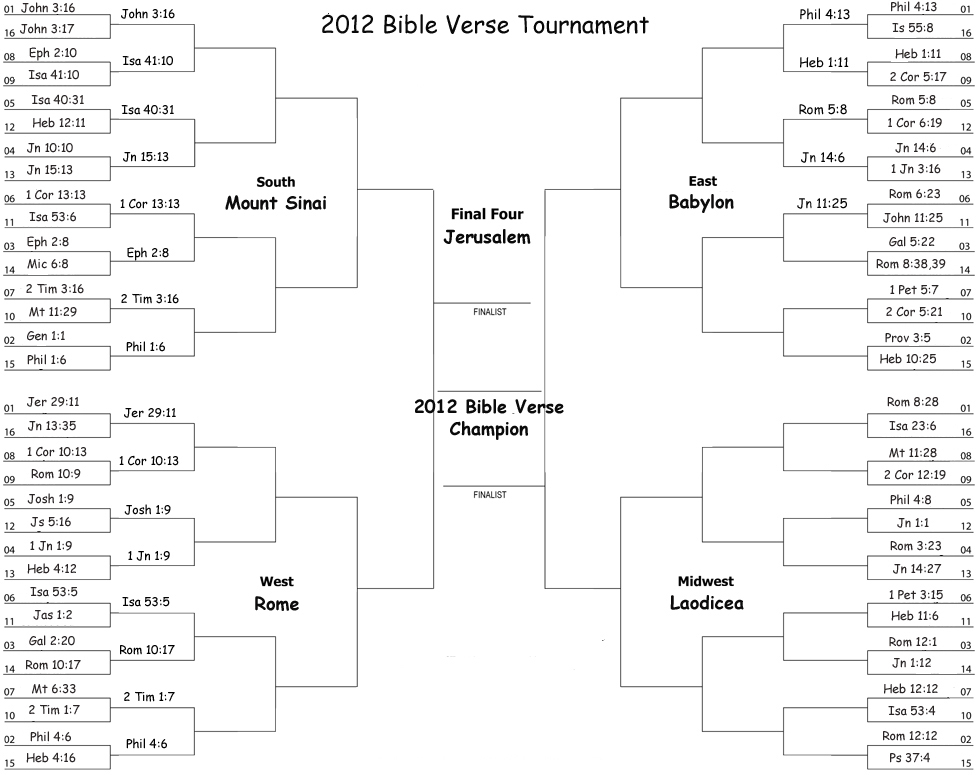 And the tournament continues…