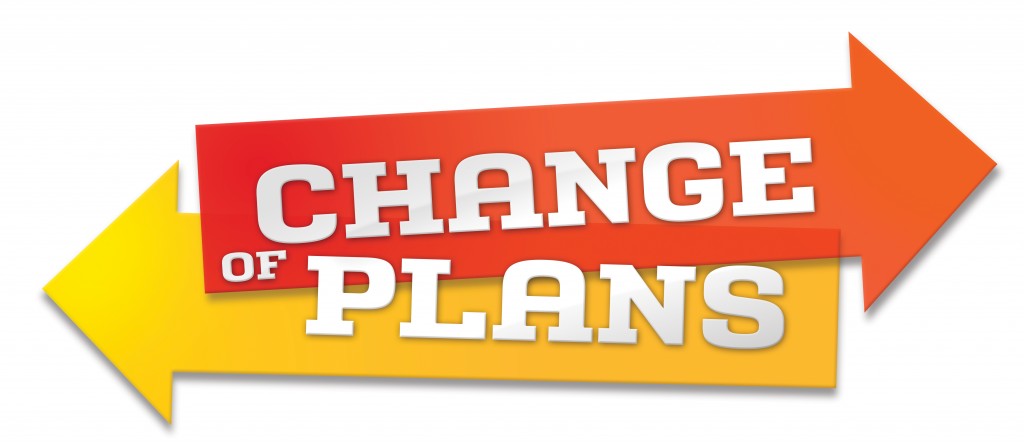 The last tournament matchup made me think.
It was the "winning" verse…
(#11) John 11:2 "…I am the resurrection and the life; whoever believes in me, even if he dies, will live…"
and one word in it…
"believe".
What got me thinking was how our Bible is so interconnected and a verse should never be taken out of context if messes with the meaning of the verse – or if the verse needs more Bible to interpret it correctly.
Two things in this verse are clear…
Jesus holds power over death…
if we "believe in him" we'll live beyond death.
What's not clear is exactly what "believing" is.
It's more than just acknowledging that Jesus is God and is the sacrifice for our sins – even the demons believe that (James 2:19).
So I have to make a change to the tournament and include another verse…
Here's the official tournament press release:
********************************
FOR IMMEDIATE RELEASE                                                    Contact Bible Verse Tournament Director
TEAM DROPS OUT OF TOURNAMENT
The #15 seed in the Midwest Regional Bracket (team Psalm 37:4) has contracted measles. For safety and health reasons it has been decided to remove the team from the tournament.
The new #15 seed is James 2:20, "…faith without works is dead".
We realize that this may be a controversial choice as Martin Luther declared the Letter of James to be a "letter of straw".
The letter was written to Jewish Christians throughout the Roman Empire. The "book" of the Bible has only has five chapters, and it already had two entries in the tournament. Those first two have already suffered 1st round losses.
For further information contact one of the Mary's in the Tournament P.R. department.
******************************
The updated bracket now looks like…
I've made it the number 15 seed to place it against a heavyweight verse for its first round match.
That's my story…
And I'm stickin'to it.
The tournament continues…
Oh, and a P.S. from Laska the Love Kitty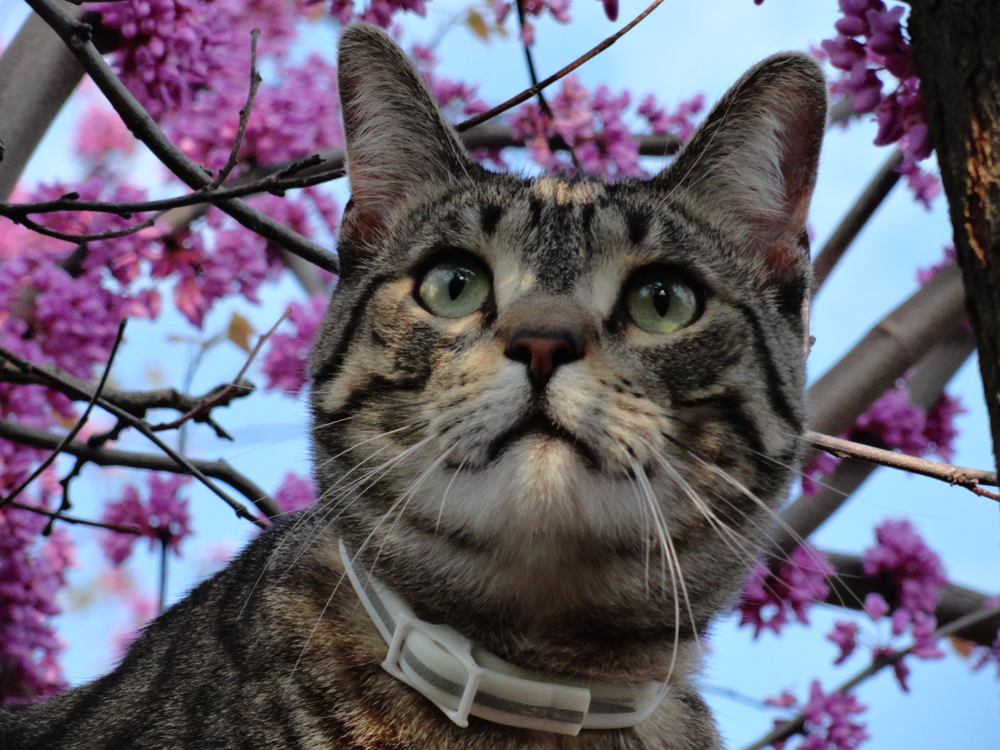 Kreg iz not havingz of feelingz of gud. Yesturday he preepayrd foor "colunoskupy" tuday. He is gowing tu "colunoskupy" at 10 o clok. He haz spent menee tymz on his magic chayre with watur in it that goze in sirkelz. He did not ansur anee comentz yesterday and he may not tuday – bucuz he iz not havingz of nowingz how "colunoskupy" will be maykingz him tu feel.
I du not no wat iz "colunoskupy" – but I no I doent want. not if it iz havingz of meeningz that I hav tu hav so menee tymz in my box with majic sand. He did not hav gud sleepingz tu. He iz having of feelingz of veree bad an he howpz u unerstan.
Thaynk u
laska the luv kitee