The Bible tournament to determine my number one bible verse EVER continues…
If you are new to the tourney…
I set up the seedings here.
I determined the tournament locations here.
The South Regional results are here, and here.
The West Regional recaps are here, here and here
The East Regional game summaries are here, here,  here and here.
The next match-up…
#7 (1 Peter 5:7) Cast all your anxiety on him because he cares for you.

Vs
#10 (2 Corinthians 5:21) God made him who had no sin to be sin for us, so that in him we might become the righteousness of God.
Both of these verses, that look so simple and plain at first reading…caused me an immense amount of theological heartache this morning! For different reasons, each one had me debating with myself and Bible translators, and theologians, and God.
It turns out that big Master's degree holding, Seminary trained me, didn't really understand either verse.
These are both really lovely verses…but just because something's pretty doesn't mean we should gobble it right up without thinking it through first.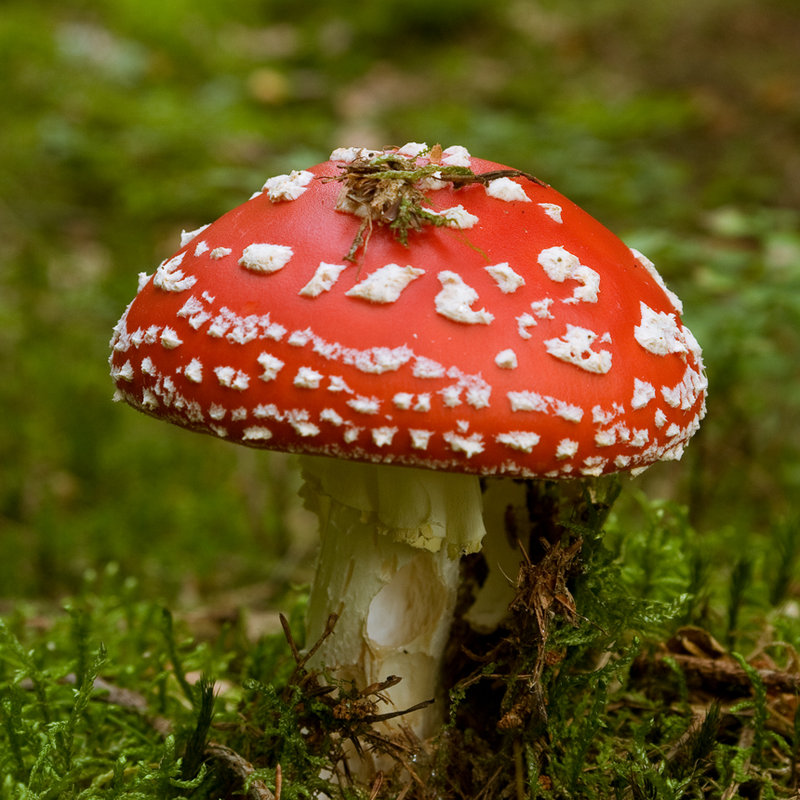 source
You know?
#10 (2 Corinthians 5:21)…a glimpse into one of the Bible's most enigmatic mysteries. How could all the sins of all who believe, and only their's, be blotted out by God – and yet still. be. fair?
I'm reminded of something I read once about God.
He is always fair, but sometimes more than fair.
Mathematically I wonder if the odds against living an entire life with no sin are about 1 in 107,602,707,791 (that's 107 billion…108 billion if you round up ツ).
I think the odds are just about right.
Because 107 billion and change is about how many people have ever lived. (I googled it)
So, the odds of one person living without sin…
they're apparently 107 billion to 1…
Our Lord and God – Jesus – being the 1.
But I can't see God as ever having "become" sin.
Because if God is God…
He is always and everywhere perfect…
and sin is imperfection.
It's impossible for God to "become sin"…to "become" imperfect.
Yet, in the Greek, that's exactly what's written.
Jesus, whom we believe to be God, became sin…
The Greek word is…
ἐποίησεν
(Pronounced epoyaysen – emphasis on "poy", and with a Greek accent ツ)
The Father "made" the Son…sin.
I found only a couple of old Bible translations…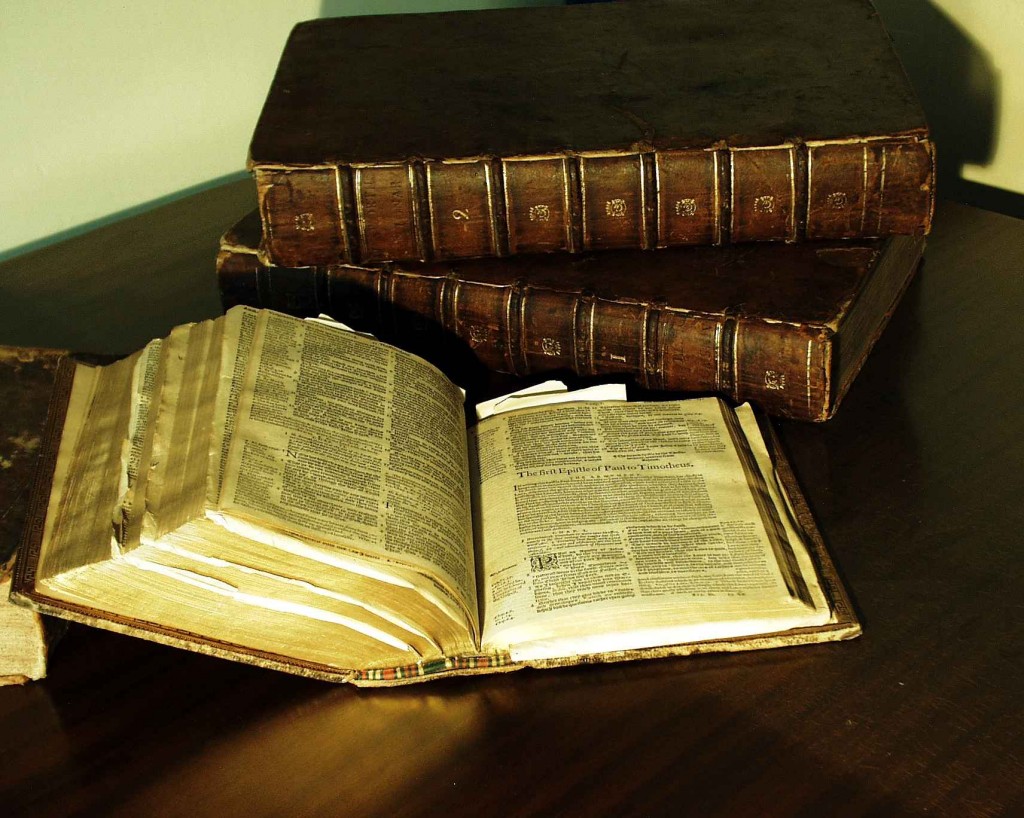 …translations that nobody uses anymore…
only these two stayed with the literal translation (Douay-Rheims and Darby translations – both Catholic). Bible translators have most often softened the literal text, probably because of the same discomfort I felt…
…made him to be sin… (NIV) (ESV) (NASB) (KJV) (ISV) (NAB)
It makes the text read that the Father made the Son to be "as" sin – without making him to actually become sin. They go for the substitutionary, symbolic meaning.
My guess is that the translators did this, taking into consideration the context of all of Scripture. Sometimes a literal translation can be taken out of context and used to support all sorts of heresies, big and small. I get why they did it.
Making Bible translations is a sometimes terrifying responsibility.
There is more to this…
How can the perfect God be made imperfect…
without becoming imperfect…
and thereby ceasing to be…
The. Perfect. God?
I can't declare a "winner" in this Bible verse match-up until I can wind my way through this…
So I need more time to work it out.
Please come back.