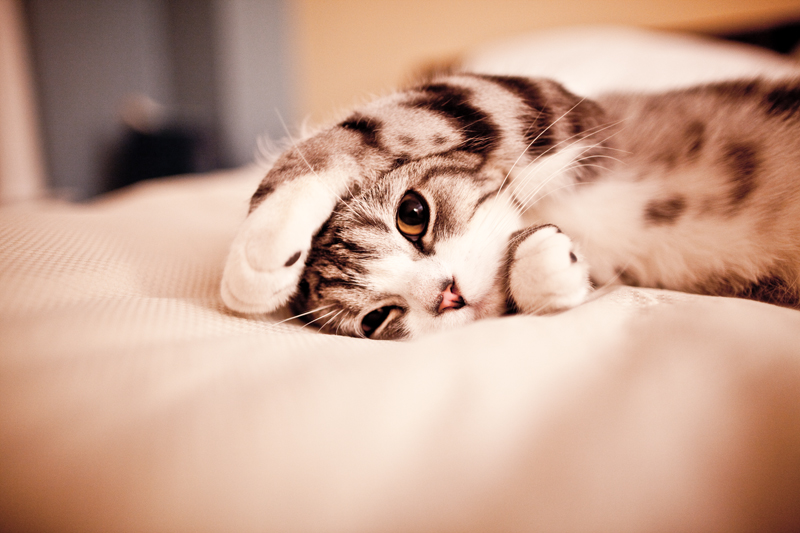 source
The Bible says that God literally made. Jesus. sin. (2 Cor 5:21)
How can Paul say that God made Jesus "sin"…
in the same sentence he says that Jesus is without sin? ¯\(°_o)/¯
Last time I gave a reason why most Bible translators have inserted the words "to be" in their translations. "God made Jesus to be sin".
Here's another reason. In the English, if you say "God made Jesus sin" it can be read as, "God caused Jesus to sin." It's totally different from what the Greek says, it contradicts all of Scripture, and I can absolutely see how someone could take this English translation, run with it, and bring lots of people along for the heretical ride.
But left alone, the verse literally reads that God "made" Jesus "sin".
Here's another way translators have gotten around this problem.
It's written this way in the New Living Bible, a "paraphrase", not a "translation'.
What's the difference?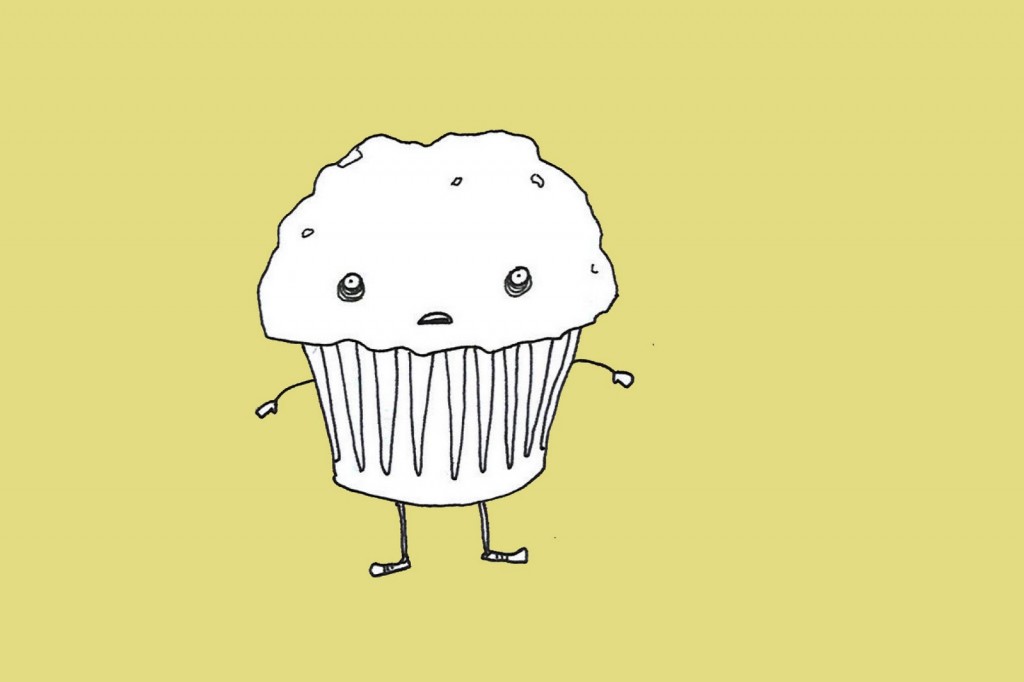 source
"Translations" are like bran muffins…
and a "paraphrase"…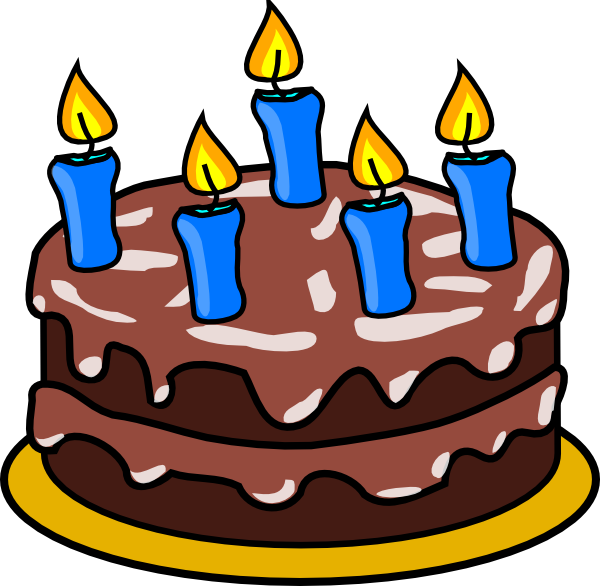 source
…a paraphrase is a like birthday cake.
Bran muffins don't have candles and sprinkles and tons of icing.
In this case, the New Living Bible heaps on the following icing…
God made Jesus to be the offering for our sin .
Here's that deal.
The Corinthian church didn't have a New Testament yet. They had writings of the apostles floating around, which they considered as Scripture, but their "Bible" was the Old Testament…and not the Hebrew Old Testament, because nobody spoke Hebrew anymore, but the Greek translation of it (the Septuagint). And the Greek word for "sin"…
ἁμαρτία
(pronounced hamartia, emphasis on the "ti")
is, in the Septuagint often used to translate the Hebrew word…
אָשָׁם֙
(pronounced like awesome but with an "sh" instead of the "s" "aweshome")…
and this word means both "offense or guilt"…
or…
"a sacrifice made by a priest for an offense or guilt"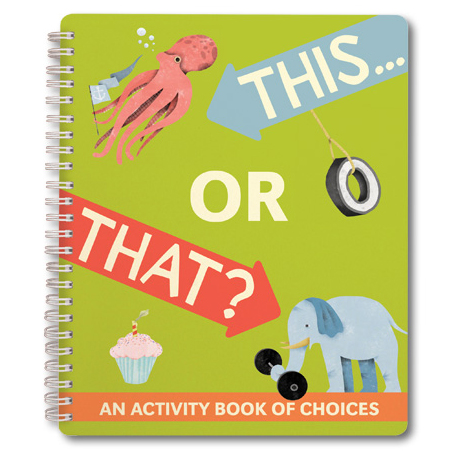 source
So here's the thinking…
This Hebrew word אָשָׁם֙ (aweshome) got translated to the Greek, ἁμαρτία (hamartia)…
and the Corinthians would probably get this whole Greek/Hebrew thing.
So Paul would intend it, and they'd understand it…as just what the New Living Bible says…
"For God made Christ, who never sinned, to be the offering for our sin…"
But…
this means that Paul would have used the very same word, with only two Greek words between, to mean two different things. That's really bad writing, and Paul was a much better writer than that.
I'm thinkin' he meant exactly what he said, literally, "for him [Jesus] who did not know sin, on our behalf He [God] did make sin, that we may become the righteousness of God in him."
The other ways are easier, and good possible translations.
But Paul, though he never edited enough, wasn't sloppy with his Greek.
So…
what if Paul meant exactly what he said…
God made our sinless Jesus, literally, to be sin…
leaving me in the same uber-uncomfortable position in which I started???!!!! ¯\(°_o)/¯
Can I take this verse literally and still have a Jesus without a smidge of sin?
Yup.
That's next time.
I'm sure I've driven you half crazy with theological loopholes already.
My brain hurts too. (°_o)
Next time, the straight line approach.
I heart straight lines.
Please come back.
P.S It took 7 hours to write this post…
so yes – my brain really DOES hurt. ツ
But it's a happy…satisfied hurt ƪ(ツ)╯