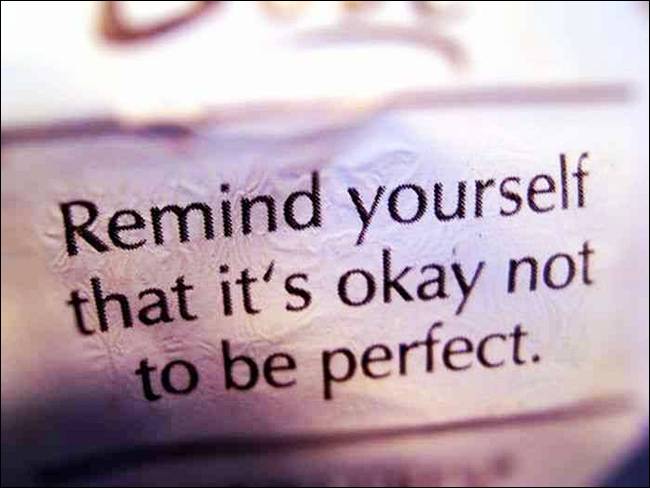 source
But it's not okay for God to be in any way imperfect…
or to have any sin…
yet 2 Cor 5:21 literally says…
God. Made. Jesus. Sin.
Impossible.
Right?
I've covered two traditional answers so far:
Paul never meant the verse to be taken literally…
more in the sense that God made Jesus to be "as" sin…
just like Jesus is not literally a "door", a "gate", or a "shepherd".
And
Paul meant 2 Cor 5:21 to mean…
God "made" Jesus a sin offering…
a sacrifice for our sins.
The explanations can be a bit head-spinny…
but if we want to really get it…
a little head spinning dizzy isn't so bad.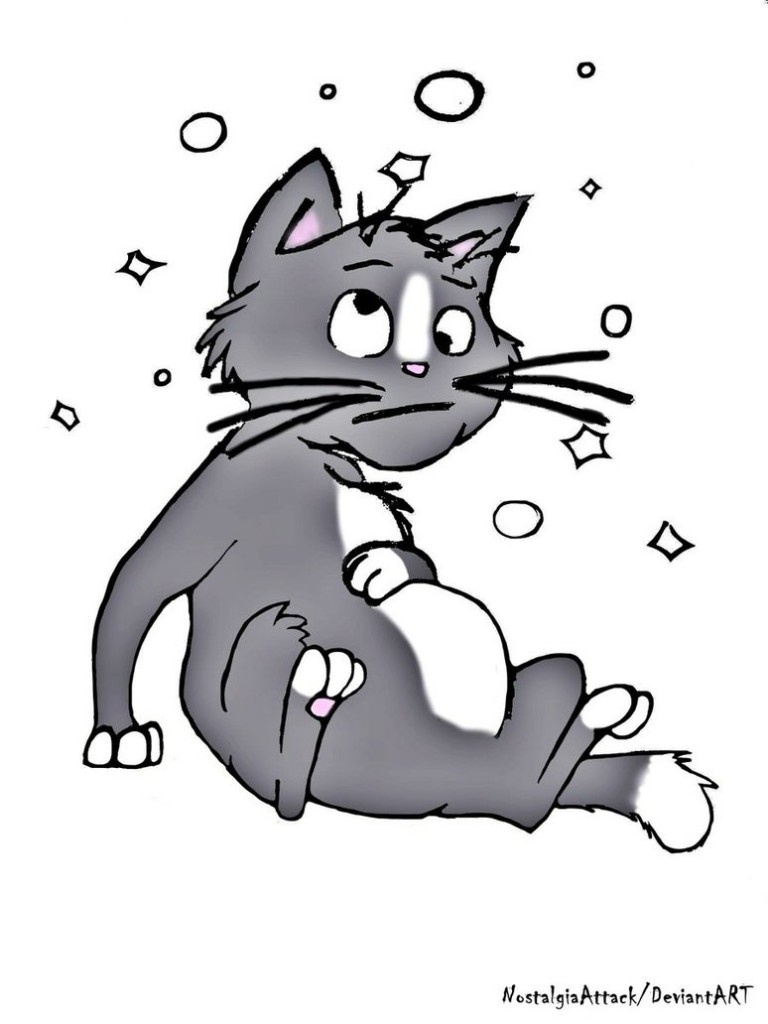 source
Right?
Anyway…
do we really want a God who is so small that we, with our little three pound brains, can totally understand everything about how he does stuff…or…better yet…a God whose ways are sometimes outside of our little brainy box? (IS 55:8-9)
Let's just say that 2 Cor 5:21 means exactly what it says.
On the cross, God. Made. Jesus. Sin.
Impossible.
Then I think of how the Bible says…
God raised us all up with Jesus and has already…
"seated us with him in the heavens". (Eph 2:6)
But we weren't there…
and aren't in the heavens now…
Or are we?
It's a time and eternity thing.
We are bound by time and space.
God. Is. Not.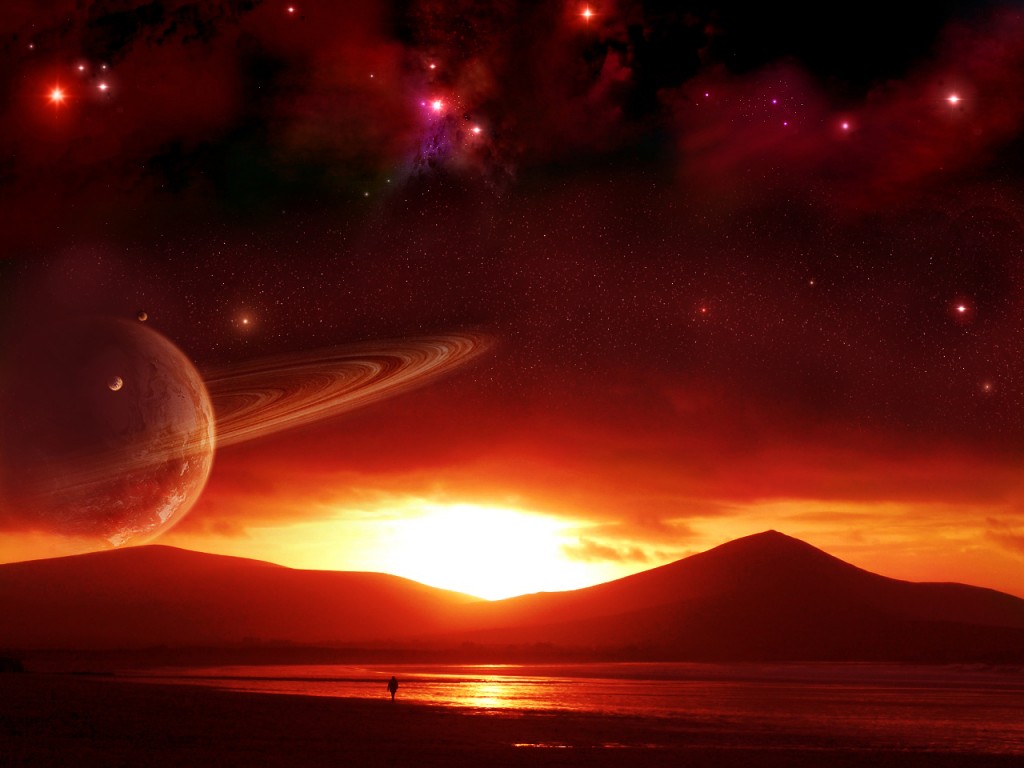 source
And then there's Revelation 13:8. Depending on your translation it will either say that our names were written in the book of life, or "the lamb was slain" before the foundations of the earth. Either translation is possible…and…maybe…both translations might be what exactly what was meant.
But Jesus was crucified in the first century…
and we weren't even born until just recently.
Right?
See…
I told you…
head spinny.
Now…back to our verse, 2 Cor 5:21.
Given God's ability to bypass time and space…
couldn't He, at the same moment he cast all sin upon Jesus
simultaneously…
forgive all sins, past, present, and future?
A criss-crossing of both moments…
but bound by time and space…
we only see the one.
Was Our Lord…
at the very same moment He became sin…
also forgiving all sin?
So Jesus…
who is God…
would both be "made" sin…
and yet still be sinless.
And this is so head spinny…
you might want to read it again.
I know I had to.
This might not be the only answer, or even be the best answer.
But it leaves the Bible as meaning what it actually says…
and takes some of the "ways above our ways" into consideration.
And…
it takes a bunch of apparent biblical contradictions and turns them…
into spectacular, time and space bending miracles.
Any thoughts?