Here's a little crazy, mind bendy, theological speculation.
I have two verses competing against each other in my Best Bible Verse Ever Tournament and they are curiously and compellingly connected.
#7 (1 Peter 5:7) Cast all your anxiety on him because he cares for you.

Vs
#10 (2 Corinthians 5:21) God made him who had no sin to be sin for us, so that in him we might become the righteousness of God.
One of the things that amazes me about this Best Ever Bible Verse Tournament is the interconnectedness of all of our biblical authors, whether separated by five years and a hundred miles…or a thousand years and a thousand miles.
And the connection of these two verses is an uber mind bendy, probably "too smart for myself", time and space thing.
It began with a simple thought.
When the psalm that Peter quoted in 2 Pet 5:7 (PS 55:23) was written…
the emphasis was on God's protection not so much on his "care"…
because they didn't get God's "care" the way we get it now.
Then it got just the tiniest smidge bendy.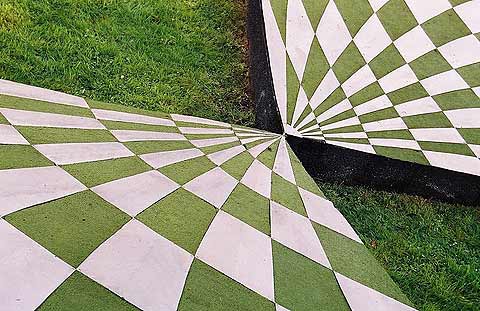 Technically, at the time David wrote Psalm 55, there was nobody righteous at all.
Everybody had sin, Our Lord's sacrifice had not yet ushered in Grace, so nobody was righteous.
Nowadays there are lots of undeserving righteous people running around because of grace!
Then the mind bendy-ness began in earnest.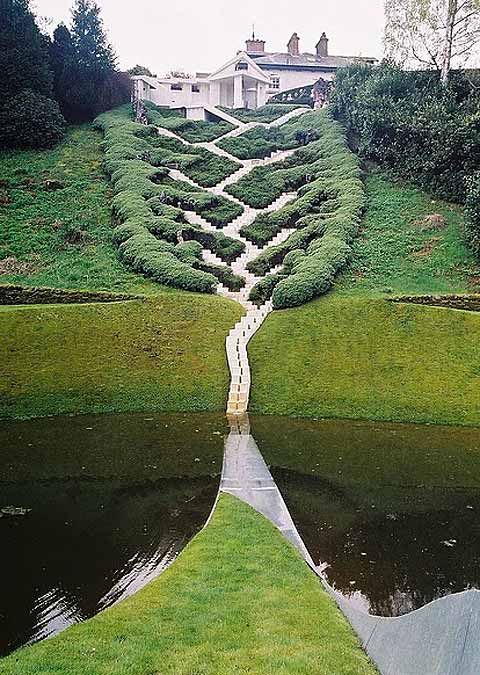 I wondered…
what does it mean that God forgave all sin…past, present, and future…on the Cross.
From a personal standpoint I wonder…
since I accepted the Grace of Our Lord at age 25…
and he forgave all of my sins past present and future…
does it mean that when I was 15, and didn't know Our Lord yet…
I was covered by grace already…
because God's forgiveness blasted right through time and space?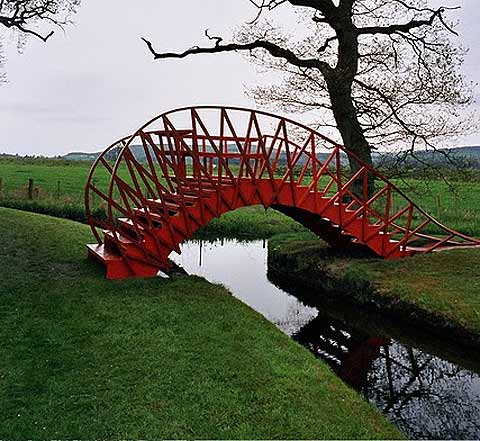 I know, mind bendy!
And it gets even more mind bendy.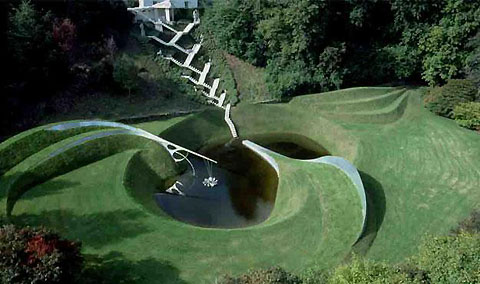 What about David, and every Old Testament believer?
I have a theory that anyone not having the chance to hear and respond to the gospel in this life gets a chance to hear and respond to it before any final judgment.
It's a complicated theory.
It involves 1 Peter 3:18…
and Sheol…
and Noah…
and Jesus…
and preaching the gospel…
during the three days he was gone.
I'll blog about it sometime.
It's pretty mind bendy too.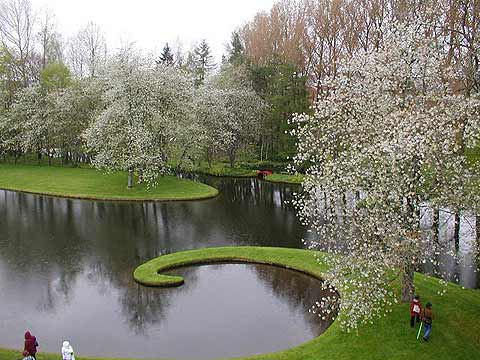 Anyway…
The question is…
were OT believers…
who didn't know of the Savior while they lived…
because the Savior wasn't born yet…
still covered under grace…
like 15 year old me…
because of my decision at age 25?
But they didn't know it.
But God did.
And thus David's emphasis on God's "protection" and Peter's emphasis on God's "care".
Now, I don't speak from Sinai.
This is just a theory.
And although I don't think so…
it could be wrong.
I'm just sayin'.
So maybe…
pretend you never read this and just have a nice day  ツ