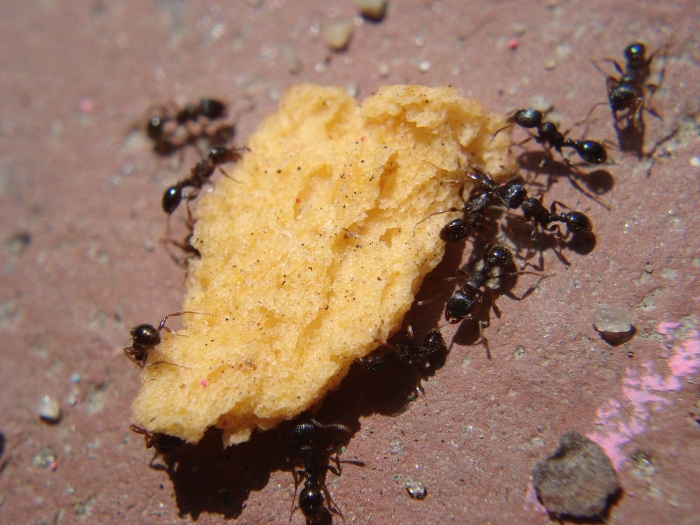 source
Worries…it's like they have six legs and grabby mandibles…
each of them desperate for just a crumb of a crumb of our peace.
And Grace…
eternally unfolding…
revealing more and more beauty…
gentle petals surrounding ambrosia…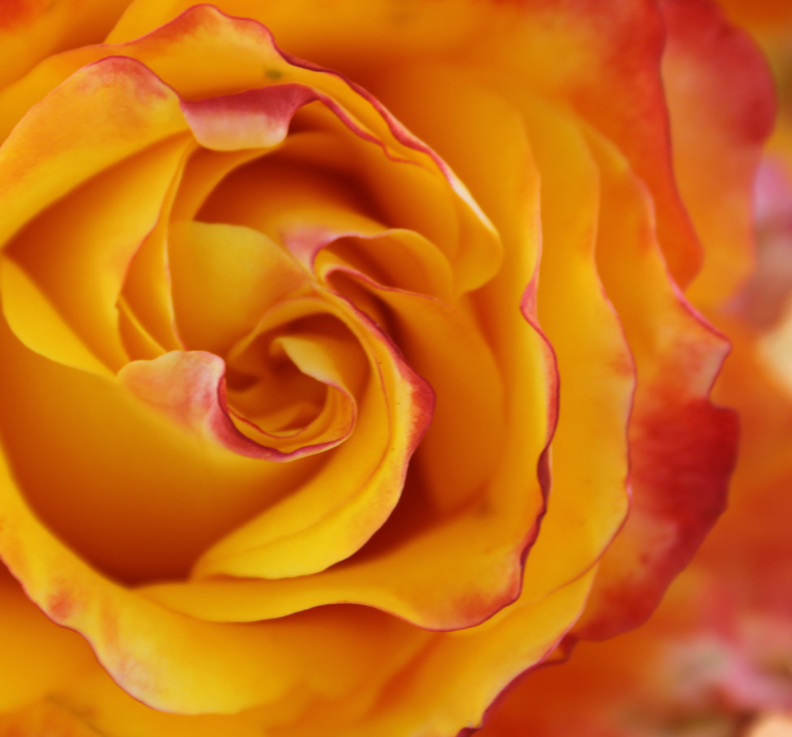 …and worries want their share of that too.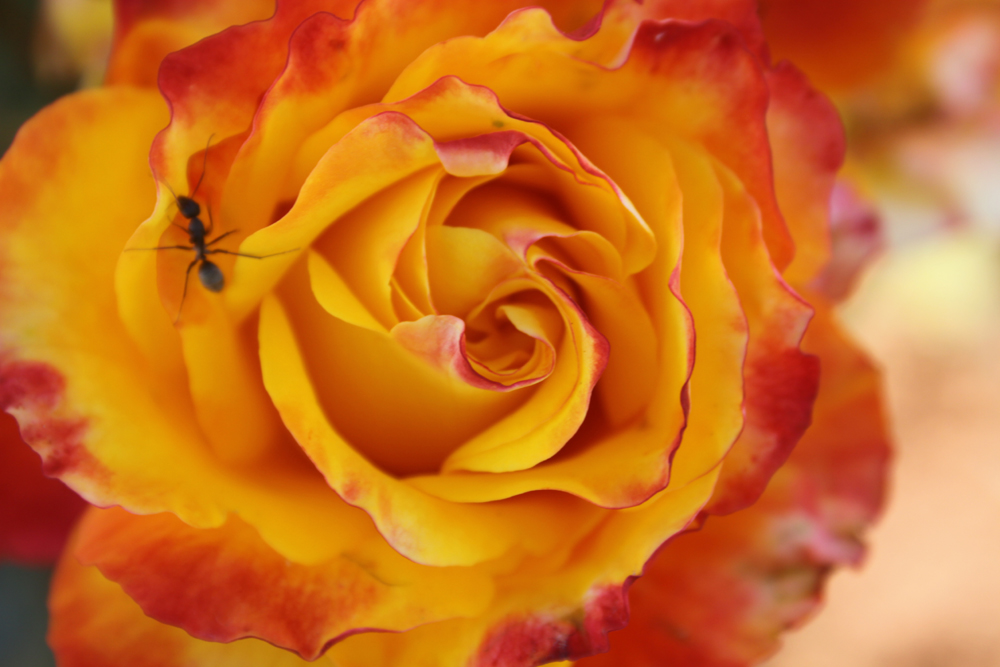 source
Do I really understand grace at all if I focus so hard on my worries?
When I write here, I'm a pretty wide open and easy to read book.
But away from here I'm still a little like a diary bound by lock and key.
My worries, although I'm sharing them more now, have always tended to go unnoticed by others. But I know where each crumb of bread has been dropped – and I see every ant – and I don't heart ants.
And…
I hide my worries from God too.
But seriously…hiding things from God? ¯\(°_o)/¯
Here…
lyrics from a song by Susan Ashton:
I can fool a lot of people
With this sanguine act of mine
Guarded by the eloquence
I sometimes hide behind
But it's a veil of false pretenses
That You can see right through
'Cause no knows my heart
Better than You.
And I think today of a news reporter finishing up a story…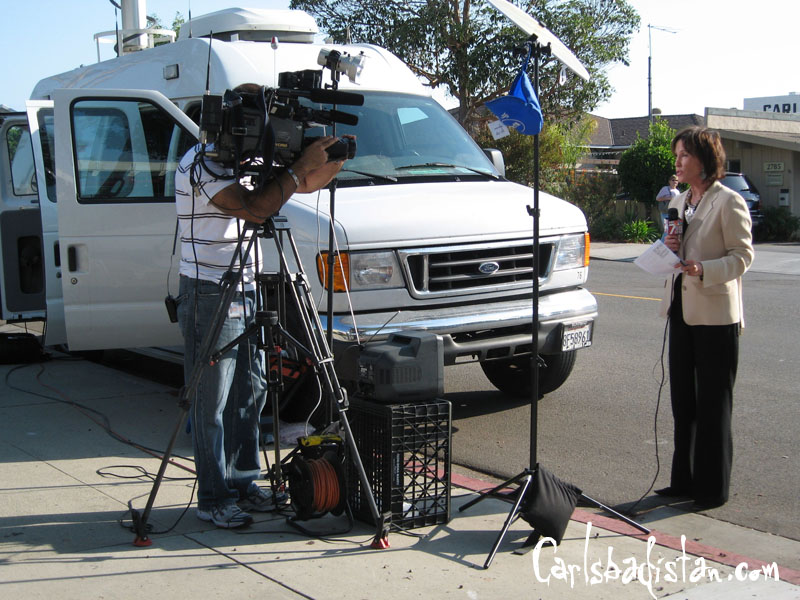 source
and when they say to the anchor, "Throwing it back to you."…
down goes the microphone…away go the notes…out comes the earpiece…
and they're done with it.
They stop talking in that news-ish voice, move on to the next location or go home.
Then everything is picked up by the anchor…upon whom the story was "thrown".
I guess, "throwing it back" is like "casting cares".
I have to get way better at "throwing it back" to God.
Anyway…
I have a Best Ever Bible Verse Tournament going on…
I've spent days now reporting on these two latest opponents…
I need to announce the results of the East Regional #7 vs #10 matchup.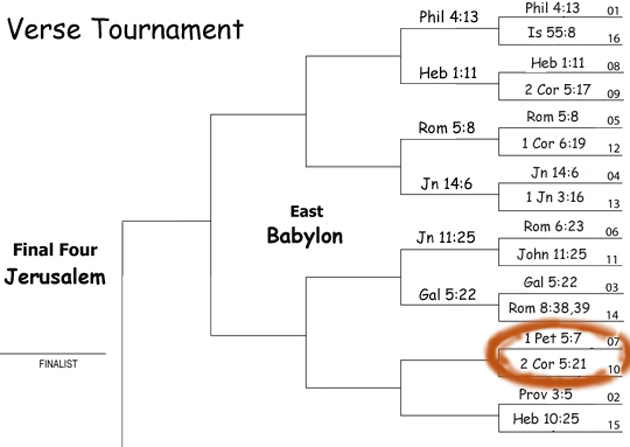 #7 (1 Peter 5:7) Cast all your anxiety on him because he cares for you.

Vs
#10 (2 Corinthians 5:21) God made him who had no sin to be sin for us, so that in him we might become the righteousness of God.
One verse is about understanding how we received Grace…
the other about actually living in light of that Grace.
I heart both of these verses, but today I know I have need to cast my cares better…
so…
#7 defeats #10…
and moves on to the 2nd round of the Best Bible Verse Ever Tournament.
Oh, and if you've missed any of the Tournament action so far…
I set up the seedings here.
I determined the tournament locations here.
The South Regional results are here, and here.
The West Regional recaps are here, here and here
The East Regional game summaries are more detailed and  begin here.