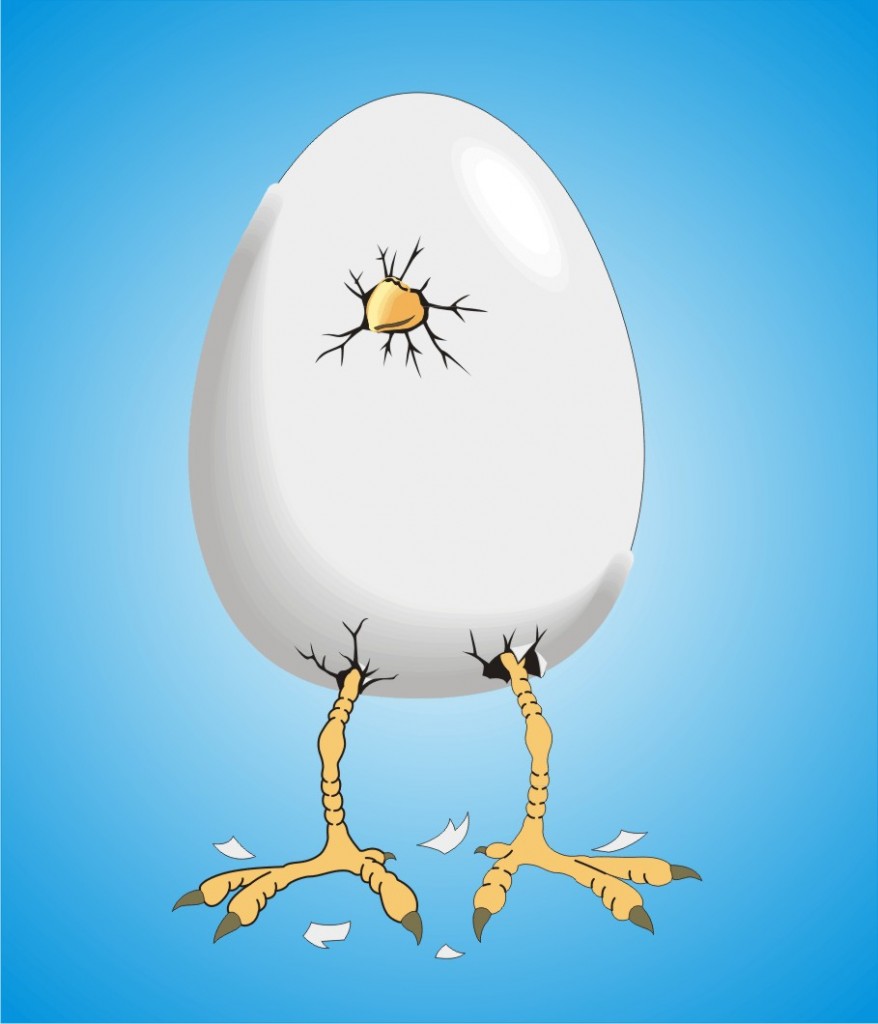 source
I was a darn new baby Christian.
It was an evening worship service.
I was investigating my new faith, even though not quite all the way out of the egg. And I didn't realize that I was approaching faith, not the way it was meant to be approached, but instead, the way I had learned to get through life…
alone.
I even said my prayer inviting our Lord into my life…alone…in a parking lot.
The path I chose was so wrong…
but I didn't know there was a better one…
and "alone" never asks "together" for answers.
I left the sanctuary from that night's service because "believing" seemed so easy and natural for everyone else – but not for me.
So I plodded down to the basement, through a lit hallway, into a dark classroom.
In my head…questions.
"I have too many doubts – can they possibly all be answered?"
"Is God even real?"
"Why is it so easy for everybody else to believe – and so hard for me?"
There was enough light from the hallway to see around the room, and read what was written on the board.
"Trust in the Lord with all your heart
and lean not on your own understanding".
(Prov 3:5)
I entered the room thinking, thinking, thinking…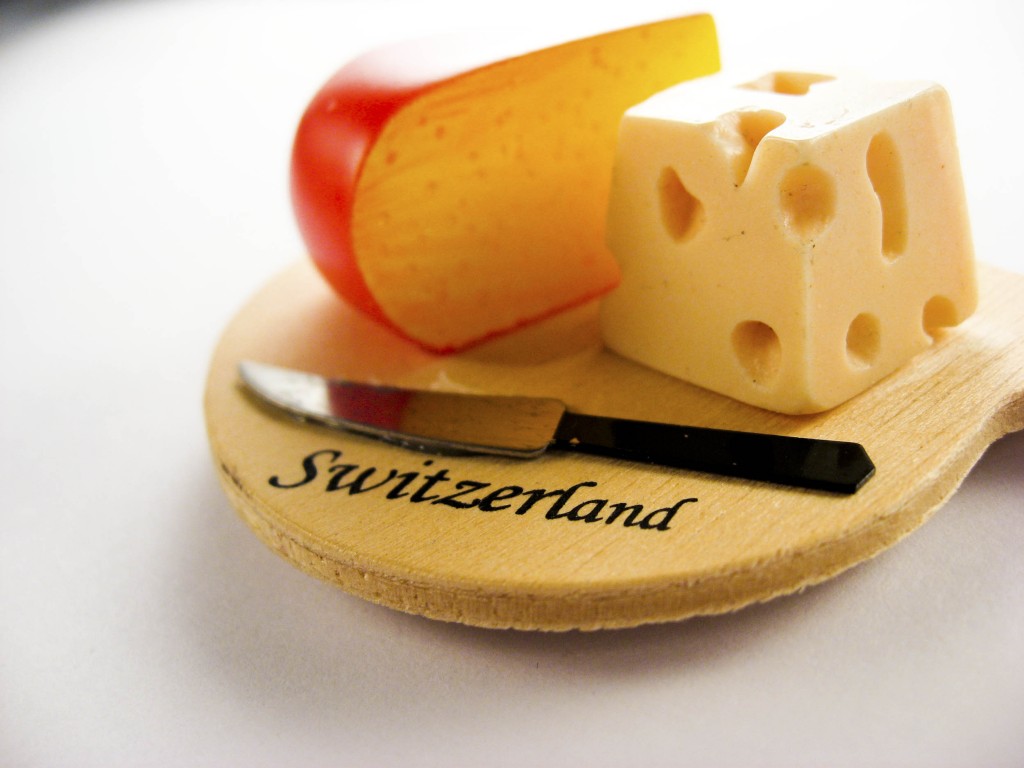 source
…poking Swiss cheese holes in my faith.
And there on the board was advice, and it seemed as if it were written just for my questioning heart…by God.
How could I know at the time, that in time, every doubt that I would ever have concerning the existence of God, of which I have had so many, would all be answered?
The writing on the board told me to trust more in the Creator of my brain…then in my brain.
There was peace in those words.
And I had to heart the timing.
Although, back then I didn't know "heart" was a verb. ツ
Anyway…
the little bitty 3 pound brain I have, I knew and know, has made and constantly makes mistakes…
And I thought…
"Maybe God doesn't. Maybe God is more reliable then my thoughts?"
So I asked, "I should throw away my thinking?"
And the impression I received was,
"No, think deeply…
but give your heart to Me…
and bring your doubts here…
faith is greater than your doubts."
And in the Best Bible Verse Ever Tournament, this verse is the #2 seed in the East Regional.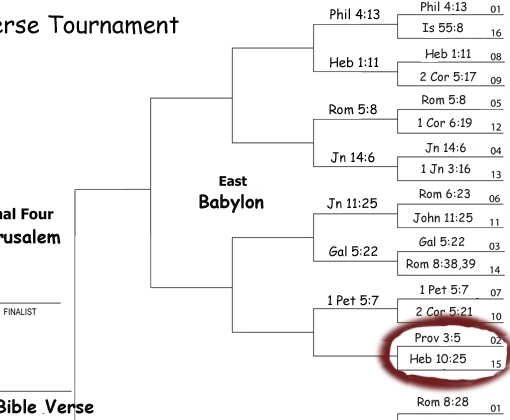 Next up, its opponent…
The #15 seed…
And it has a story too…
Please come back.